Not much was known about the upcoming Game of Thrones prequel series set to air on HBO, House of the Dragon, aside from the fact that it'll focus on the history of House Targaryen.
Though now, according to Entertainment Weekly, it seems the network has finally moved forward with casting for the show.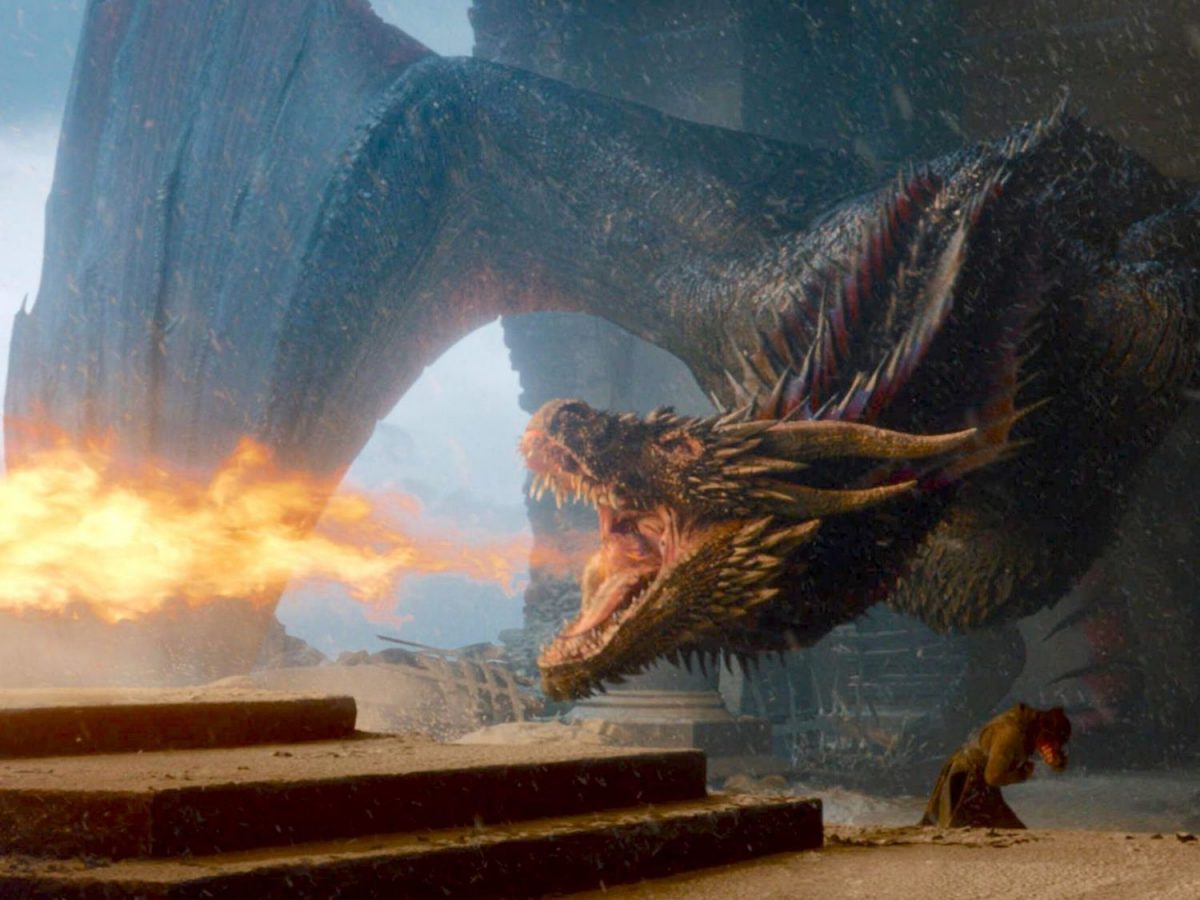 House of the Dragon is based on George R.R. Martin's Fire & Blood novel, which is set 300 years before the events in Game of Thrones and follows the history of the Targaryens. The book covers over 150 years of history and includes the rise and fall of many leaders in Westeros.
According to Entertainment Weekly, its sources report that the Dance of Dragons, a civil war that was occasionally referenced in Game of Thrones that ended up ripping Westeros apart, will be featured in the show at some point.
Some key characters of the Dance of Dragons include Princess Rhaenyra Targaryen, the chosen heir to the Targaryen throne and Queen Alicent Hightower, Rhaenyra's ambitious stepmother who had three children of her own with King Viserys I.
There is a chance the network will choose to cast actors for these few roles but just because they appeared in Martin's book does not necessarily mean they will appear in the series, or will be portrayed the same as their book counterparts.
House of the Dragon will be directed by Game of Thrones veteran Miguel Sapochnik, who directed various episodes for the series including The Battle of the Bastards. He will be joined by Ryan Condal who's serving as the showrunner for the Game of Thrones prequel.
House of the Dragon is scheduled to release sometime in 2022.