Much like the game earning its cult favourite status out of nowhere, streaming giant Netflix has just announced a Dragon's Dogma anime series amongst others. Produced by animation studio Sublimation, the synopsis for the series is as follows:
"Based on a world-famous action RPG set in an open world, Dragon's Dogma from Capcom will be brought to life as a Netflix original anime series. The story follows a man's journey seeking revenge on a dragon who stole his heart. On his way, the man is brought back to life as an 'Arisen.' An action adventure about a man challenged by demons who represent the seven deadly sins of humans."
Director Atsushi Koishikawa put out a statement that proclaimed that Sublimation has long hoped to work on their own project, and Dragon's Dogma is their chance to shine.
"We have oftentimes worked with partner studios to create partial CGI portions within a given title, so we feel very fortunate to work with Netflix through this production line deal, we're excited to bring our unique cel-shaded animation that carries hand-drawn textures to anime fans around the world."

Atusushi Koishikawa
As part of this announcement, Netflix is also preparing for an anime based on their sci-fi series, Altered Carbon, titled Altered Carbon: Resleeved. There is also Spriggan, based on the manga. These shows will join the growing Netflix anime library, which also has Ghost in The Shell: SAC_2045 and Vampire in the Garden in the works.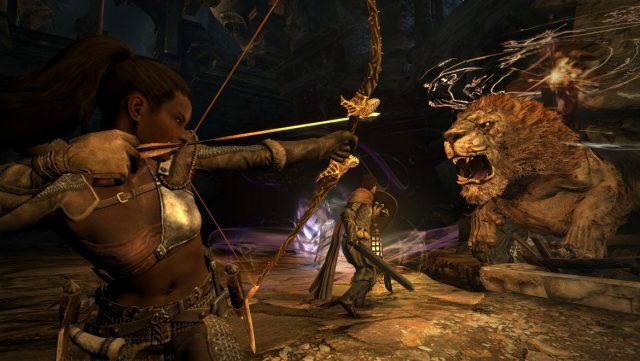 ---

Drop a Facebook comment below!