For the older geeks, owning the OG Castle Grayskull was by far one of the pieces which every kid of the 70s/80s coveted.
Now, seeing these geeks have all grown up, it's time for brands who own the He-Man license to cash in on nostalgia.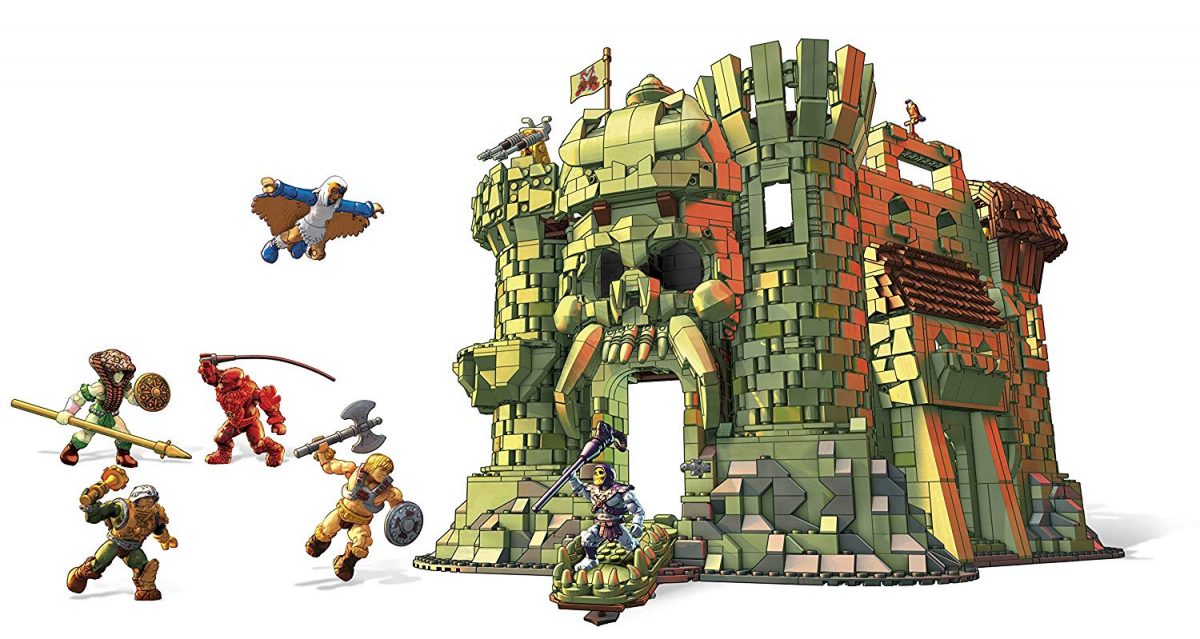 Enter the Mega Construx Probuilder Castle Grayskull Playset.
Having languished in the shadow of LEGO for the longest time, Mega Construx is ready to go head to head with their brick rival. This playset contains over 3,500 pieces which allow you to build a detailed Castle Grayskull complete with a drawbridge that opens and closes, a working elevator, and a throne room with surprises. Just like the original!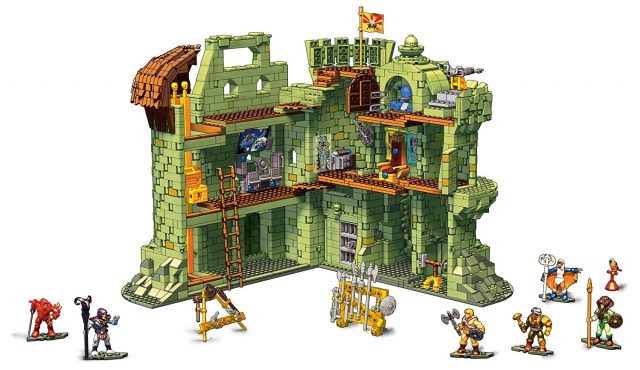 The worry is the lack of an actual entertainment vehicle in the form of a TV series or movie to really push this set though.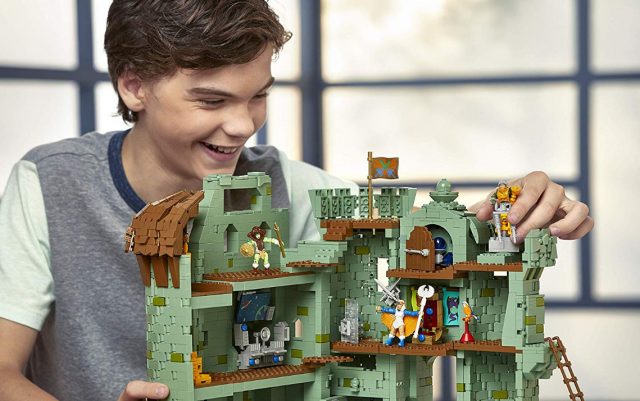 Also included with the playset is a suite of working weapons and launchers. But the icing of the cake has to be the included 6 micro action figures: He-Man, Skeletor, Man-at-Arms, Teela, Beast Man, and the exclusive Sorceress! This might be your best bet to get hold of these figures as getting the single figs are close to impossible since launch.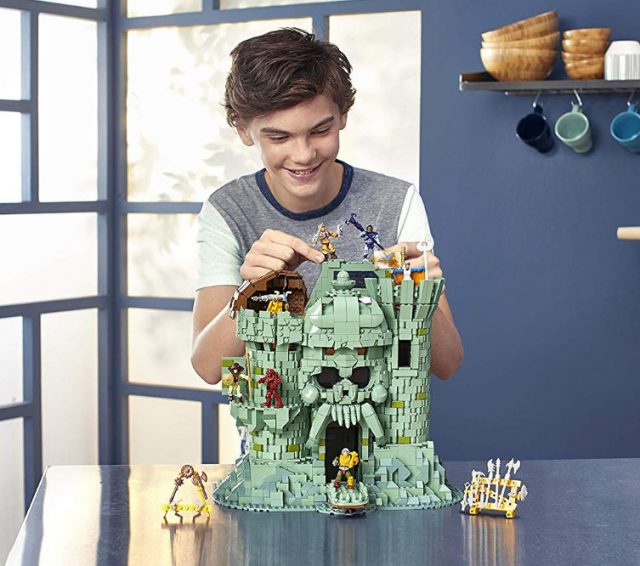 Regardless, the price of US$249.99 for the Mega Construx Probuilder Castle Grayskull Playset should not put off any fan and it's currently available for pre-order via Amazon.com. But before that, you can settle for the current range on Amazon, such as the Probuilder Wind Raider Attack set.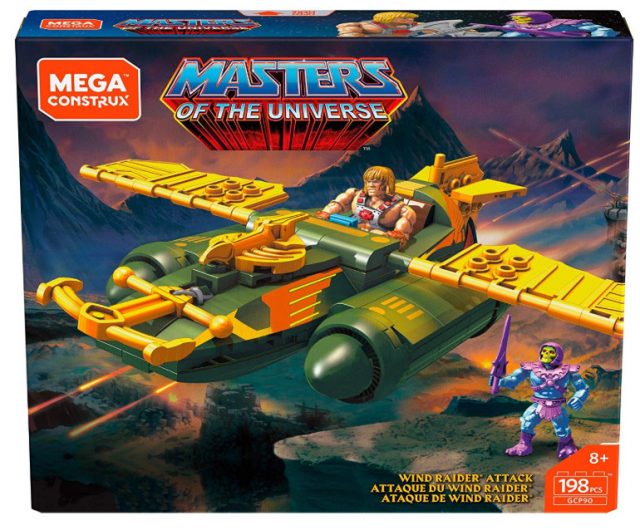 Gerald currently straddles between his love of video games and board gaming. There's nothing that interests him more than trying out the newest and fanciest gadget in town as well. He dreams of publishing a board game sometime in the future!