At Microsoft's semi-regular update stream, Inside Xbox, earlier this week, the folks at Xbox went live to announce relatively big news – the renaming of their game development branch Microsoft Studios into Xbox Game Studios.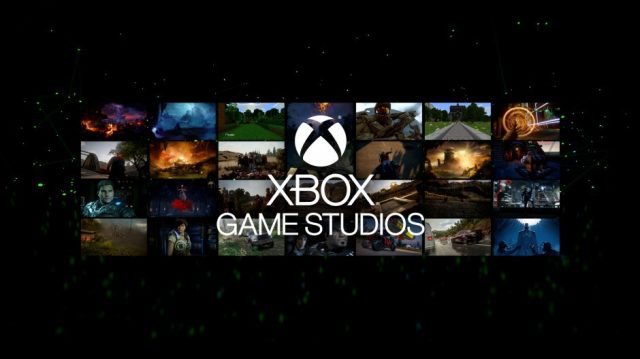 Initially known as Microsoft Game Studios, the rebranding is a testament to the widespread influence the Xbox IP has over Microsoft over the last nearly two decades since its launch.
As before, Xbox Game Studios will continue to house the 13 game development studios that it had acquired over the years, such as 343 Industries, The Coalition, inXile Entertainment, Obsidian Entertainment, Minecraft, and Ninja Theory to name a few. These are the teams responsible for the development of several big name titles over the past decade, such as Halo, Gears of War, Minecraft, Forza, including recent IPs such as Sea of Thieves and State of Decay.
"As we've expanded our focus beyond the console, the Xbox brand has also evolved from its original roots", wrote Corporate Vice President Matt Booty in a newsletter following the official launch of Xbox Game Studios. "Today, Xbox is our gaming brand across all devices, no matter how or where you want to play, or who you want to play with."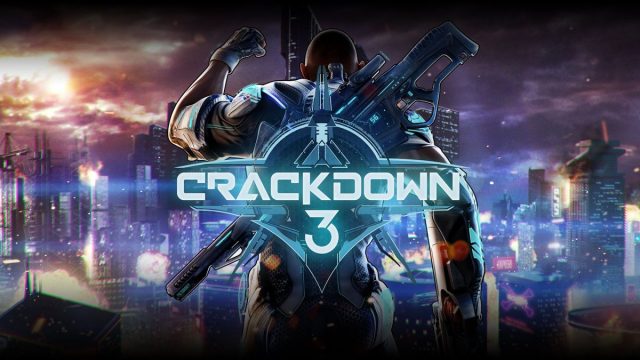 This seems like a promising time for Xbox fans, with Microsoft's intentions to step it up in their game development arm made crystal clear. For starters, their first console-exclusive title, Crackdown 3, releases in just a week from the time of writing, on February 15.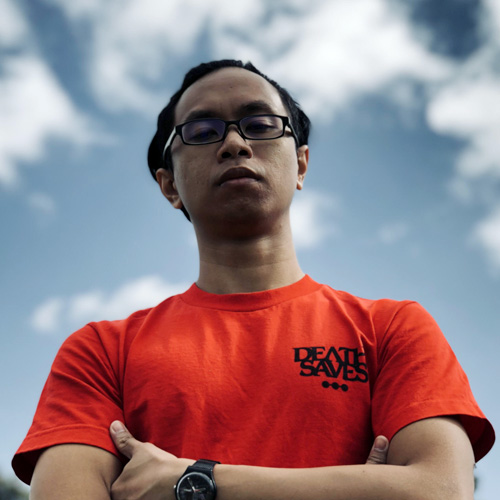 Marion grew up an addict of RPGs. He likes diving in, taking in the worlds, the characters, the stories… and sometimes forgets to go to sleep because of it. Nearly every sentence he speaks has a Dungeons & Dragons reference. He also dreams of becoming a Witcher someday.
---

Drop a Facebook comment below!