Jeff Kaplan (no, not the Overwatch guy) and Ian Springer are starting their Marvel careers. The writing duo are reportedly set to write the studio's upcoming Fantastic 4 movie.
According to Deadline, the duo have been involved with Fantastic 4 for some time, even before Matt Shakman boarded the project as director. It is also said that both Kaplan and Springer have been working closely with Marvel Studios head Kevin Feige on how the film will fit the wider scope of the Marvel Cinematic Universe (MCU).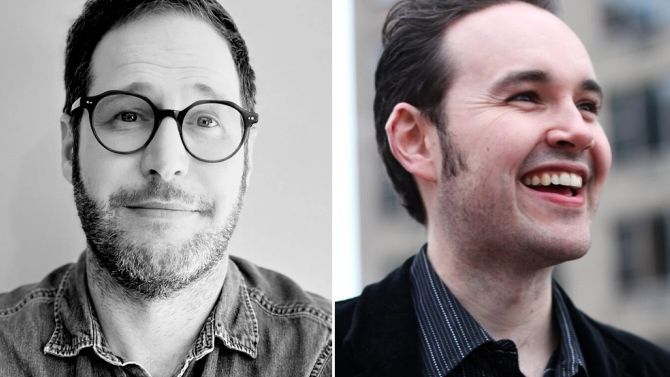 Fantastic 4 is poised to be a big moment for the MCU, as it will kick off Phase 6 when it launches on 8 November 2024. Phase 6 will wrap up with Avengers: The Kang Dynasty and Avengers: Secret Wars, bringing the MCU's Multiverse Saga to a close.
Not much else is known about the upcoming movie's plot aside from the fact that it will not be an origin story. However, with Kaplan and Springer attached, Fantastic 4 may just turn out to be a comedy.
This is especially since the duo's previous works include comedy film Bert and Arnie's Guide To Friendship. The duo are also reportedly working on another comedy film, Disaster Wedding, for Warner Bros.