Matt Shakman is departing from Star Trek 4. The WandaVision director decided to leave the galaxy due to scheduling issues.
"Matt Shakman is an incredibly talented filmmaker, and we regret the timing didn't align for him to direct our upcoming Star Trek film," Paramount Pictures said in a statement. "We are grateful for his many contributions, are excited about the creative vision of this next chapter and look forward to bringing it to audiences all around the world."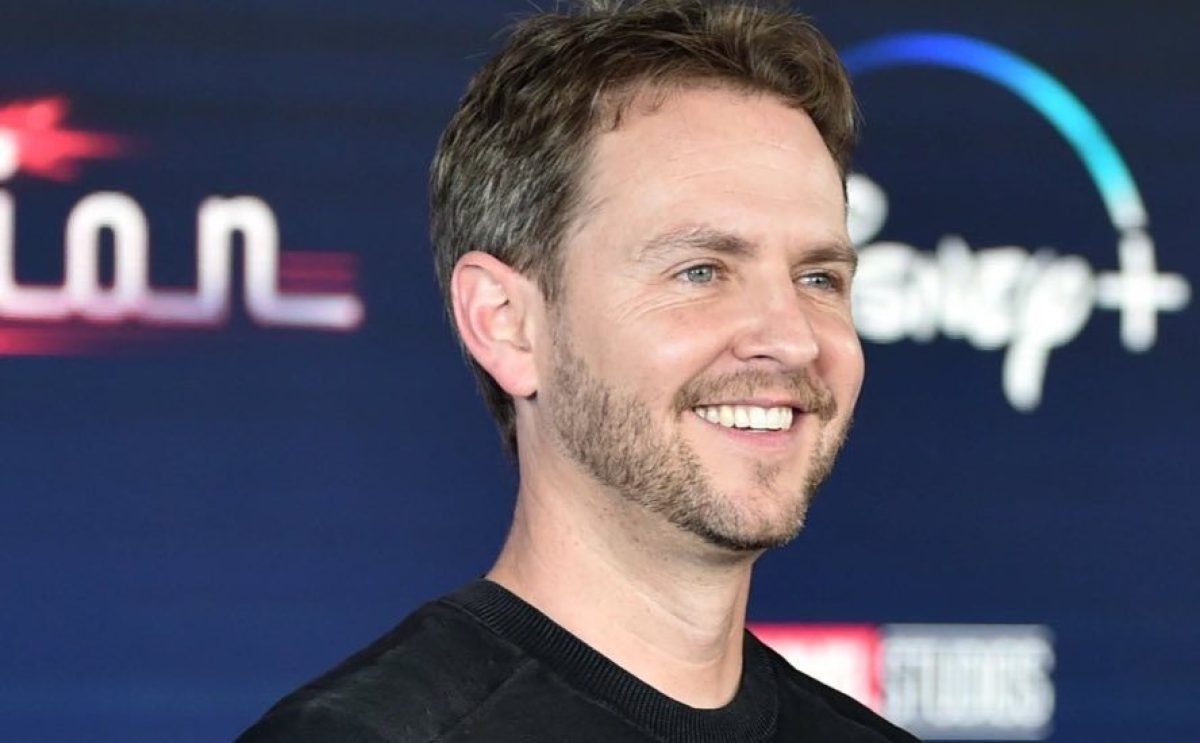 Star Trek 4 is currently set for a 21 December 2023 release date but without a director, a new release date is expected.
The sequel still remains a priority for Paramount but it appears the prospect of bringing Marvel's First Family back to the big screen was more enticing than working with the Enterprise crew. Since leaving Star Trek, Shakman has been in talks with Marvel to helm the studio's Fantastic Four.
Marvel fans have been clamouring for a Fantastic Four reboot since Disney acquired Fox back in 2019. Then, at this year's San Diego Comic Con, the superhero powerhouse revealed that the Fantastic Four would be a big part of its Phase 6 plans and that it will head to the big screen on 8 November 2024. The movie will not be an origin story and will delve straight into the lives of the heroes.
Although early discussions have begun, neither Marvel nor Shakman have confirmed the reports (via The Hollywood Reporter).
Shakman has previously worked with Marvel for WandaVision. The series earned seven awards, including a Primetime Emmy Award and four MTV awards amongst many others. That said, the director has plenty of other notable works too such as Game of Thrones, The Great and It's Always Sunny in Philadelphia. He's also directed episodes for The Boys, Fargo and Succession.