Pokémon has permeated every facet of our lives, from games, to food, to weddings, and now with the lingerie we wear.
Japanese Lingerie brand Peach John has released a new collection of Pokémon-themed lingerie and pyjamas that lets you cuddle up at home with your favourite Pokémon near and dear to you while you are stuck at home.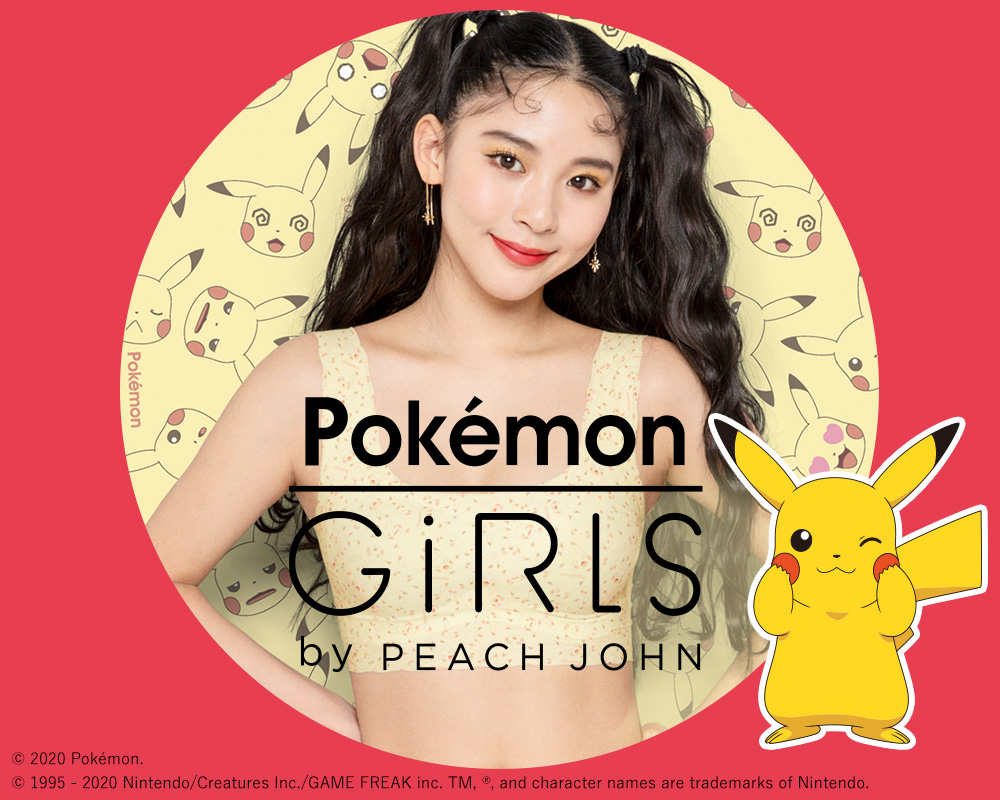 The lingerie line, titled Pokémon Girls, features Pokémon such as the much-beloved Pikachu, Eevee, Jigglypuff, and even the pretty Fairy-type Pokémon Sylveon.
The lingerie and pyjamas under Pokémon Girls are all tastefully designed with cute laces and frills. None of them looks remotely raunchy or gaudy, which is great news for any female Pokémon fan just looking for cute Pokémon lingerie to wear.
Take a look for yourself,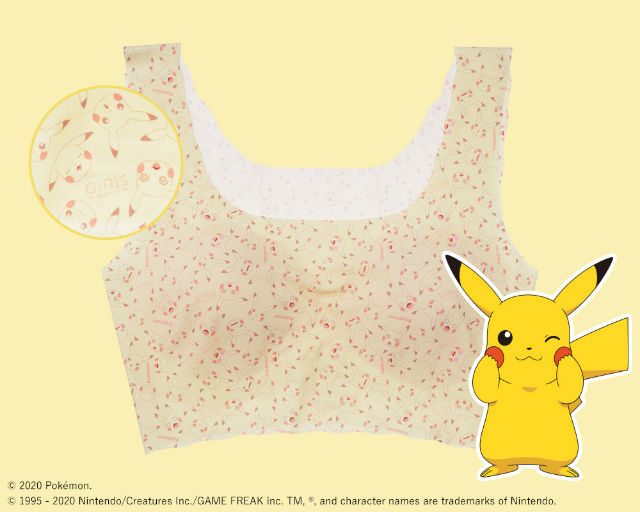 Peach John's Pokémon Girls lingerie and pyjamas line will go on sale from 7 May.
---

Drop a Facebook comment below!