As they say, nothing lasts forever, and the same can be said for films as is the case of LEGO.
It has been reported that following the expiry of the deal between LEGO and Warner Bros., exclusive film rights to the popular toy franchise has since been acquired by Universal. This new deal means that for the next five years, Universal will have the exclusive rights to develop, produce, and distribute LEGO-based films.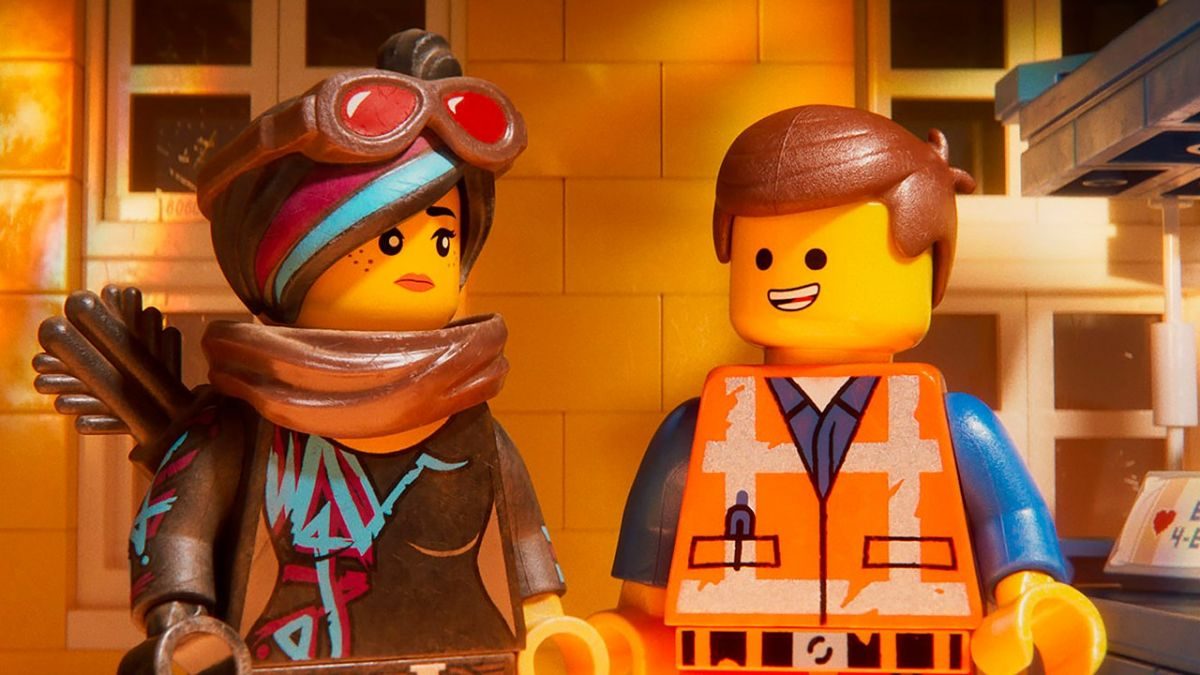 It still remains unsure what future movies we can expect from this LEGO/Universal partnership but according to CBR, this switch over to Universal has caused some shakeup in the LEGO movie creative team.
Dan Lim, producer of all four previous LEGO movies, will remain on the team whereas the filmmaking duo Phil Lord and Chris Miller, who were LEGO movie mainstays, are currently not involved with the franchise.
However with past LEGO films involving IPs from other Warner Bros. films such as Batman, perhaps we can expect future LEGO movies to feature Universal properties such as Jurassic Park and E.T.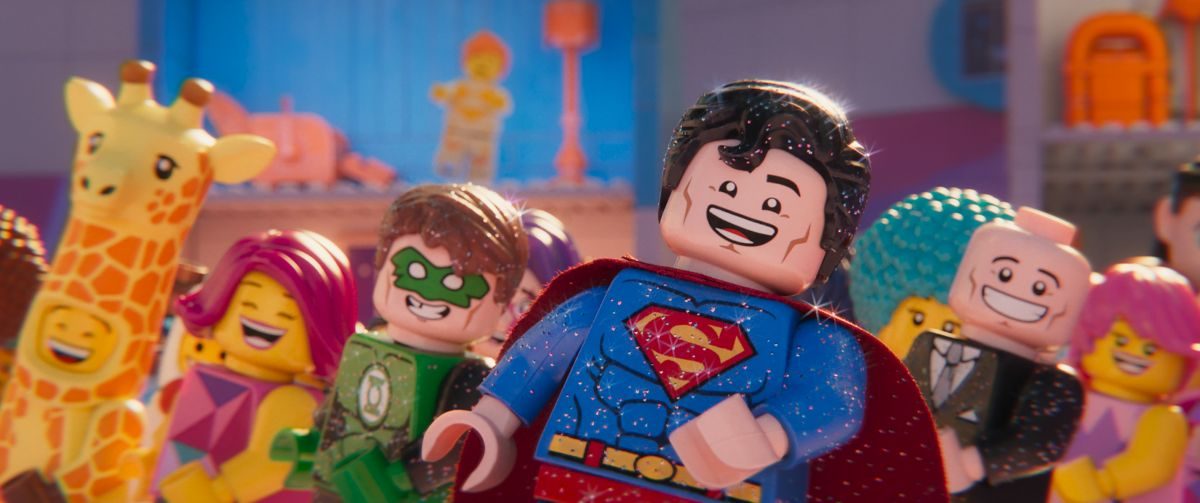 "Universal's commitment to unique storytelling from diverse voices makes the Studio the perfect partner as the LEGO Group enters this new phase of filmmaking," said Jill Wilfert, Head of Entertainment of the LEGO Group. "Donna [Langley, Chairman of Universal Filmed Entertainment Group] and the entire Universal team bring a sense of wonder and imagination we share, and we can't wait to execute on our shared vision."
Fans can expect to hear more from Universal soon about their future plans for the LEGO movie series.