The wild, wild West is here to stay – on the Xbox Game Pass, that is. Rockstar Games' gunslinging adventure Red Dead Redemption is heading over to the premium Microsoft service on 7 May 2020 for free, with complimentary access to Red Dead Online in tow.
Rockstar's other major title Grand Theft Auto V, meanwhile, will be taken down at the same time, which means fans have up till then to (re)visit the world of Los Santos.
While Red Dead Redemption 2 received a PC port in November last year, it's available only as a part of the Xbox Game Pass for Xbox One consoles. No worries, though: Microsoft is currently offering the Xbox Game Pass Ultimate, the combination of Xbox Live Gold and Xbox Game Pass, at a sweet S$1 (US$1) for the first month. It's an extremely big steal, considering how the Xbox Game Pass is usually priced at S$14.90 (US$9.99) per month, and the Ultimate at S$19.99 (US$14.99).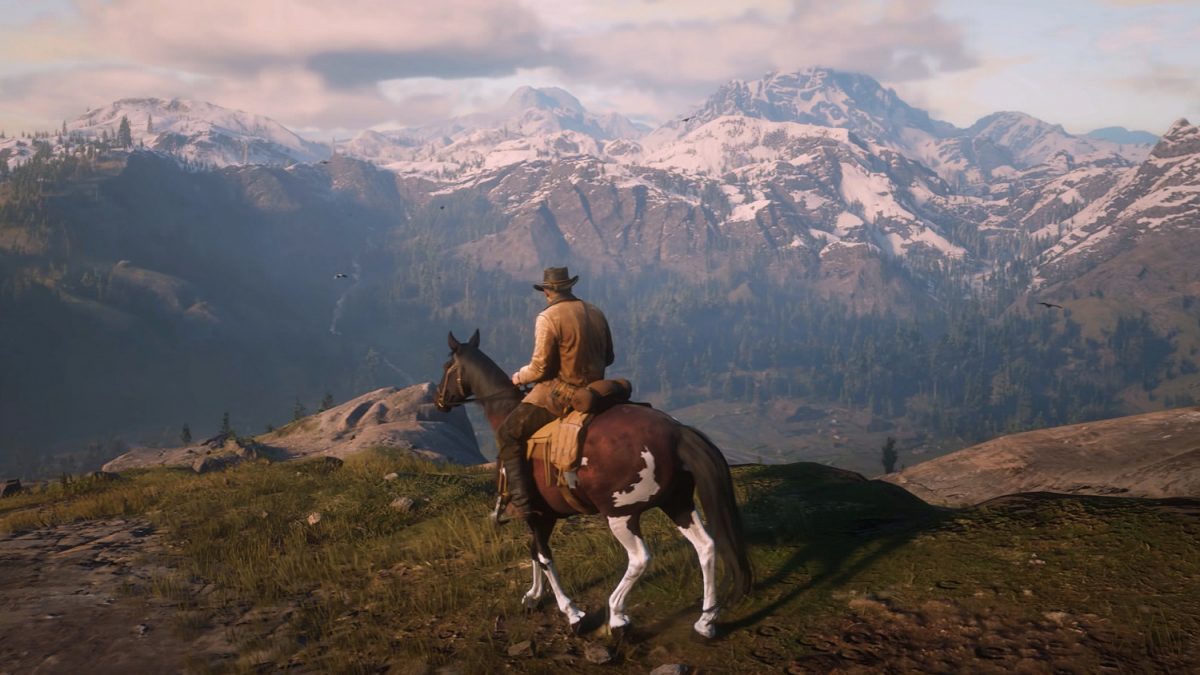 For a quick recap, here's the game synopsis as stated by Microsoft in an official announcement post on the news:
"America, 1899. Arthur Morgan and the Van der Linde gang are outlaws on the run. With federal agents and the best bounty hunters in the nation massing on their heels, the gang must rob, steal, and fight their way across the rugged heartland of America to survive. As deepening internal divisions threaten to tear the gang apart, Arthur must make a choice between his own ideals and loyalty to the gang who raised him."