In 2019, a US trade ban forced Chinese tech company Huawei to drop Google's Android operating system on their mobile devices. 
Now a little more than half a year later, it seems Google wishes to resume business with Huawei, having applied for a license with the US government just days after it warned Huawei device users not to sideload its apps and services onto their device for security reasons.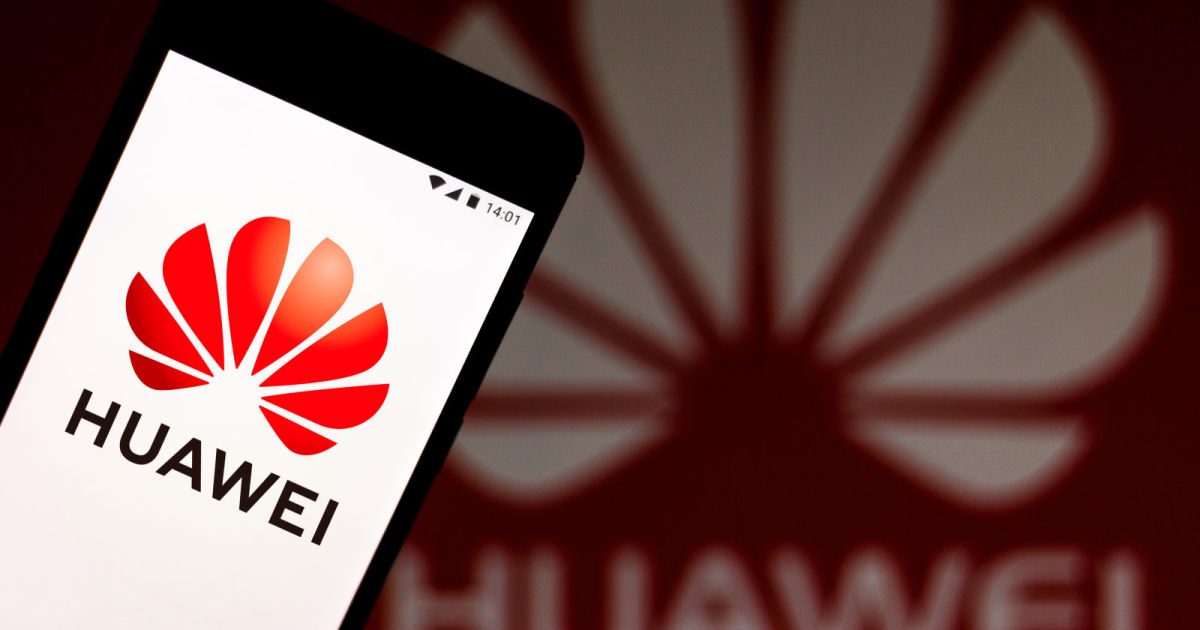 The news was revealed by Android and Google Play vice-president Sameer Samat in an interview with German news outlet DPA (via Finanzen) though he did not comment on when a decision on the application will be made. 
Google is not the first to apply for a license to trade with Huawei, with Microsoft already receiving the green light to resume business ties with the Chinese company. This means that Huawei can continue to bring Windows and other Microsoft services to its laptops. 
Should Google also get be greenlit, it will then be able to offer its Google Mobile Services and others on Huawei devices. Till then, Huawei will be running its own alternative software, Huawei Mobile Services and its AppGallery.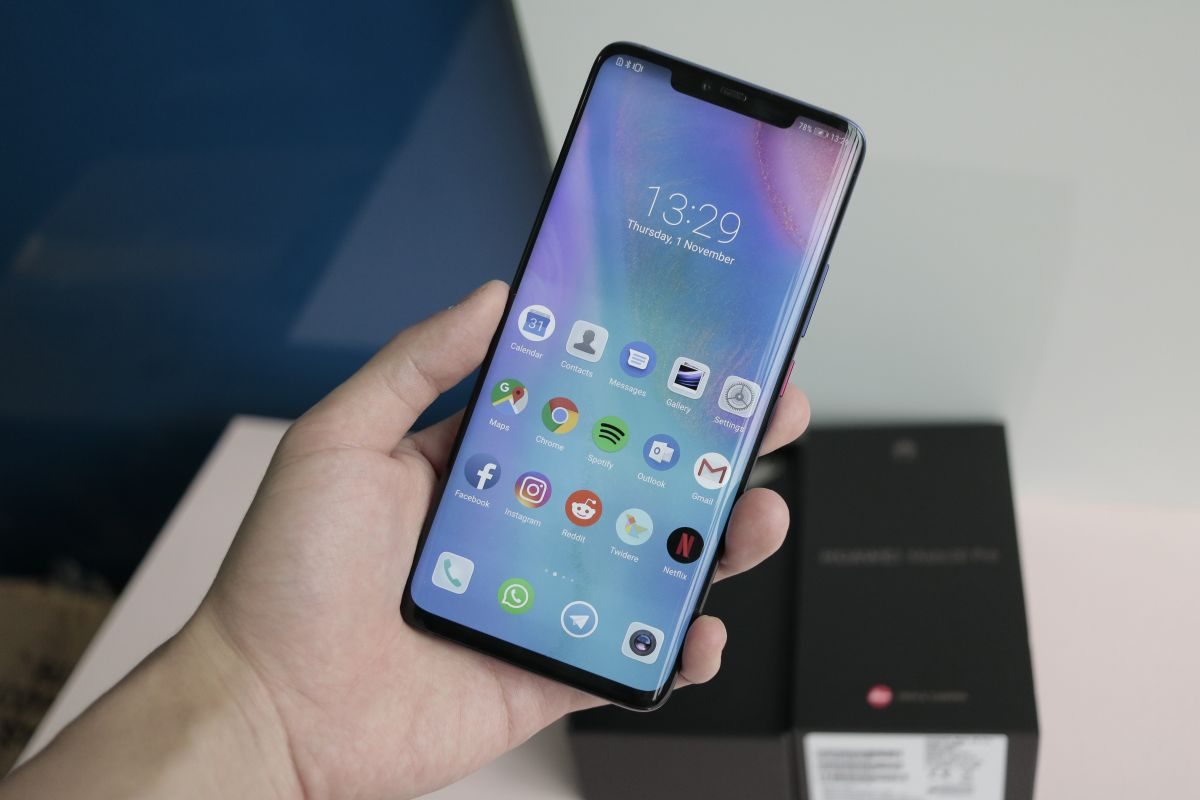 On their part, Huawei consumer group CEO Richard Yu has stated that Huawei will update its Mate 30 series immediately should Google come back onboard (via Android Authority). 
With Microsoft and now Google applying for a license to work with Huawei once again, it seems that maybe all hope is not lost for Huawei with regards to business with the United States.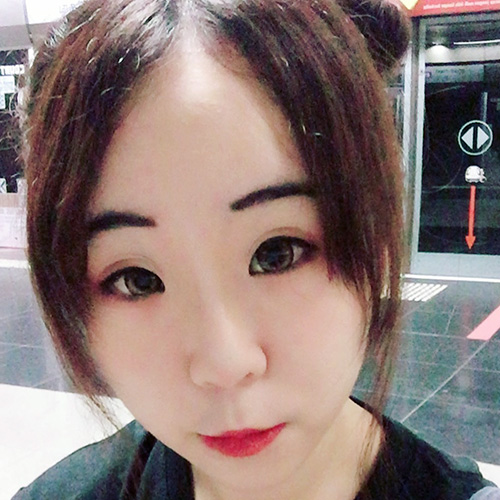 Germaine is a fun-sized introvert who loves nothing better than sleeping in on rainy days. She can be found reading fanfiction and manga while still waiting for her Hogwarts acceptance letter. It'll come eventually.
---

Drop a Facebook comment below!