It can sometimes be difficult to differentiate the good guys from the bad in a movie, especially if you have just started watching the film but filmmaker Rian Johnson (Knives Out, Star Wars: The Last Jedi) has revealed a secret about product placements in films that might help you out.
According to Johnson, Apple will not allow its devices to be used by villains on screen.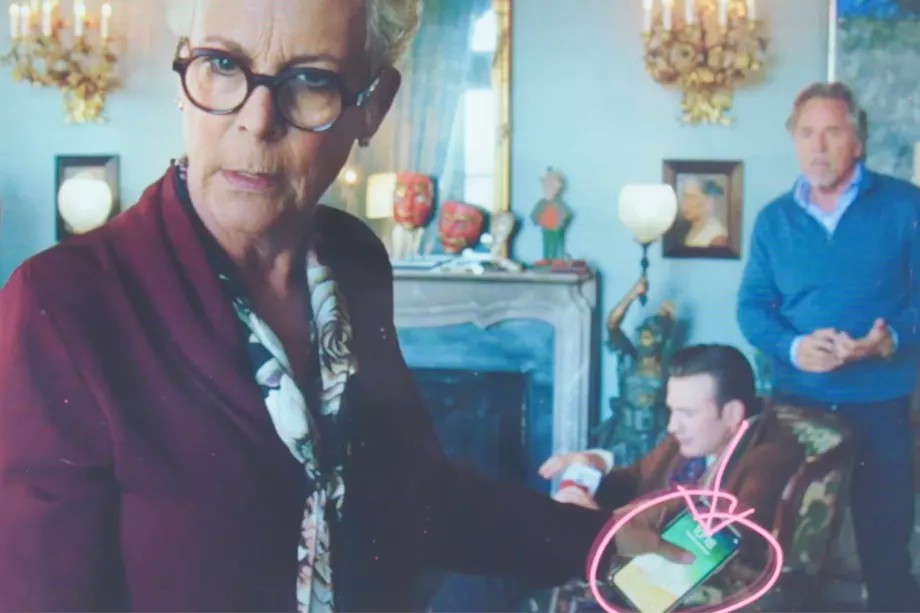 "Apple, they let you use iPhones in movies, but – and this is very pivotal – if you're ever watching a mystery movie, bad guys cannot have iPhones on camera," Johnson revealed in a video interview with Vanity Fair.
After letting that little tidbit slip, Johnson joked about how this information could potentially ruin future mystery movies by making it easy to guess who the good and bad guys are.
"Every single filmmaker that has a bad guy in their movie that's supposed to be a secret wants to murder me right now," he joked in the video.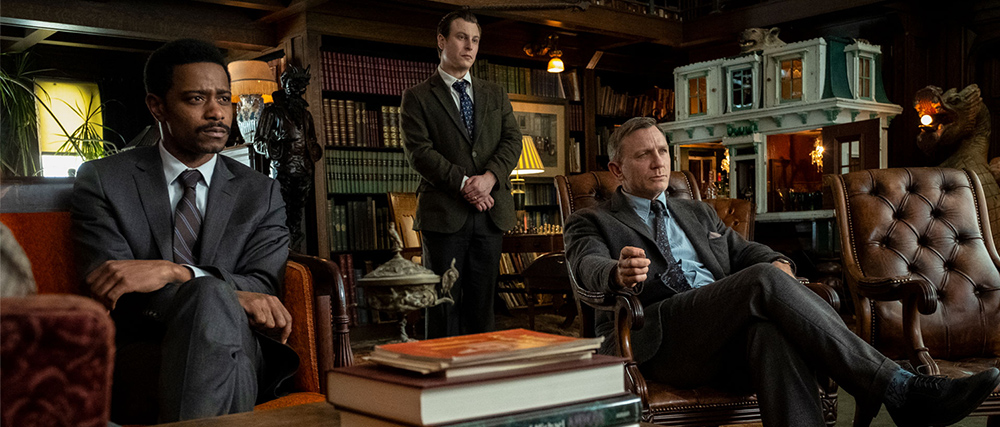 Though this isn't the first time the association between good guys using iPhones, and bad guys using Androids have been made. Revered film critic Roger Ebert even addressed this phenomenon in his 2003 Q&A column for the Chicago Sun-Times.
 "Since many Windows machines look alike, Apple is one of the few manufacturers that can gain by product placement, which accounts for some of the Macs. It's true that the movie industry and creative types, in general, prefer the Mac."
Now, thanks to Johnson, eagle-eyed viewers will have another major clue to help them figure out who is actually the villain in a film. 
Johnson is currently working on a sequel for Knives Out and while waiting for more news on that, perhaps you could go watch the first film and see if you can spot the different phones the characters are using on-screen.
---

Drop a Facebook comment below!