For the first time ever since the franchise's first film in 1981, Steven Spielberg will not be directing the next Indiana Jones movie and will instead be handing the reins over to James Mangold. 
First reported by Variety, they were told by a source that Mangold, who directed the R-rated blockbuster Logan, is currently in talks to take on the role of director.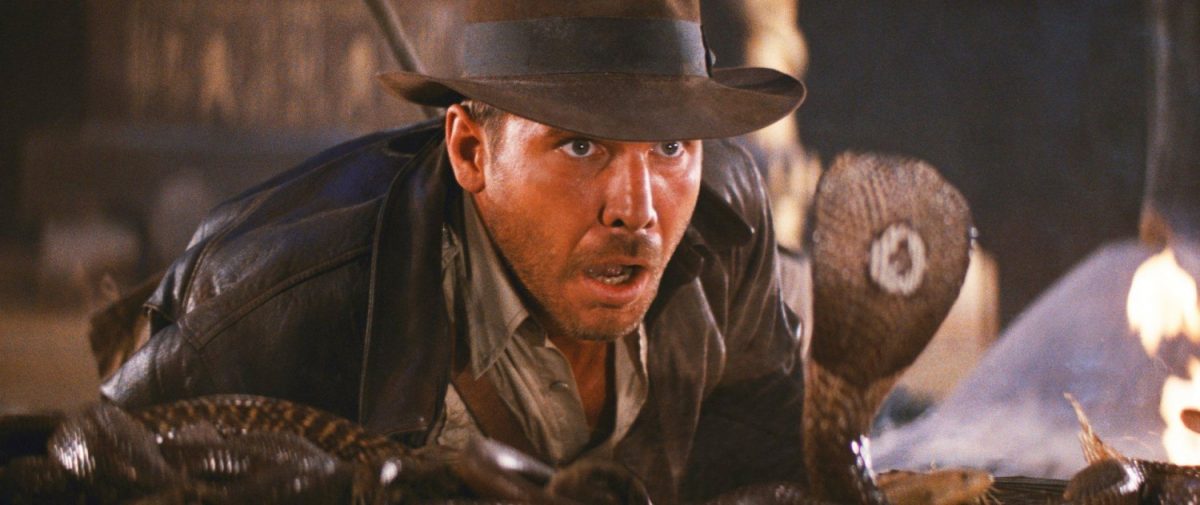 That is not to say that Spielberg will be gone for good from the franchise. He will still remain as a hands-on producer and according to a source close to the filmmaker, the decision to leave the directorial seat to someone else was entirely Spielberg's. A passing of Indy's whip from one generation to the next to "let a new director and a new generation give their perspective to the overall story and this film.". 
Indiana Jones 5 was first announced back in 2016 though it was not till recently when we received confirmation that the film is slated to release on 21 July 2021.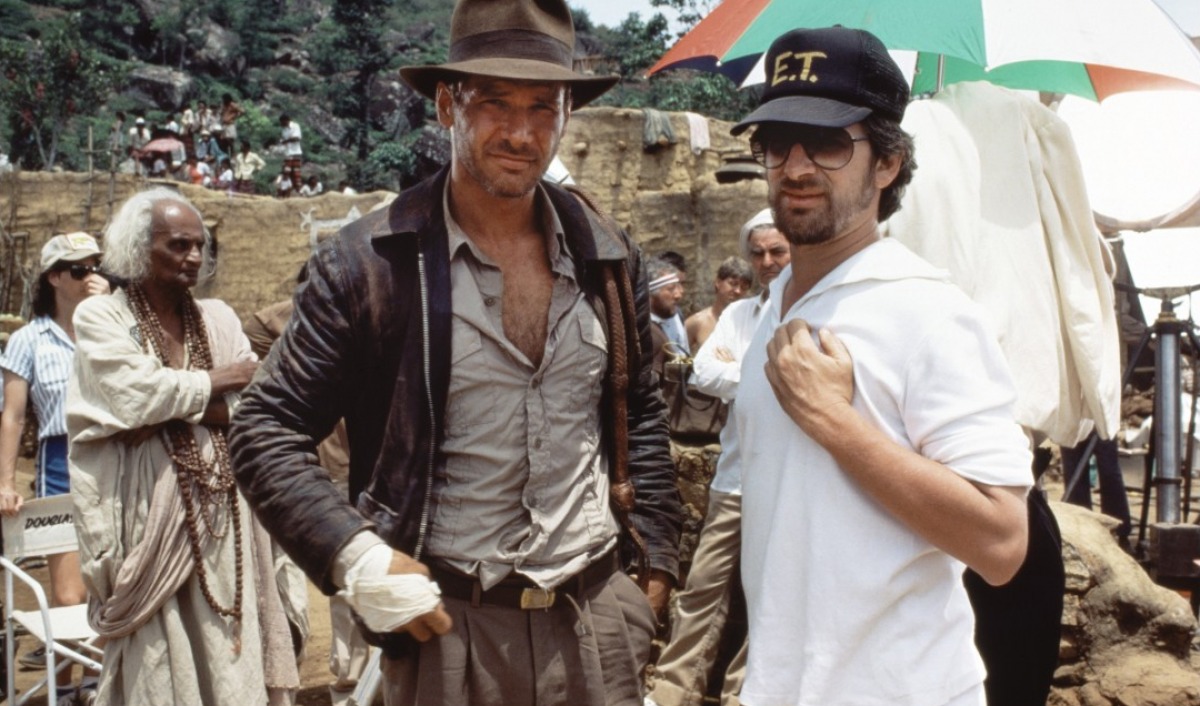 77-year-old Harrison Ford will be reprising his iconic role once again and he recently announced to CBS Sunday Morning that he was "going to start doing Indiana Jones in about two months" only to later reveal days later, in an interview with Hey U Guys that the project is still facing "scheduling issues and a few script things" though he adds that they are determined to solve it before the film goes into production.
With a new director on board, it seems likely that Disney will push the film's release date back yet again though that remains to be seen.