If you have not gotten enough of Neon Genesis Evangelion and its iconic Eva Unit-01 then you'll be in for a treat as Evangelion Kyoto Base, a new Neon Genesis Evangelion-themed area, will be making its way to the Toei Kyoto Studio Park on 3 October 2020.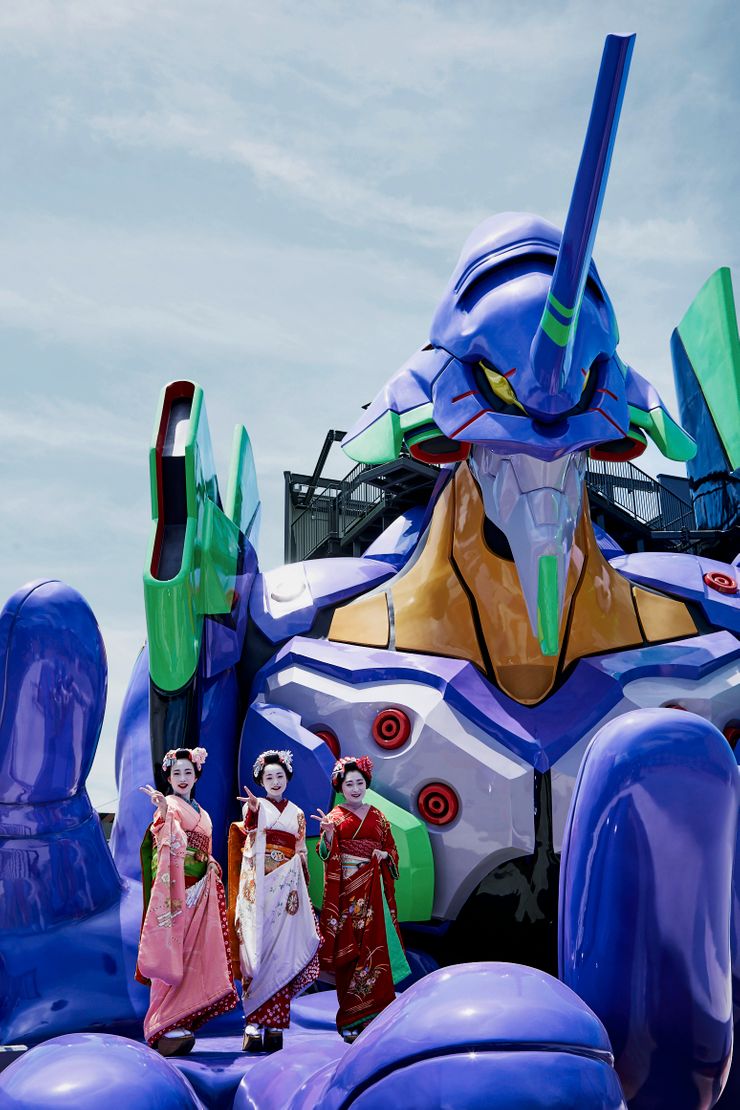 The main attraction of the Evangelion Kyoto Base is without a doubt the 15-metre-tall bust of Shinji Ikari's Eva Unit-01 emerging from a pool of amber coloured LCL fluid. This will definitely stand (heh) tall alongside the life-size RX-78-2 Mobile Suit Gundam in Yokohama for sure.
Aside from being able to stand in the palm of the mech's hand and pose for a photo, interested pilot recruits can also get to take a seat in the mech's entry plug and learn their synchronisation rate following a series of pilot aptitude tests.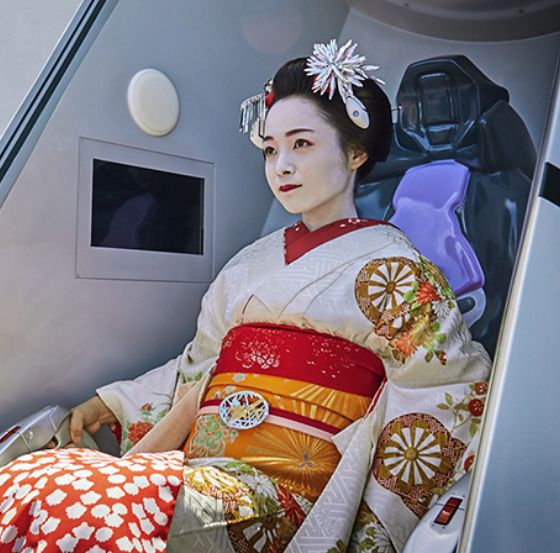 Regardless of whether or not you are suitable to be a pilot in the Evangelion universe, at least you can still take a photo of yourself sitting in Unit-01's entry plug.
Fans with money to spend can also take the chance to stock up on more Evangelion goods once the attraction opens as collaboration goods featuring our main characters in fancy looking kimonos.
The Evangelion Kyoto Base was made to celebrate the upcoming release of Evangelion: 3.0+1.0 and will open in October, with "Premium Trial" tickets offering both access into the attraction and a bonus Evangelion pin available for fans from 1 August.
---

Drop a Facebook comment below!