Since the announcement of Crytek's popular first-person shooter Crysis getting a remaster back in April, not much has been heard of the game since but fans of the series will finally be getting a look at the gameplay for the upcoming Crysis Remastered come 1 July.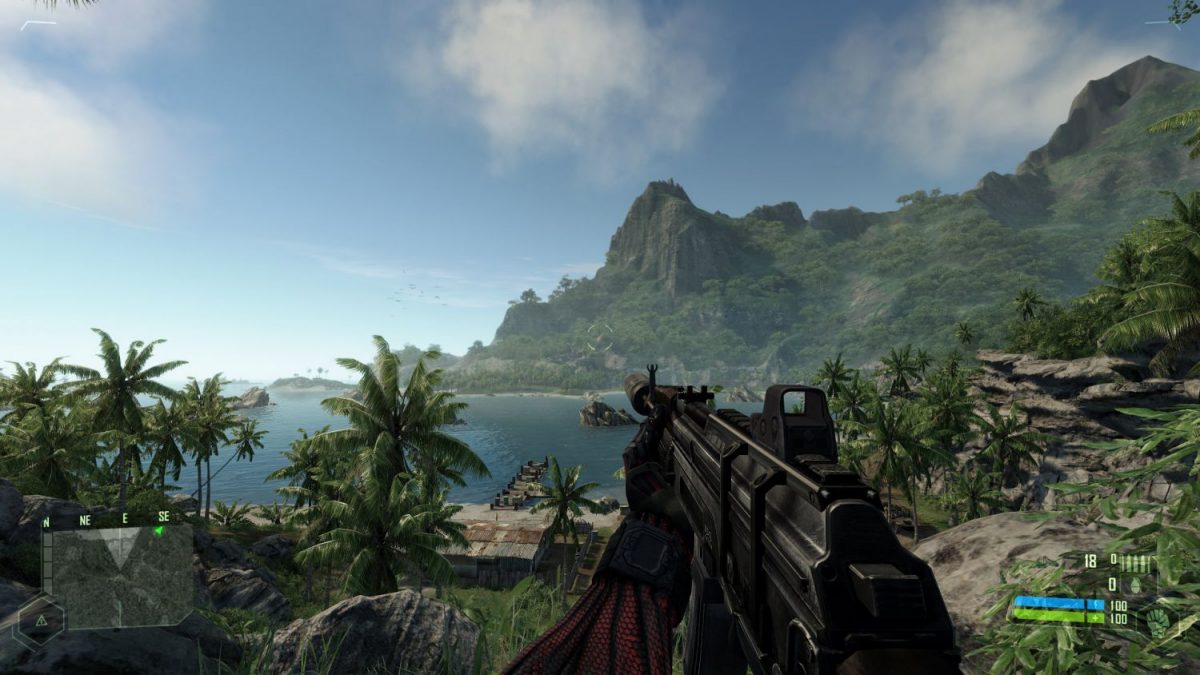 The original Crysis was first released in 2007 and was famous for being a game that could "melt" computers, with its hyper-realistic graphics, lifelike AI, and superpowered nano suits that sets it apart from other shooter games.
The success of the first game quickly resulted in two sequels Crysis 2 and Crysis 3 which released in 2011 and 2013 respectively. However, the seven-year wait since Crysis 3 had many fans wondering if a Crysis 4 was ever happening.
As it turns out the developers were indeed working on a new Crysis game, it just wasn't a sequel but instead, a remaster of the original 2007 Crysis for the PlayStation 4, Xbox One, PC, and Nintendo Switch.
There is currently a scheduled event on Crytek's official YouTube channel, with a video titled Official Gameplay Trailer Premiere set to go live on 1 July. It remains unclear if Crytek will be releasing more details about the game such as pricing or whether it will be available on next-gen consoles.
However, a leak on the Microsoft Store has revealed that the game will be released on 23 July. This is most likely news that was meant to be announced together with the gameplay trailer's release but well, this isn't the first time game stores has leaked important details to games.
---

Drop a Facebook comment below!