Since it was first announced in January 2020, the team behind the Gundam Global Challenge has been hard at work creating a life-sized model of the iconic RX-78-2 Mobile Suit Gundam piloted by Amuro Ray.
It's been a while since we've had any updates on the projects but now photos of the RX-78-2-in-making have surfaced online and we have to say, it is more than a little unbelievable to actually see the life-sized Gundam slowly but surely taking shape.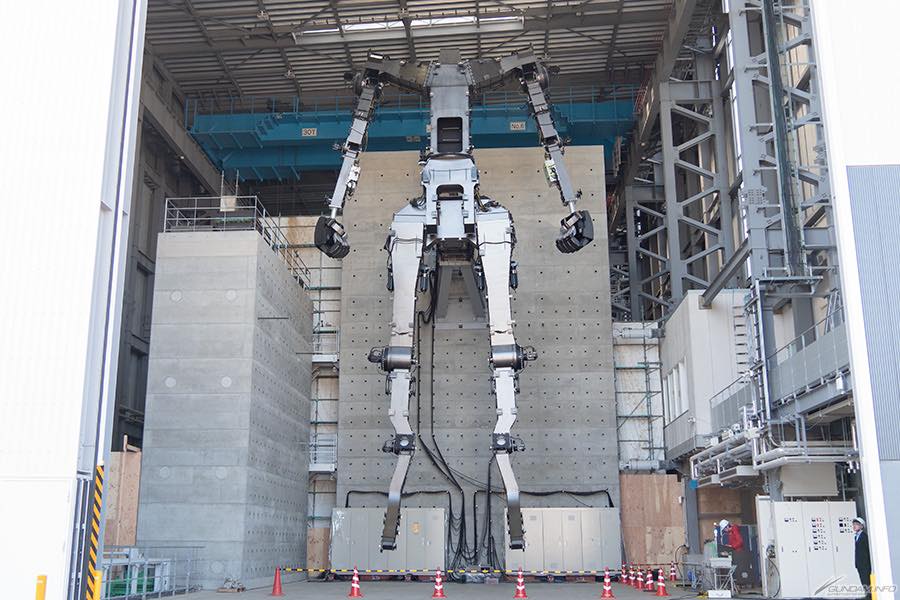 The team has also released a video chronicling what happens behind the scenes of the Gundam Global Challenge project.
The life-sized RX-78-2 is expected to be unveiled to the public on 1 October 2020 at the Yamashita Pier in Yokohama, where it will for more than a year till 3 October 2021.
Prior to that, exclusive preview events will be held between July to August 2020. Tickets to the preview event will be available from July 2020. 
[UPDATE] Evolving G, the company behind the Gundam Factory Yokohama project has just announced today that the preview event originally planned for July 2020 has been delayed due to COVID-19. The planned opening of the facility in October 2020 has also been postponed. The new opening date will be announced at a later date once it has been decided. [END UPDATE]
---

Drop a Facebook comment below!