Ghostbusters: Afterlife may have just single-handedly revived the Ghostbusters franchise from a life six-feet under.
The movie made US$44M in the North American box office, and US$16M from 31 overseas markets. This amounts to a whopping US$60M in the international box office over the weekend, which is amazing for a 37-year-old franchise that recently saw a disastrous 2016 reboot.
Currently, Ghostbusters: Afterlife is tracking ahead of Free Guy, Jungle Cruise and Cruella, and opened at number one in Singapore as well. The UK claimed the top spot with a US$5.8M start, and Mexico launched to US$2.4M at number one.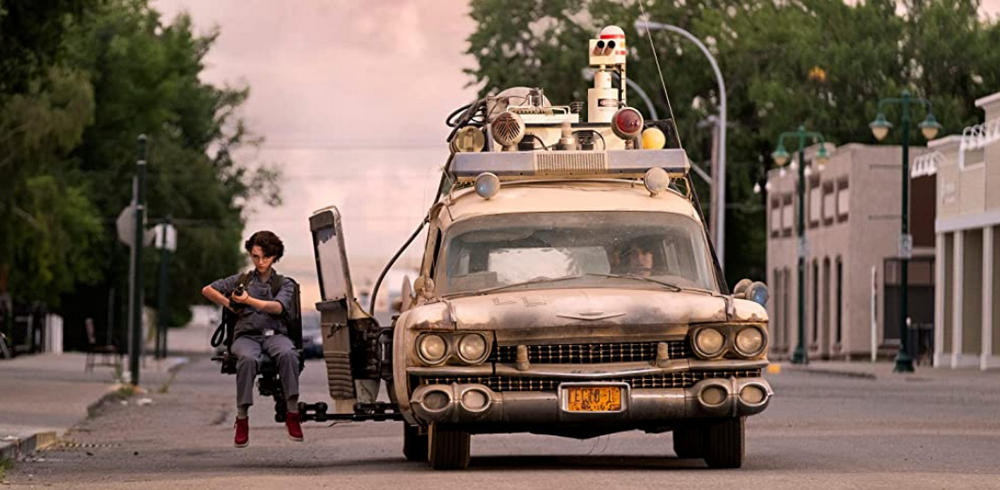 Ghostbusters: Afterlife's performance is a big win for Sony, having been haunted by the failure of the 2016 Ghostbusters reboot. The new 2021 film is directed by Jason Reitman and is a sequel to the iconic 1984 movie Ghostbusters, which was directed by his dad, Ivan Reitman.
Ghostbusters: Afterlife stars Carrie Coon, Finn Wolfhard, Mckenna Grace, Annie Potts and Paul Rudd, and a string of cameos. It follows what happens when a single mom and her two kids arrive in a small town and begin to discover their connection to the original ghostbusters and the secret legacy their grandfather left behind.
The film is now showing in cinemas and if you stay to the end for two post-credit scenes, you'll understand why fans love the film.