Agent Hobbs stunned fans with his small cameo in a credits scene for Fast X, and it looks like this is just the beginning. Dwayne Johnson (Black Adam, Red Notice) confirmed that Luke Hobbs will be returning for a new Fast & Furious standalone film.
The Jumanji actor announced his return to the franchise with an Instagram post that teased fans with a caption that reads: "The next Fast & Furious film you'll see the legendary lawman in will be the Hobbs movie that will serve as a fresh, new chapter & set up for Fast X: Part II."
Longtime Fast and Furious collaborator Chris Morgan has already written the untitled script, with the plot details still unknown. The only information about the project is that the film will not be a spin-off or sequel to Hobbs & Shaw but will link the events between Fast X and the upcoming 2025 Fast X: Part II.
Johnson and fellow Fast and Furious co-star Vin Diesel (Guardians of the Galaxy, Fast X) will be working to produce the film with their production companies, Seven Bucks Productions and One Race Films, respectively.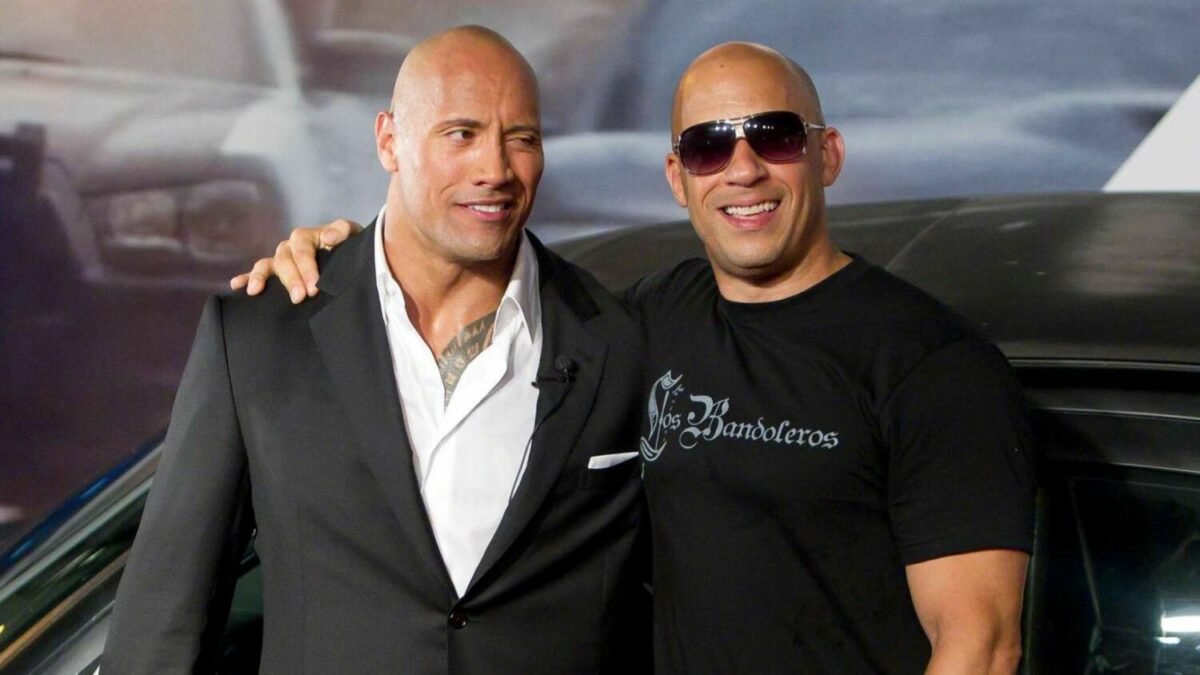 Given past reports of disagreements between the pair, it might feel strange to see them working together again, but Johnson has cleared the air in the caption of his Instagram post, stating that both of them have decided to move forward from the incident.
"Last summer, @vindiesel and I put all the past behind us. We'll lead with brotherhood and resolve – and always take care of the franchise, characters & FANS that we love," he wrote. "I've built my career on an " Audience First" mentality, and that will always serve as my North Star."
Hopefully, this spells out good things as the standalone has big shoes to fill with Fast X taking the top spot around the world in May with US$320 million, becoming the second biggest global opening of 2023.