The Fast & Furious franchise isn't reaching the end of the road anytime soon. Not only is Fast X being turned into a two-parter, leading man Vin Diesel has also hinted at the possibility of spreading the ending out over three movies. But the future of the family is still looking bright, as more spinoffs have been revealed to be in the works, including a female-led movie.
"I started developing the female spinoff…in 2017 with other spinoffs, and the sooner I deliver the finale, the sooner I can launch all the spinoffs," the action star said in an interview with Variety. The revelation comes after he expressed plans for the potential 12th movie, and his wish to bring familiar faces back on the big screen.
"Look at how many characters and great talent there is in the movie. There was no way I can pull that off unless I had everyone on for five seconds. These characters and appealing and we need to see more of them," shared Vin Diesel. The result is a very unexpected return of two familiar faces at the end of Fast X, which most certainly raised eyebrows.
Not everyone from the family is on board, however, with Michelle Rodriguez, who plays series veteran Letty Ortiz, happy to take a step back from the spinoffs. "You pass the baton on. You take the back seat. You go passenger side. When it comes to the next generation, you have to. It's the only way to let them define the future," she said. From the comment, it seems Letty won't be the focus of the female-led project, which means a Cipher standalone could be in the cards, though we can never be too sure with the Fast & Furious franchise.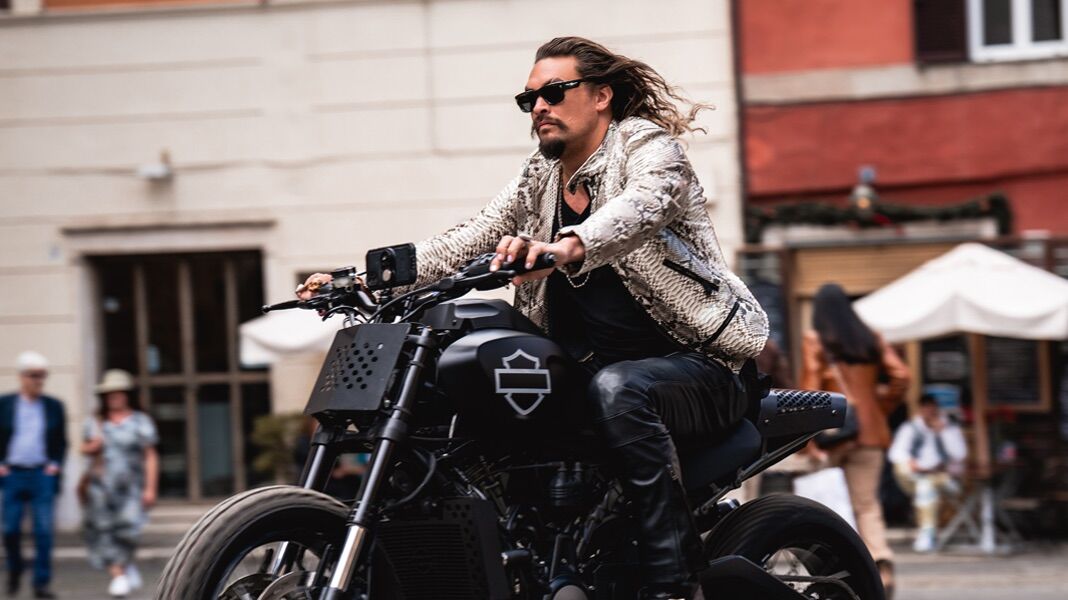 Fast X is currently showing in theatres, and serves as the sequel to 2021's F9. It stars Vin Diesel as series protagonist Dominic Toretto, alongside an ensemble cast that includes Rodriguez, Tyrese Gibson, Chris "Ludacris" Bridges, John Cena, Sung Kang, Charlize Theron, and more. Joining Brie Larson and Rita Moreno on the newcomer stage is Jason Momoa as the big bad, Dante.