When the first Fast and Furious movie premiered in 2001, fans saw lead star Vin Diesel at age 33 racing cars and getting involved in illegal activities. Now, after 20 years and nine movies, fans will see 53-year old Diesel leading the Fast family through dangerous world-saving missions that involve flying futuristic jets, exploring space and more.
But there's nothing quite like going back to the beginning where it all began, which is what the upcoming movie will do when it revisits what it means to be family. Fans saw Dominic Toretto (Vin Diesel) lose the love of his life, Letty Ortiz (Michelle Rodriguez), start a new romance with agent Elene Neves (Elsa Pataky), only to see Letty return and marry her, before realising that he has a son with Elena. In real life, the loss of Paul Walker to a car accident meant that in the franchise Brian O'Connor (Paul Walker), who married Dom's sister, Mia (Jordana Brewster), would depart the series prematurely to protect their new child.
But all that is about to change in the upcoming The Fast and Furious 9.
"Dom has been that character synonymous with family. When we think of Dom, we think of someone that's never turned his back on family, someone that believes in family, either by blood or by bond," said Diesel in a video interview with Geek Culture.
"What we realize is when we go back to that first scene in Fast and Furious, where he's talking to Brian O'Connor, about that charger and why he's so scared to death of his father's car, we have no idea how deep it runs for Dom."
[MILD SPOILERS AHEAD]
Throughout the saga, Dom makes references to his father's car and as the audience, we've bee made to believe that it's due to family being central to his identity. Thus, it comes as a shock when the Fast and Furious 9 trailer released and revealed that Dom has another sibling apart from Mia (Jordana Brewster). Played by wrestler turned actor John Cena, Jakob Toretto is the middle child of the Toretto family. The two brothers have bad blood running and again, it all links back to their father's car.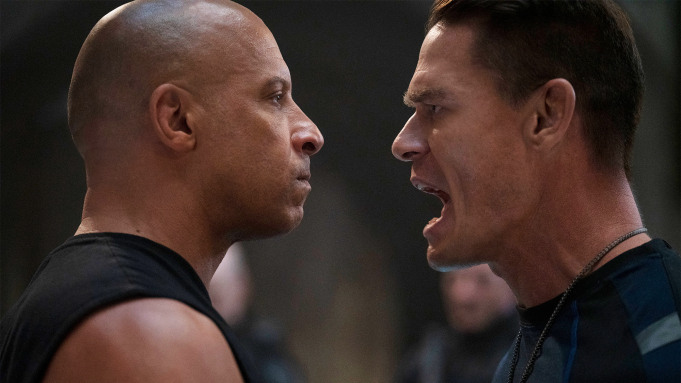 "[The car] also references not only the loss of his father, but the loss of his brother because of that broken brotherhood with Jakob and himself. It was very deliberate to contrast the return of Han, a brother of Dom's for 20 years, to show you how broken this brotherhood was, and the joy of seeing his brother Han."
Another reveal in the trailer showed the return of fan favourite character Han (Sung Kang), who was killed by Deckard Shaw (Jason Statham) in Fast 6. (cross reference plse) When Shaw returned to the series as a sort of anti-hero, and even had his own spin-off film (cross reference to review), fan outcry led to #JusticeforHan, which director Justin Lin is addressing.
But in the spirit of the series, anything is possible and having been with the role for over 20 years, Diesel points out that he never thought that Dom would receive this trajectory of having an estranged brother, or even being a dad.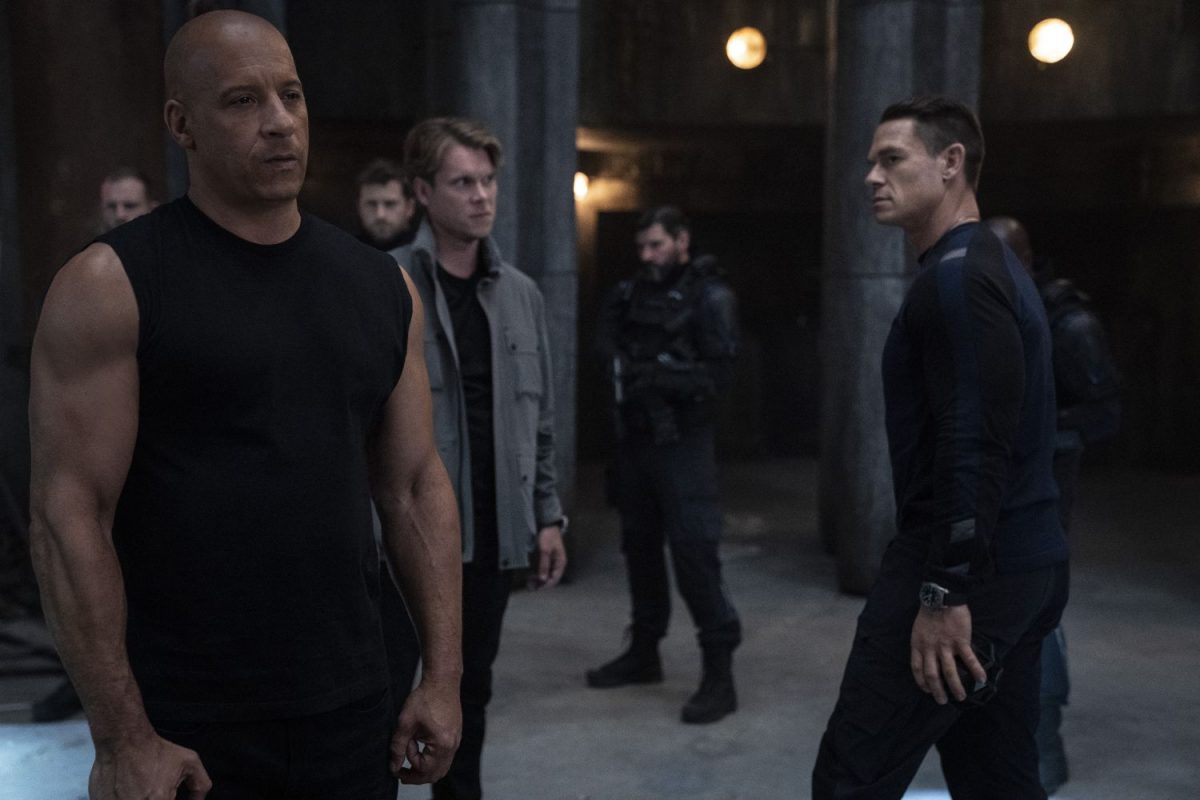 "If you would have asked me 20 years ago if in 2021 we will be releasing a Fast and Furious with Dom being a father in the ninth chapter, I would have thought it was crazy. I would have thought it was unheard of," laughed Diesel.
Diesel would also never expect the life of his on screen character and his own personal life to intertwine.
"I started acting when I was seven years old. And like how Dom's father's love for cars is passed down to him, my father had a love for acting and passed that down to me. You knew Dom before he was a father and you were also watching my work in Fast and Furious before I was a father. It's fascinating how both lives are intertwined. I've learned so much from Dom and Dom has learned so much from Vin," smiled Diesel.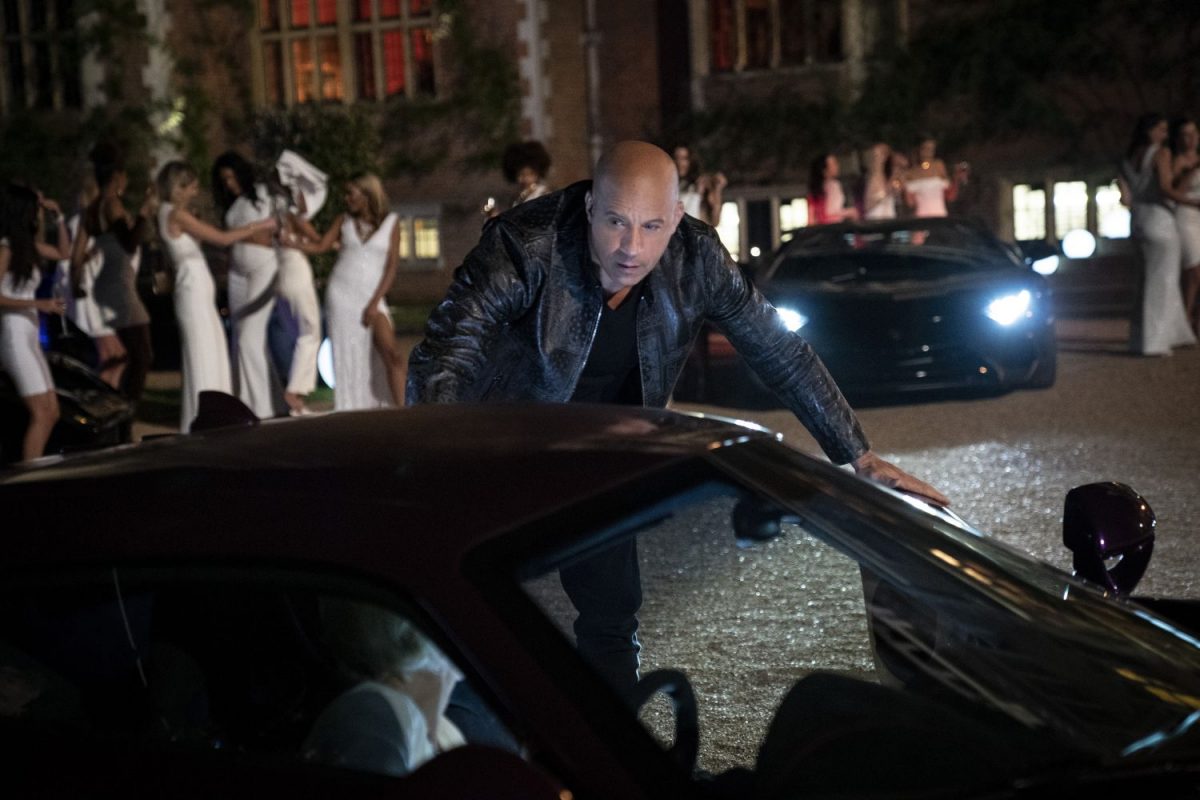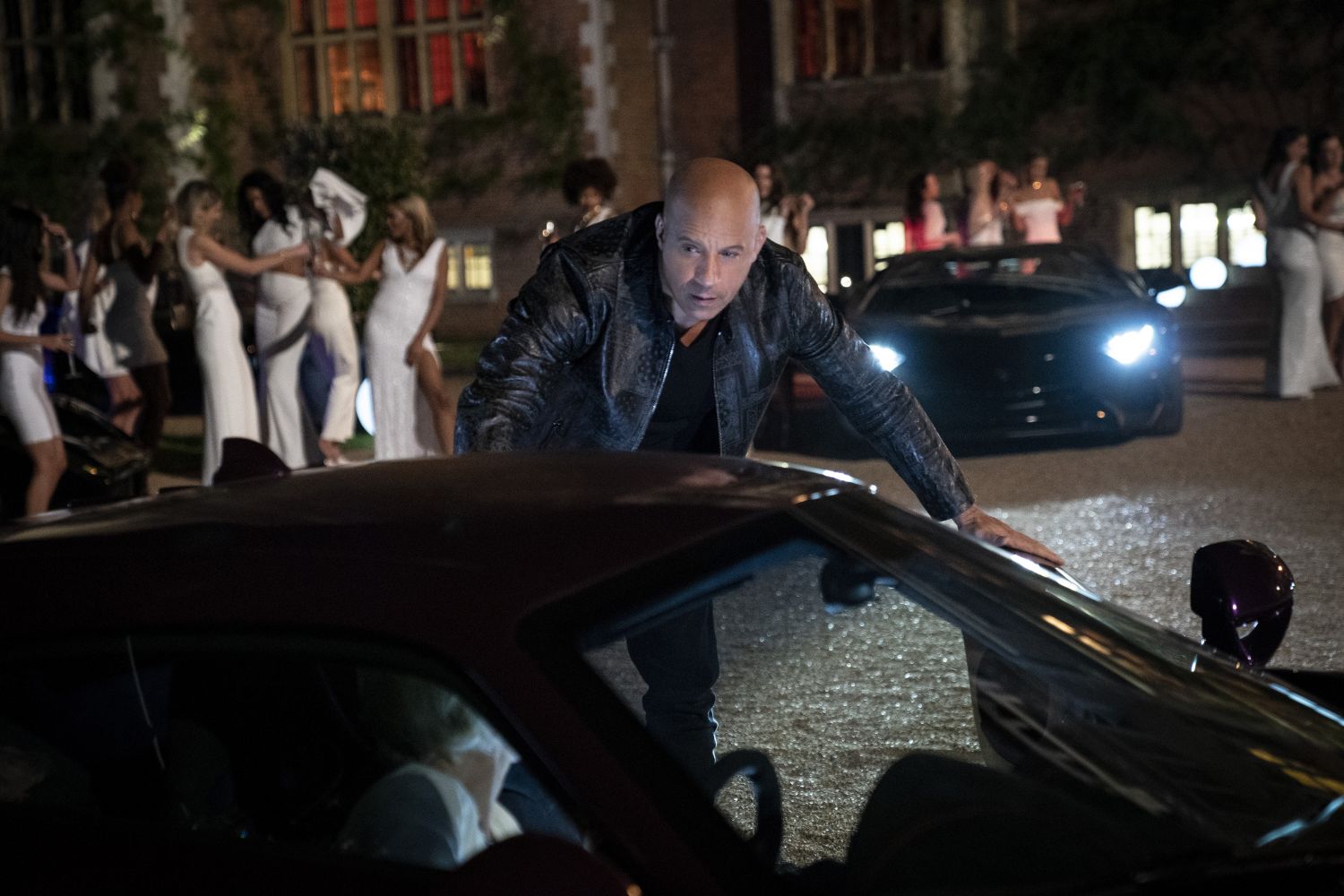 Still, there is one constant of the series that doesn't look like it will ever change – the ability of the movies to feature the best and most beautiful cars from all over the world, only to destroy them by the time the movie ends. And even now, Diesel cringes everytime fans reference the amount of cars the franchise has destroyed for entertainment. The Fast franchise is known for brandishing fancy and luxurious cars that are bound to make any car enthusiast green with envy.
"After every Fast and Furious movie, someone would ask how many cars [get wrecked] but after nine films, you almost don't even want to hear the number of cars that have gone into creating these action sequences because we almost can't count anymore. I guess I should say sorry to the car universe for all the cars that have gone in and sacrificed their lives for your entertainment," joked Diesel.
As fans would know, some of these cars get driven around in style, whilst others explode in a million bits. According to the actor, the cars featured in the franchise get picked the same way actors and background extras get picked.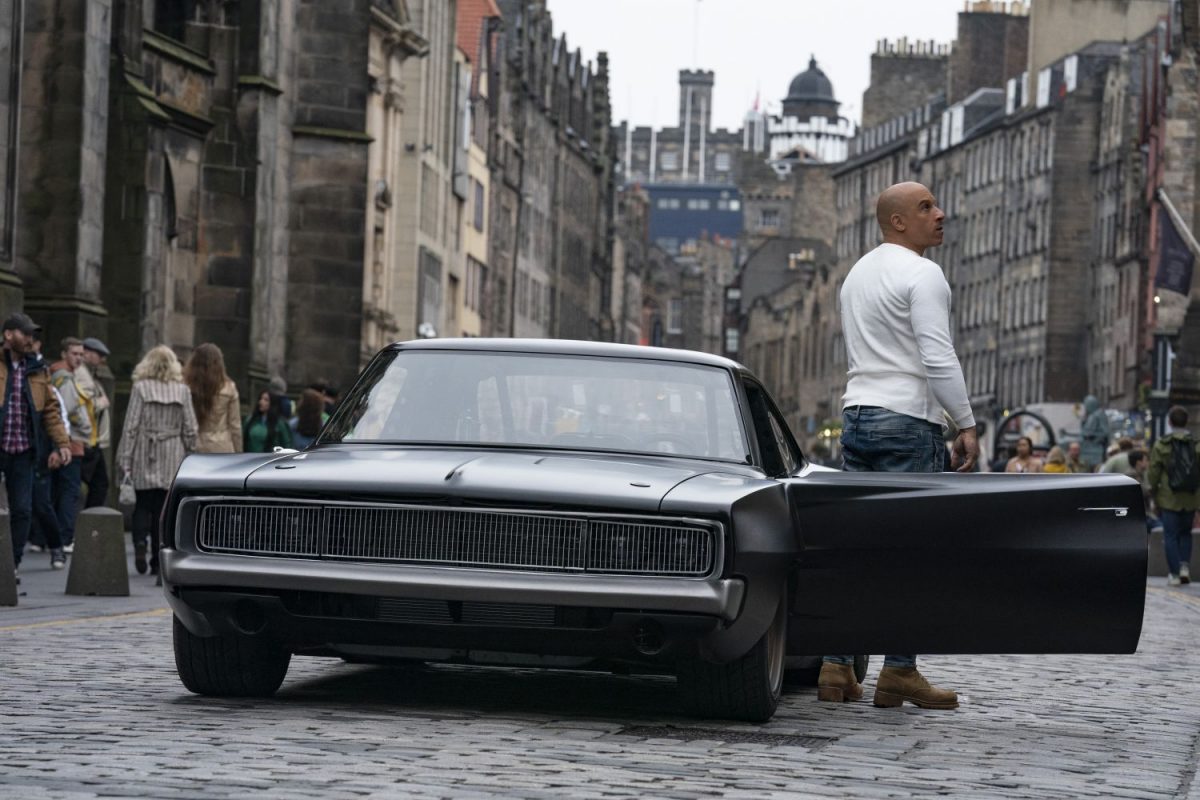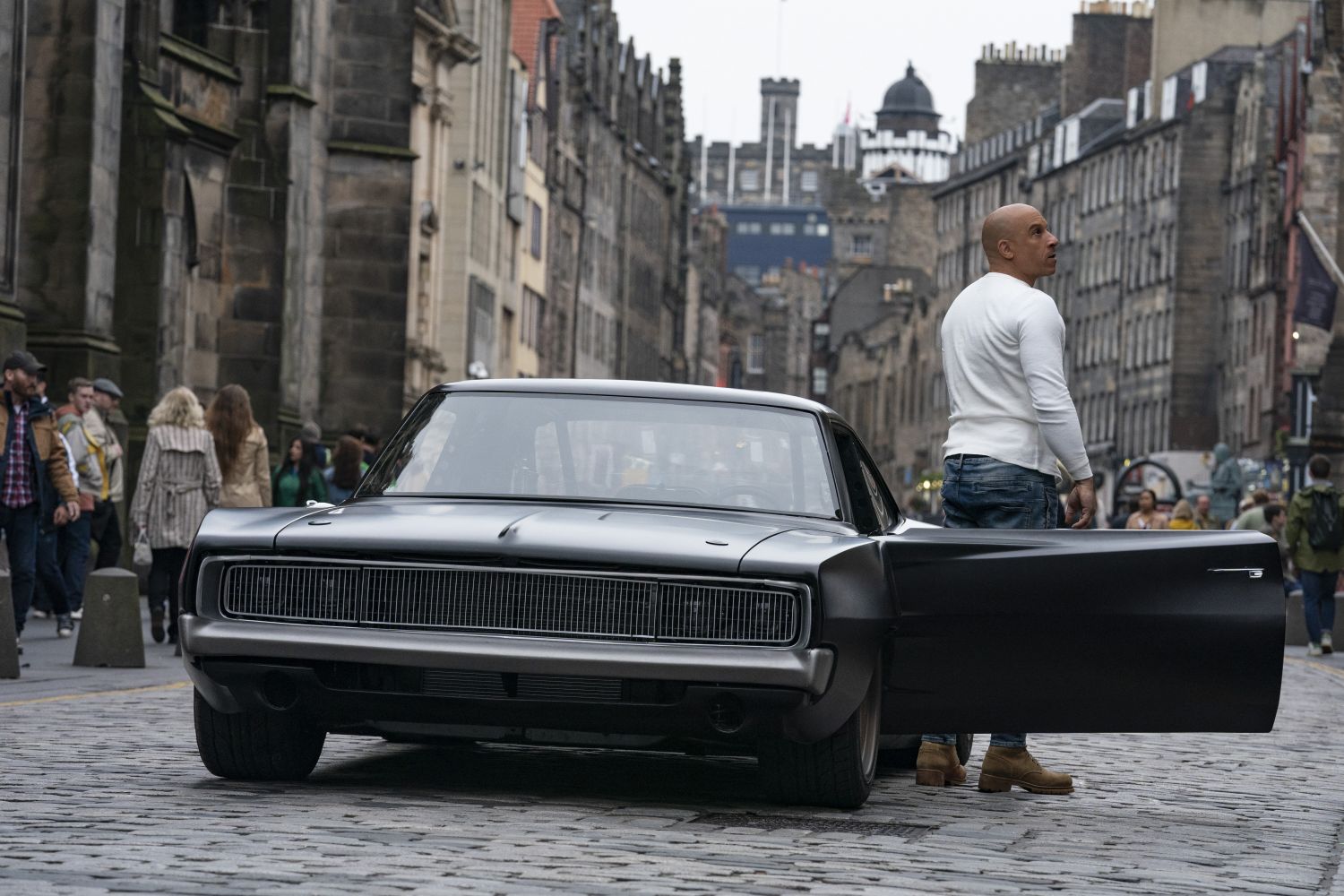 "I don't think people realize that something we've always done in Fast and Furious – it might sound crazy, but we audition cars like one would audition actors because every car is supposed to represent an extension of a character in the movie, and an extension of a state of mind of that character, where that character's state of mind is at the moment. So, one of the funniest things about starting Fast is when we audition the cars!" shared Diesel.
With the Fast franchise reaching the end of the road after two more films, fans will soon have to say goodbye to Diesel and the crew that have made the Fast movies an exhilarating, never-ending ride. But at least fast cars will feel safer after that.
Catch Vin Diesel as Dominic Toretto in Fast and Furious 9 when it zooms into theatres on 24 June 2021.