At what point did the Fast and Furious franchise lose all sense of logic, and abandon reality?
And once you recognise that, you'll also understand that there's only one way to enjoy Fast X, the latest installment in the racing turned heist movie franchise – to leave all logic and sense at the door.
And even if you haven't wondered about the extreme absurdity, the ending for Fast X will see you get from zero to 60 in no time at all, as it introduces, or rather, re-introduces two legacy characters who have no reason to return to the franchise at all!
And this is the franchise that drove a car into space! Are you ready to find out who?
* Warning: This article contains MASSIVE SPOILERS for Fast X. Read at your own risk. *
---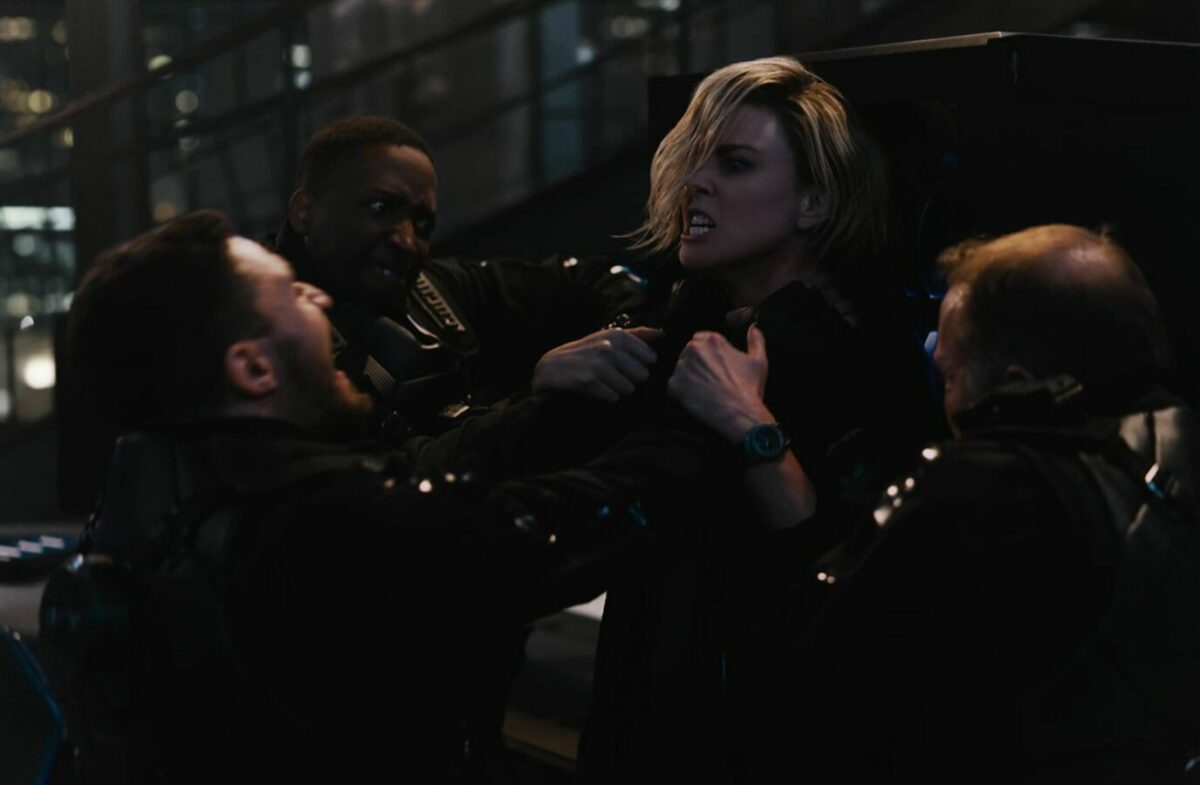 In Fast X, Letty (Michelle Rodriguez) and Cipher (Charlize Theron) work together to escape a highly secure black site facility in Antarctica. After a rather unnecessary fight between the two girls, they put on heavy duty winter jackets (Letty over her iconic white tank top) and head for the white wilderness.
Their search for a way out of Antarctica reaches an end when a submarine emerges from below the ice., and as the sail rises, the hatch opens to reveal a woman looking at the duo through a pair of binoculars. When she places the binoculars down, it is revealed to be Gisele Yashar (Gal Gadot).
This is a shocking revelation for any Fast fan. Giselle is one of the original members of the Fast family who was introduced in Fast and Furious 4. She was a minor antagonist in that movie but returned to help Dominic Toretto (Vin Diesel) in Fast 5. She also became Han Lue's (Sung Kang) romantic interest.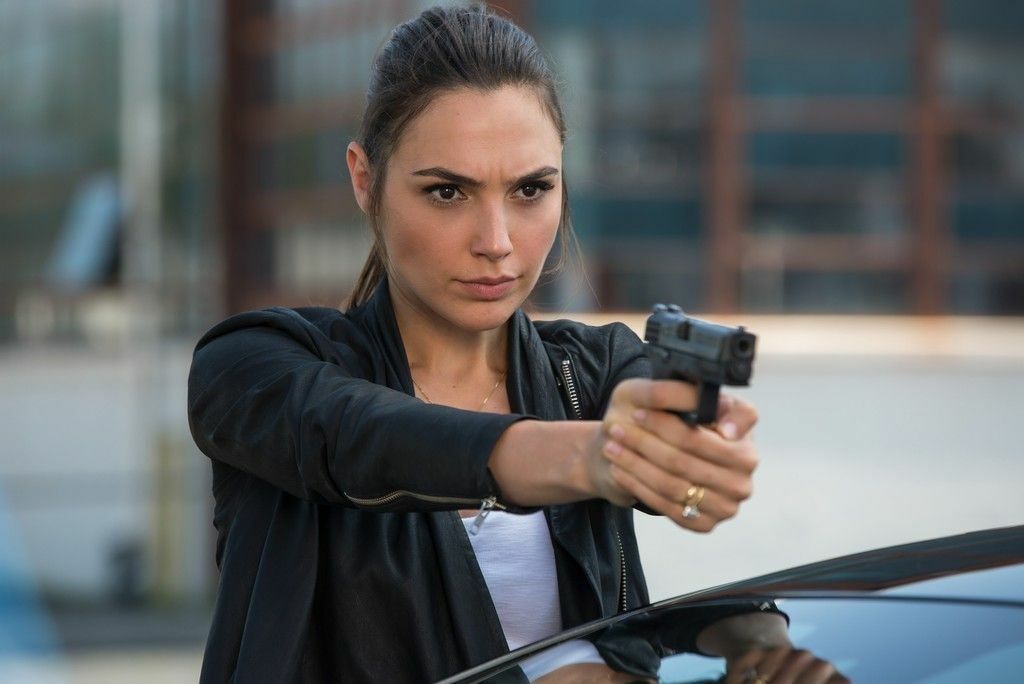 Gadot's performance made Gisele one of the strongest characters in the Fast and Furious films to the point that her death in Fast and Furious 6 was a major shocker. In the infamous Fast and Furious 6 runway scene, Gisele sacrificed herself to save Han. She had let go of Han's hand to shoot Adolfson (Benjamin Davies) and fell to her death. The shock of her death worsened after Deckard Shaw (Jason Statham) crashed Han's car and left him for dead in the mid-credits scene, making Gisele's sacrifice worthless.
There's no way any person can survive falling off a plane so the revelation that Gisele is still alive is a huge surprise in Fast X for sure. Then again, it's Fast and Furious so if Han could somehow survive the horrible car crash and return for Fast and Furious 9, it makes Gisele's return probable, granted how her body was never recovered too.
Of course, it might be Gal Gadot we see, but maybe she's playing Gisele Yashar's twin sister? Or clone? Stranger things have happened in this franchise.
But Gadot's appearance is not the only shocking return though as Fast X has one mid-credits scene that show's the return of Dwayne Johnson as Luke Hobbs. No, we definitely didn't see what he was cooking up!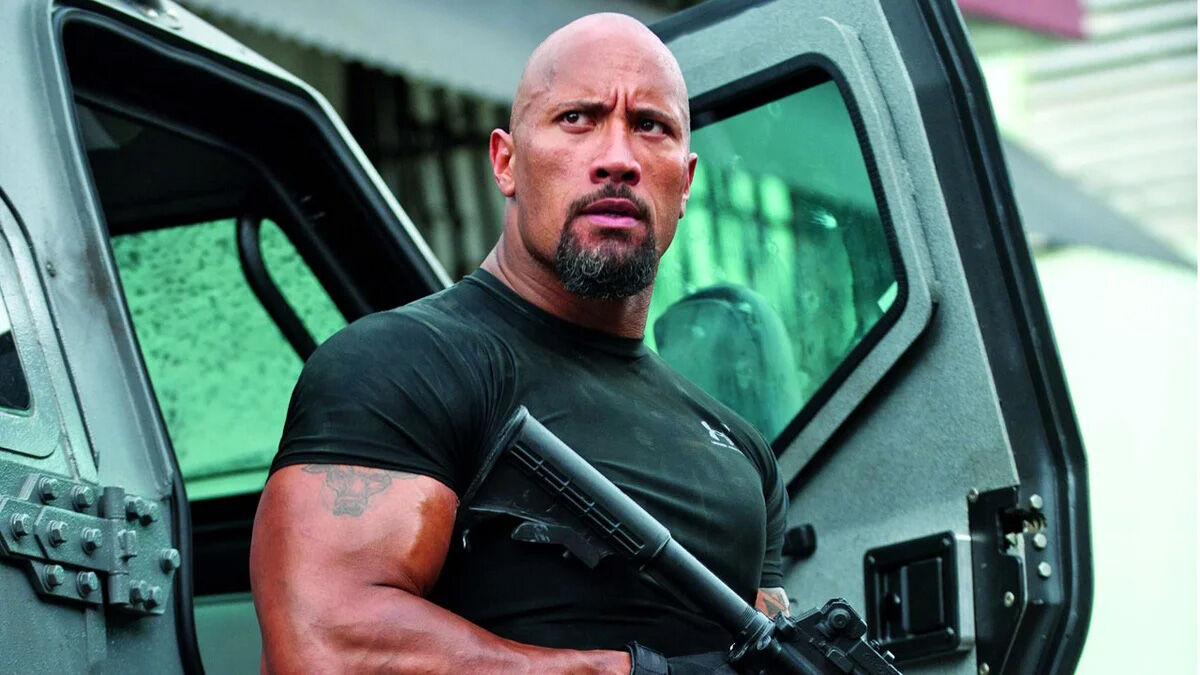 No, Hobbs didn't die in any of the sequels, but what makes it so shocking is that Johnson would even return to the franchise. The action star famously had a fight with franchise lead and producer, Vin Diesel and after months of back and forth, Johnson established very early on that he won't be returning for any more Fast and Furious movies and even publicly called out Diesel's manipulation to try to get him to return in 2021.
There was absolutely no chance of Johnson wanting to work together – or even breathe near Diesel – so Hobbs' appearance in the mid-credits scene is shocking!
In the mid-credits scene, villain Dante (Jason Momoa) explained that while Toretto was the reason why his father's car flipped, it was actually Hobbs that pulled the trigger and ended his father's life. After making Toretto suffer throughout the entirety of Fast X, Dante revealed that he is now coming after Hobbs.
Does this mean Hobbs will make an appearance in part two and the subsequent rumoured part three? We sure hope so. After all, Johnson is going to need a couple more gigs after his failed power grab at DC Studios.
All we know is, we want to see the showdown between Black Adam, Wonder Woman and Aquaman!
Fast X opens in cinemas on 18 May.