The creation of Disney+ as a content streaming service has been years in the making. The content offerings, which includes movies and TV shows from two of Hollywood's (then) six major studios, means it's untouchable in terms of depth and breadth.
While there are studio rivals with a semblance of a streaming service, many, if not all can only offer content from a single studio. Those without studio backing can only look to licensing content and what's there today, might easily be gone tomorrow.
Let's not forget that Disney is also an organisation with history but it has been quick to adapt, and with Disney+ they are well equipped for the digital age. Compare this to newspapers and old fashion magazines that have that same legacy, but few read and even fewer subscribe to these days.
Hence, legacy and digital adoption are two things that do not always conflate and Disney is like a sleeping tiger that has been awakened. If you think about it, Disney bought Marvel Comics, Lucasfilm and 20th Century Fox and it has been growing ever since.
Laying it out, here's what fans have been enjoying prior to the Singapore launch:
Marvel: And that list will grow with the Marvel Cinematic Universe folding into TV.
Star Wars: A small bump for the sequel trilogy, but The Mandalorian has been carrying the franchise since.
Pixar: Toy Story, Inside Out, Monsters Inc. All the good stuff many of us possibly grew up watching is paired with…
Walt Disney Animation Studios: Frozen, Moana, and the upcoming Raya and the Last Dragon. If any present day kid watches a Disney movie, there's bound to be a backpack for it.
It's telling that prior to the launch of Disney+ in Singapore, many fans (ourselves included) have used a VPN to access the service (and we've not been banned). Now why would anyone do that if the content is not desirable?
But honestly, the current process of accessing Disney+ is not quite simple. You need to subscribe to both a VPN and Disney+, and make sure you use an accepted payment option (which we won't be sharing because Disney+ is already here).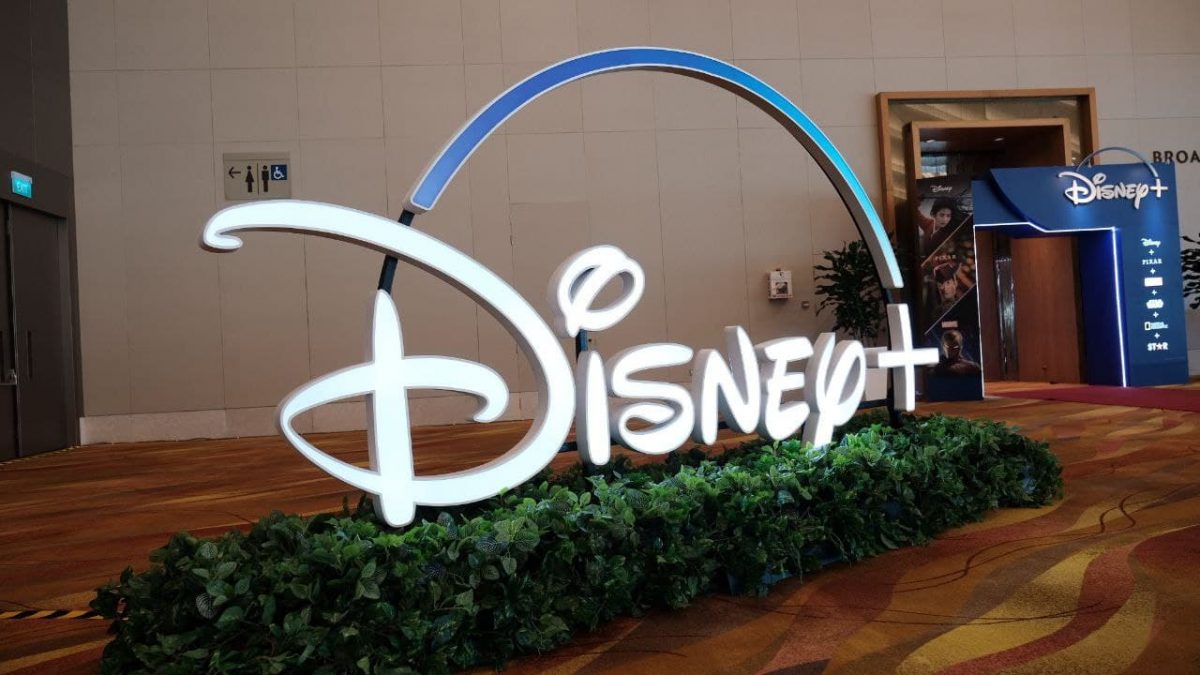 With Disney+ Singapore's launch, there were now reports that the service might not have the full library of titles on offer in Singapore, as say, compared to the US but that's not really true.
Singapore is the first market to offer content from Star, Disney's brand of movies and TV shows from Fox, which means Disney+ users in other markets might be better off using a VPN to access our service.
The only thing that's missing from what the US offers might be the availability of sports. However, if ESPN does not have the English Premier League it's going to be a tough fight.
Under the Star banner, we're talking Die Hard, Alien, How I Met Your Mother, Grey's Anatomy, and of course, Deadpool who now enters the MCU.
Considering that Singaporeans have a need to be first in all things, it's nice that Disney is giving us that opportunity.
You can read more about our recent coverage of Disney+ if you need more inspiration to subscribe:
Disney+ will be available DIRECT from Disney from 23 February 2021 onwards.
Gerald currently straddles between his love of video games and board gaming. There's nothing that interests him more than trying out the newest and fanciest gadget in town as well. He dreams of publishing a board game sometime in the future!