Following Disney's acquisition of Fox, many were left wondering as to the state of the Deadpool movies. Seeing as Disney, and by proxy Marvel, is known for being extremely PG, while Deadpool on the other hand, is most definitely anything but PG. 
Though others in the past have remained cautiously optimistic on the fate of a new Deadpool movie by Marvel, the Merc with a Mouth's own creator Rob Liefeld has claimed that the studio currently has no plans to produce a third Deadpool movie.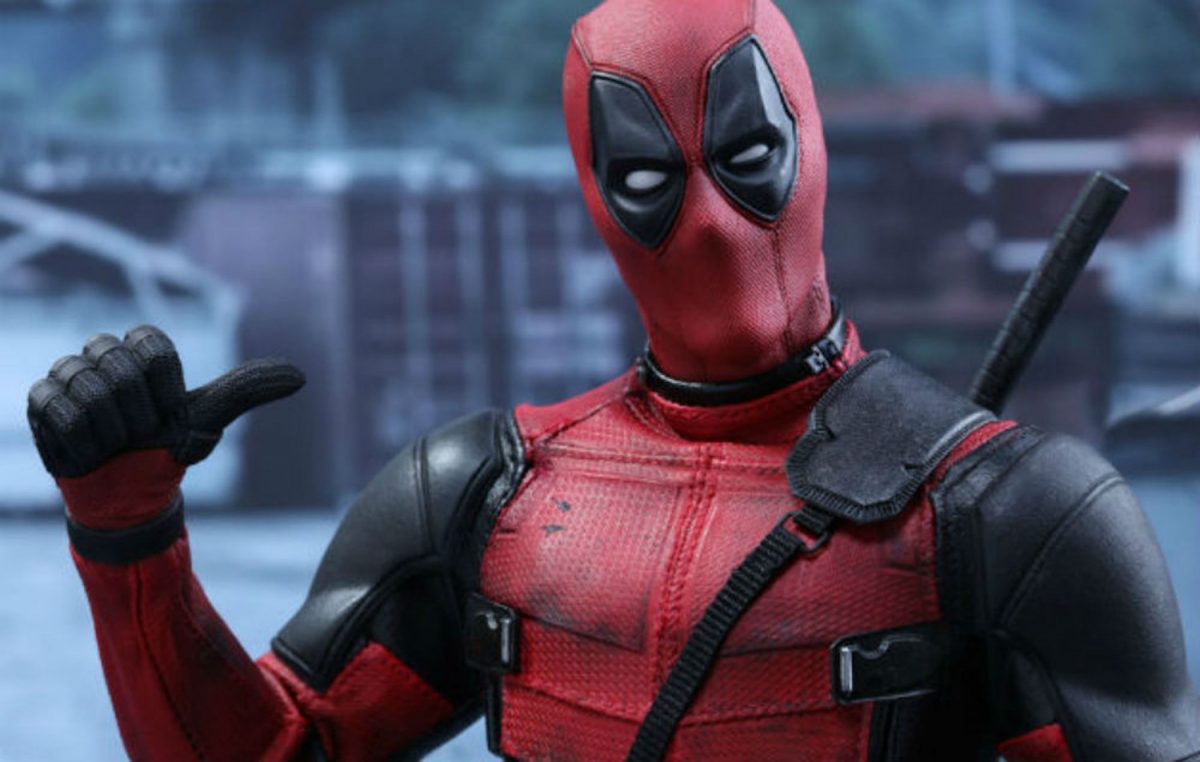 "I don't know. Here's what people don't want to hear, but thank God I'm a realist. I feel like Deadpool, the movies, they've set sail," Liefeld said in an interview with Inverse (via /Film). He was asked what the chances were for a new Deadpool or X-Force film now that the characters are under Disney. 
"We got two brilliant movies, and we live in a culture that always looks forward because all they're ever selling us is 'next, next, next.' It's the fever," he continues. "For me, as the fever calms down, people just need to calm down and realize that Deadpool 1 and 2 were released within two years of each other, 2016 and 2018, and I just can't… I'm not really that crazy about Marvel's plan right now."
Liefeld is talking about the upcoming Phase 4 of the MCU, which includes The Eternals and Shang-Chi and the Legend of the Ten Rings, a lineup he is less than excited about. Especially considering how it is a lineup without any mutant-related movies in it.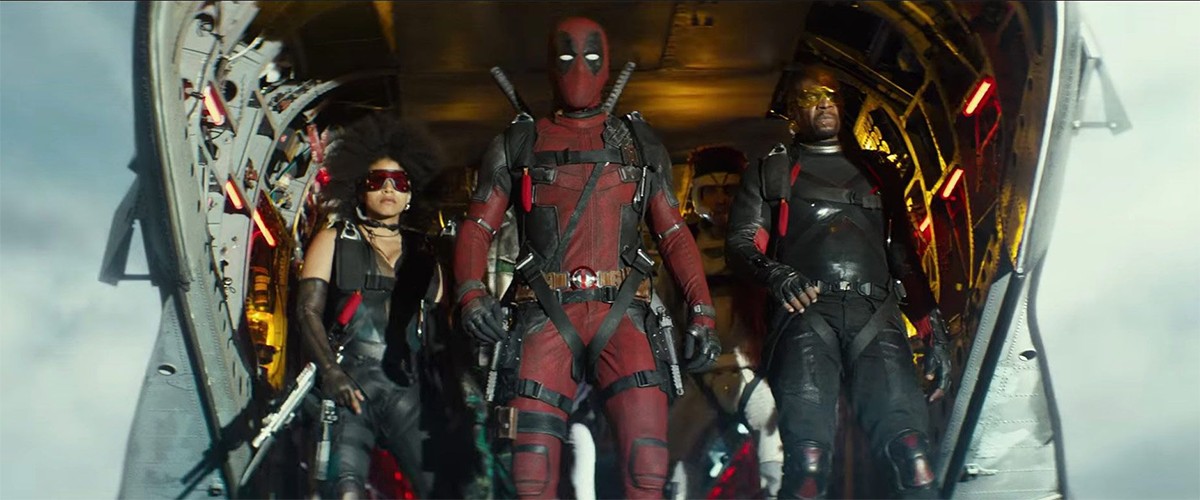 Liefeld then shared a little more about Deadpool 3's delay, blaming marvel for it, "Know what [Marvel's] plan for Deadpool is right now? Goose egg. Zero. Zero!"
"I blame Marvel…blame Marvel that that hasn't happened yet. They are the reason it isn't happening."
As Deadpool's creator, his frustration is certainly understandable and it is evident he is just as eager as us, if not more, to see his character return to the big screen. We can only hope it happens eventually.