The movie industry has received a heavy blow thanks to the COVID-19 pandemic, with every major movie that's scheduled to be released over the next few months delayed. Productions on upcoming TV shows and movies have also halted, with some stars even testing positive for the coronavirus.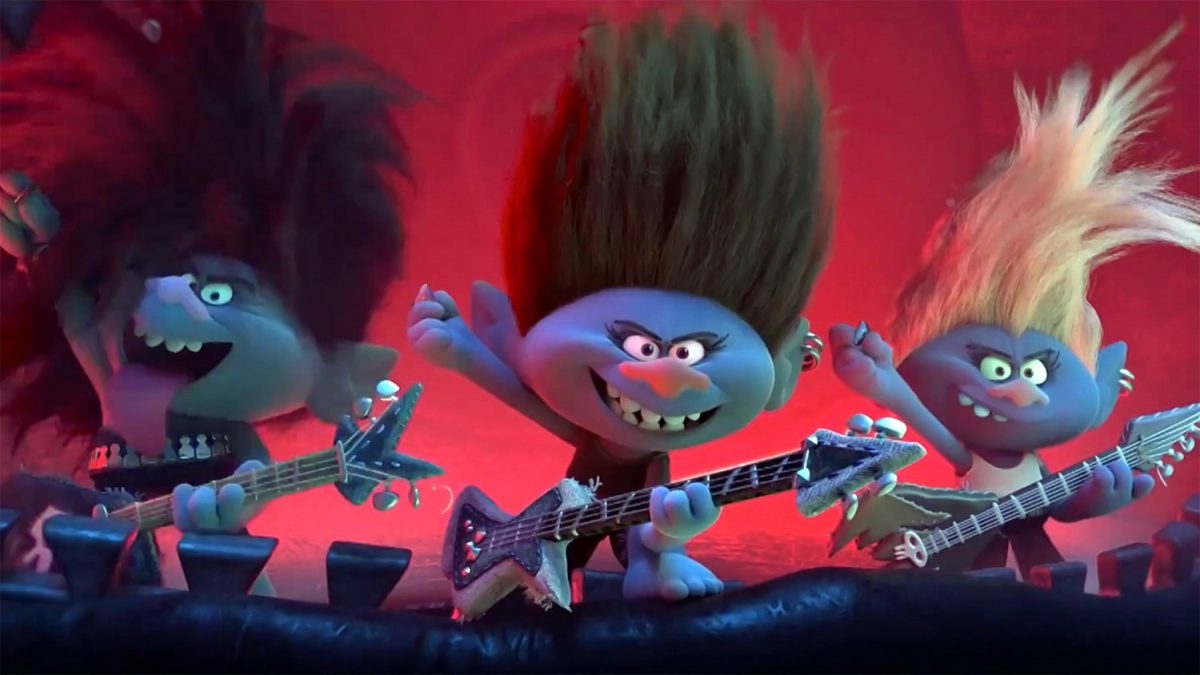 Not only that, with some cities going into lockdown, public spaces such as movie theatres will also be closed to promote social distancing. As such, many audiences wouldn't have anywhere to watch movies at anyway.
With more people stuck at home, many of them will need to figure out what to do with all their spare time. In response to this, NBCUniversal has announced that it will be releasing a number of recent theatrical releases including Trolls World Tour, The Invisible Man, and Damon Lindelof's The Hunt as video-on-demand (VOD). Each film will cost US$20 to stream and will be able to be watched for 48 hours after purchase.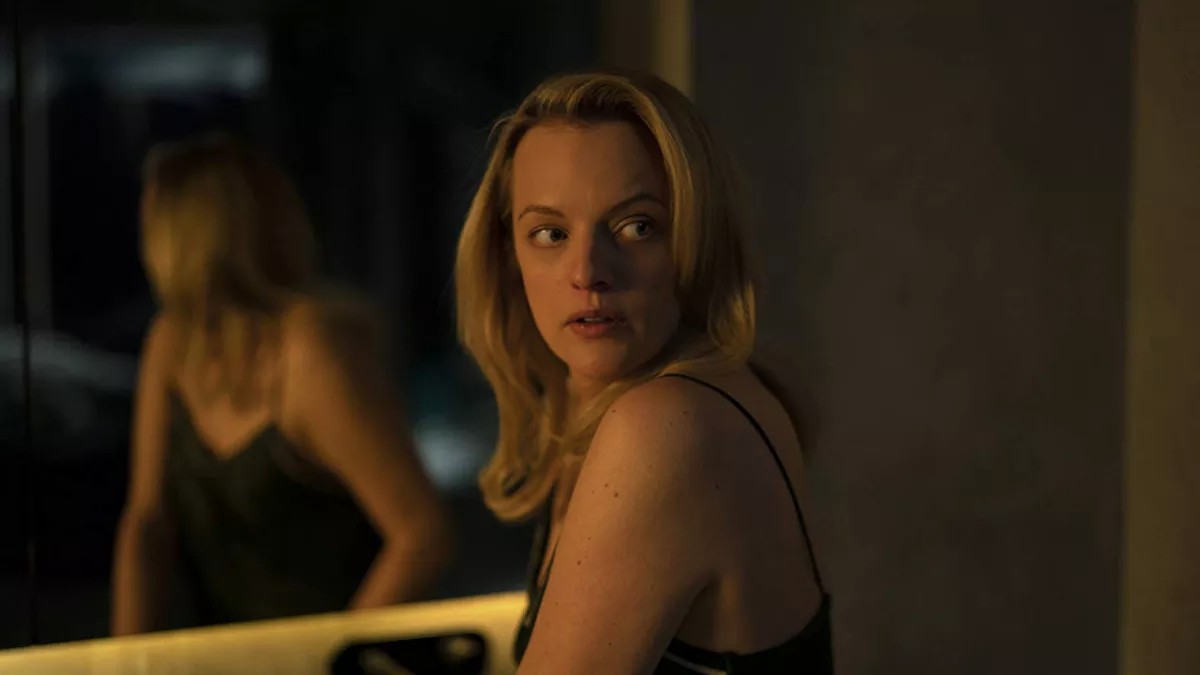 "Universal Pictures has a broad and diverse range of movies with 2020 being no exception. Rather than delaying these films or releasing them into a challenged distribution landscape, we wanted to provide an option for people to view these titles in the home that is both accessible and affordable," NBCUniversal CEO Jeff Shell said. "We hope and believe that people will still go to the movies in theaters where available, but we understand that for people in different areas of the world that is increasingly becoming less possible."
Of course, NBCUniversal will not be releasing every title under its belt on VOD services. According to Shell, the company will be making the decision for each movie on a case-by-case basis. For example, the company chose to delay the release of the upcoming Fast and Furious 9 instead of releasing it as a VOD.
If you are looking for more to watch, you can check out our list of shows you can binge-watch at home.