Damon Lindelof, creator and showrunner of HBO's critically acclaimed superhero drama Watchmen, has revealed that he is definitely interested in taking on another comic book project in the MCU, thanks to what he has seen from Marvel's WandaVision. He revealed this during an interview with Fandom, while promoting his newest movie The Hunt. During the interview, Lindelof talked about how he's been eyeing major franchises like the MCU and Star Wars, though added that it will take a while before he joins the galaxy far, far away.
I think that doing something in the Marvel universe, anywhere in the Marvel Universe, would be really potentially exciting for me, especially as they start to get a little bit more experimental. Some of the things that I've seen for WandaVision for example, just feel like, 'OK, now we're getting somewhere.' Particularly in a television space.
"I feel like I would love to do something in the Star Wars universe," Lindelof adds. "Maybe a decade from now when I would no longer be blamed for ruining it. That would be a hoot."
Though not much is known about the plot for WandaVision, Paul Bettany (Vision) has revealed in an interview with IGN that the show will be "oddest of all the Marvel endeavours so far".
With both Lindelof and HBO currently having no plans to work on a second season for Watchmen, this means that Lindelof will potentially have more time to work on potential projects with Marvel Studios.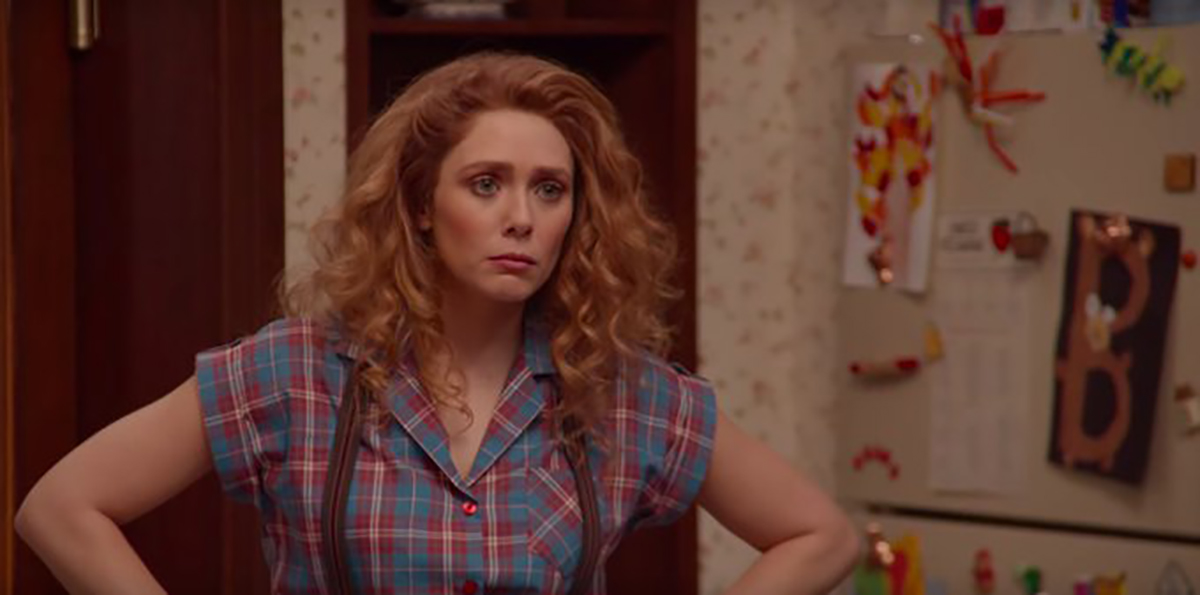 Having proven himself with Watchmen, it is clear that Lindelof will definitely leave a distinct mark on any project he works on, and it will definitely be fun to see what he can do with Earth's mightiest heroes.
Now the ball's in Marvel's court to see if they will actually reach out to Lindelof to work together on a new project together.