A new Star Wars movie is in the works with Lost scribe Damon Lindelof and Ms Marvel director Sharmeen Obaid-Chinoy. Lindelof is reportedly co-writing the script with an unknown writing partner and Obaid-Chinoy is set to direct the film.
Lindelof rose to prominence as the co-creator of Scribe and is a noteworthy force in the TV world having worked on The Leftovers and Watchmen. He's also written multiple Star Trek films and The Hunt. Rumours of him working on a Star Wars project started as early as March 2022.
As for Obaid-Chinoy, the Pakistani-born Oscar-winning filmmaker has been in Marvel and Disney's helm since directing their hit Disney+ series, Ms Marvel. Before her MCU debut, she directed A Girl in the River: The Price of Forgiveness and Saving Face. Obaid-Chinoy is also attached to direct Will Smith's Brilliance.
Plot details for their new Star Wars movie are being kept under wraps but it's likely taking place post-The Rise of Skywalker. The big-screen future of Star Wars has been in flux for several years. Since The Rise of Skywalker, Lucasfilm and Disney have been trying to develop a new Star Wars movie but several projects have either been delayed or removed indefinitely. This includes Wonder Woman 1984 director Patty Jenkins' Rogue Squadron film, which was initially set for a December 2023 release.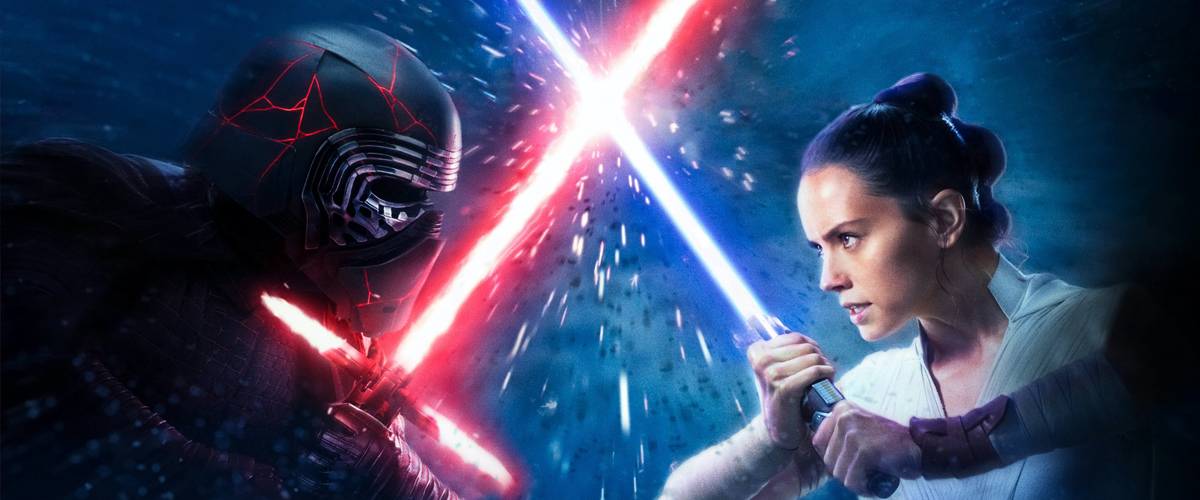 Marvel Studios' boss Kevin Feige was also set to produce a Star Wars film with Loki 's Michael Waldron as its writer but there have been no updates since then. In May 2020, Thor: Love and Thunder filmmaker Taika Waititi was officially announced to direct a project, with 1917 writer Krysty Wilson-Cairns penning the script but that's the last we heard of it too. Disney has Star Wars features dated for December 2025 and December 2027 as well, though that has yet to be titled.
Thus far, fans have been treated with plenty of TV series to binge and pass the time. Some of these series include the ever-so-popular The Mandalorian, The Bad Batch, The Book of Boba Fett and Obi-Wan Kenobi. Andor is currently streaming on Disney+ and has been relatively well-received by fans and critics alike.
Ahsoka and The Mandalorian season 3 are next on Disney+ and Lucasfilm's slate.