Good girls are made of sugar and spice, but Harley Quinn and her girls are made of whisky and ice.
Birds of Prey (And The Fantabulous Emancipation of One Harley Quinn) is going to be a bad-ass R-rated girl gang film and we're so here for it.
Birds of Prey received an R-rating for strong violence and language throughout, and some sexual and drug material. The film's trailer may have hinted at these themes too so we're not entirely surprised.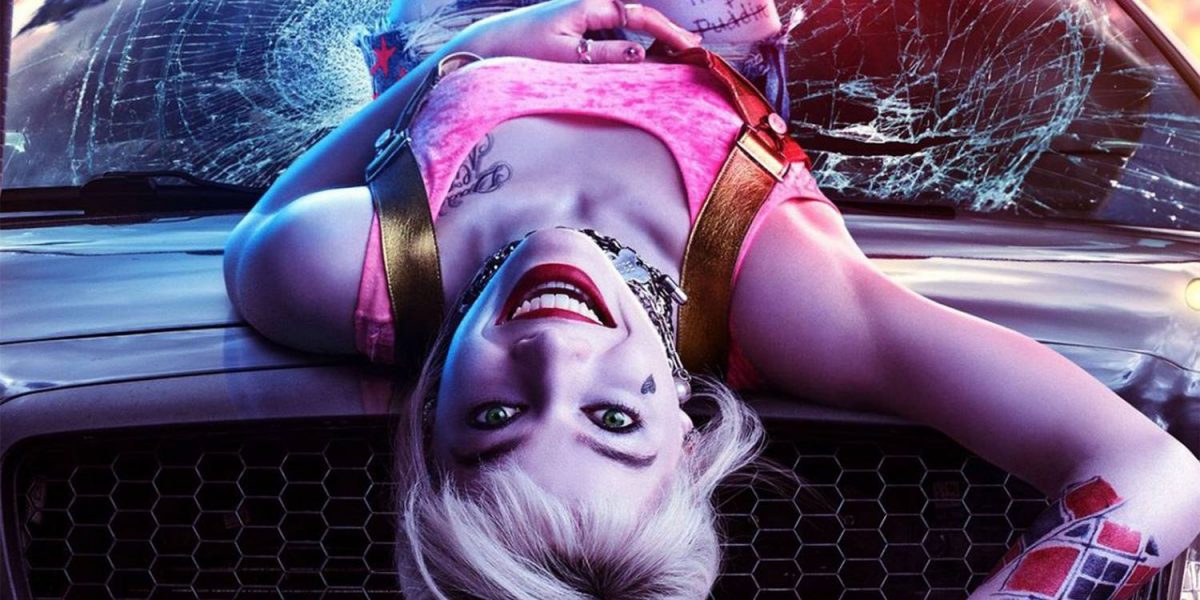 Harley Quinn first debuted on the big screen as part of Suicide Squad. We learnt that the psychiatrist turned baddie is the Joker's love interest and is an unapologetic potty-mouth. So it only makes sense that Birds of Prey (being a film focused around Harley) will include language that will make your grandma clutch her pearls.
But Harley isn't the only star of the show. The film features other female powerhouses such as Black Canary, Huntress and Renee Montoya. All of which are hardcore women that can kick butt. It's a proper girl gang, and we're ready for action – bats, blood and the violence of it all.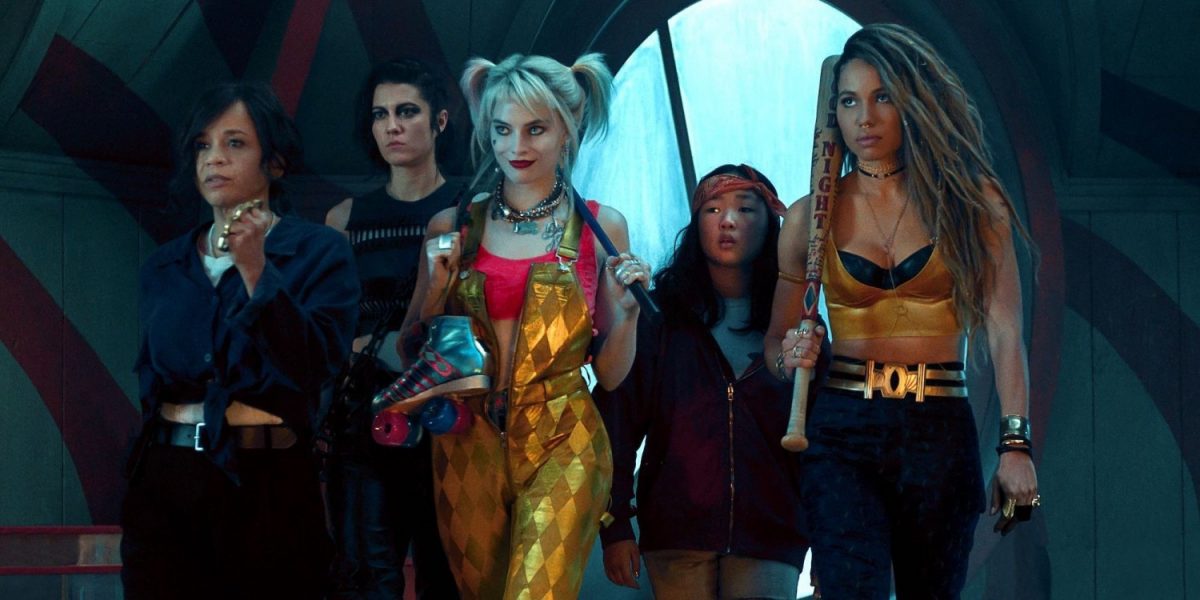 Birds Of Prey being the first R-Rated film in the DC Extended Universe may suggest that DC might go down a more mature path for their future film releases and spin-offs.
The recent million-dollar Joker film became DC's second-biggest movie ever and the highest-grossing R-rated movie in history. But despite it being a DC Comics film, director Todd Phillips has emphasised that the Joaquin Phoenix-led movie is separate from the DCEU, making Birds of Prey the only R-rated movie in the franchise.
The deviation from PG-13 films may serve DC some good in the long run but for now, upcoming releases such as Wonder Woman 1984, Shazam 2 and Black Adam are still kids-friendly.
Birds of Prey (And The Fantabulous Emancipation Of One Harley Quinn) is set to release February 7, 2020. We have a feeling it's going to be f*****g amazing. 
---

Drop a Facebook comment below!