Shazam and Black Adam might not be crossing paths anytime soon in the DCEU but fans of the series will still have other major characters to look forward to. It has been revealed, by none other than Dwayne Johnson himself, that the Justice Society of America (JSA) will play a role in Black Adam's film.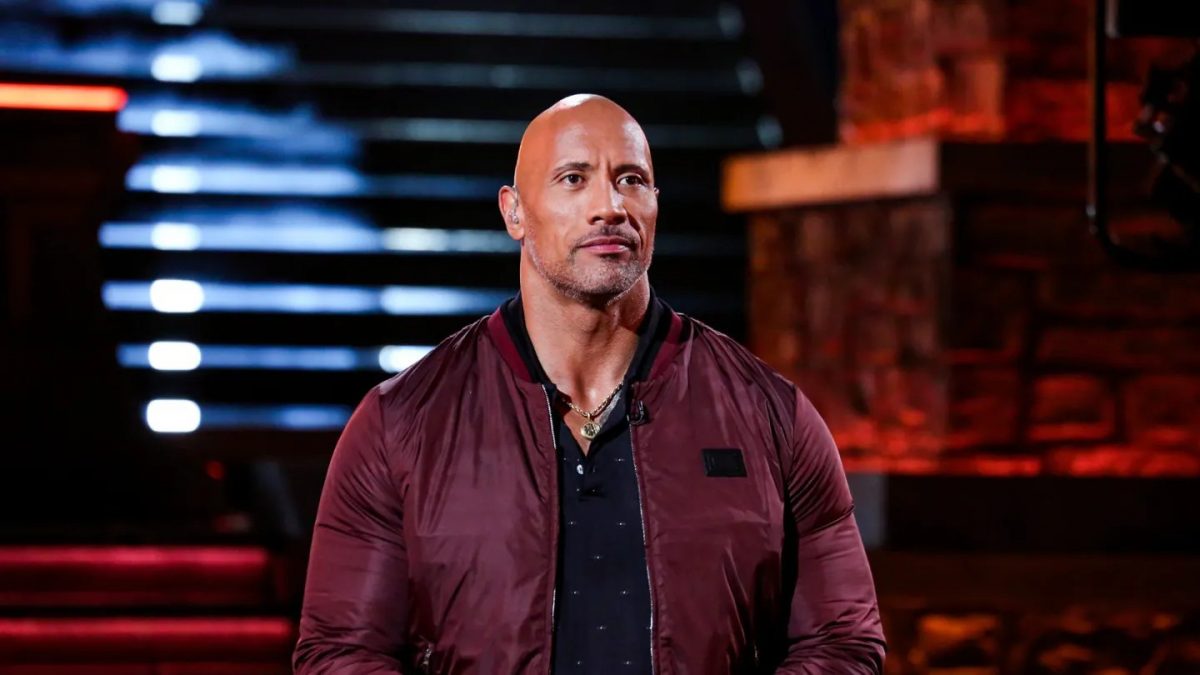 In an interview with Screen Rant, when asked if Johnson's Black Adam will end up in a confrontation with Zachary Levi's Shazam, he explained,
"Without giving too much away, it's not in the plans right now, I think the approach that we're talking I feel really good about, and all of the filmmakers do too as well. It's an origin story and that's where we start it and we root it, and then we build out from there. Now, not to say Shazam isn't on my radar. Of course, Shazam is, but so is all of DC."
It was then that the JSA was brought up.
"JSA," Johnson stated. "We will introduce you to that, the world to JSA."
The Justice Society of America is originally made up of some of the most classic and earliest renditions of today's DC Comics icons (Superman, Batman, Green Lantern, The Flash, etc.) from the Golden Age of comic books back in the post-WW2 era.
After the Golden Age, when a lot of these characters have been largely revamped to suit more modern settings, these heroes have been then portrayed in the DC comics as the WW2 era's version of the Justice League, usually in an alternate Earth. Most notably, both Black Adam and Shazam have been known to be members of the JSA at some point in the comics.
Elsewhere in today's media, the JSA was depicted in The CW's Arrowverse, first appearing in Season 2 of DC's Legends of Tomorrow. Another prominent JSA member, Jay Garrick a.k.a The Flash, was also portrayed in the Arrowverse, though he was depicted as hailing from a separate Earth.
Though it remains unclear how the JSA will factor into Black Adam's origin story but its presence could hint that Black Adam will be taking place sometime in the past, much like Gal Gadot's Wonder Woman.
Black Adam was also revealed by Johnson to have a December 2021 release date, with production on the film reportedly beginning in July 2020. So fans will still have to wait quite a bit to see how exactly does it all play out on the silver screen.