Come on Barbie, let's go party! Greta Gerwig's latest film has officially crossed US$1 billion!
After 17 days, Barbie has accumulated US$1.03 billion. According to Warner Bros., president of domestic distribution Jeff Goldstein via The New York Times, no movie in the studio's 100-year history has sold so many tickets so fast. Previous record holder Harry Potter and the Deathly Hallows: Part 2 took 19 days.
Speaking of history, Barbie has made Gerwig the first female director to helm a billion-dollar movie. It is already the biggest live-action film of all time for a female director after passing Patty Jenkin's Wonder Woman and Anna Boden and Ryan Fleck's Captain Marvel.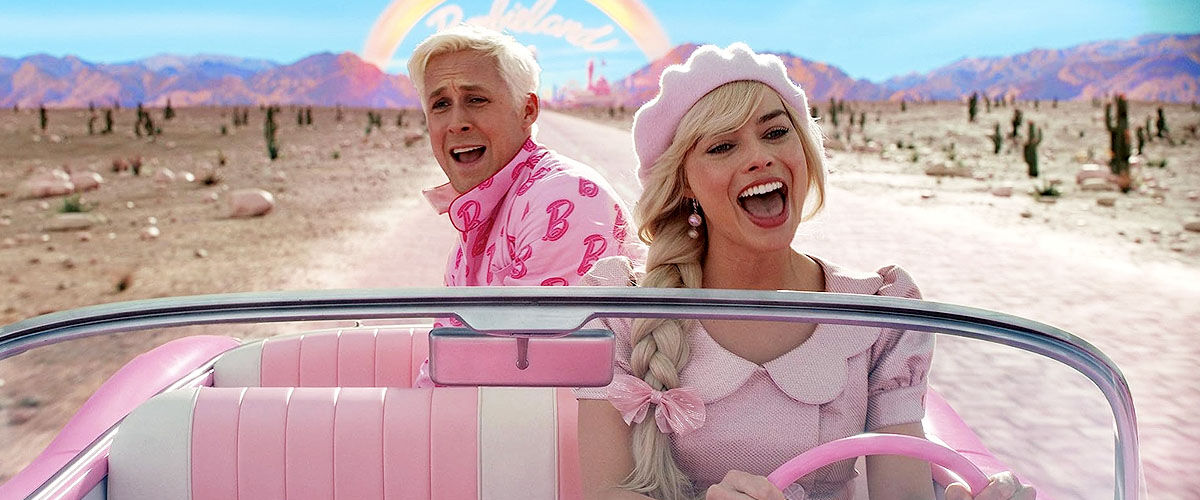 Barbie is the 53rd movie in history to cross US$1 billion worldwide and is the second film of the year to hit that milestone after The Super Mario Bros. Movie.
This major milestone for Barbie is one that fans and analysts have been anticipating. After all, the movie managed to hit half a billion at the global box office in just six days.
Given Barbie's success, it is no surprise that toy company Mattel is keen on making not just a sequel, but a potential Barbie Cinematic Universe too.
In the movie, Barbie and Ken leave their seemingly perfect world of Barbie Land to experience the real world. The two dolls soon discover the joys and perils of living among humans. You can read our review here.