Come on Barbie, let's go party! Greta Gerwig's Barbie movie has officially crossed the half-a-billion mark at the Global Box Office – and in less than a week too!
The movie has grossed US$530 million worldwide just six days after premiering. S$291.4 million of the global haul are from overseas markets. Some of these markets include the United Kingdom with US$40.2 million, Brazil with US$25.2 million, Australia with US$18.9 million and China with US$15.9 million.
Other notable markets include France with US$15.1 million and Spain with US$13.3 million.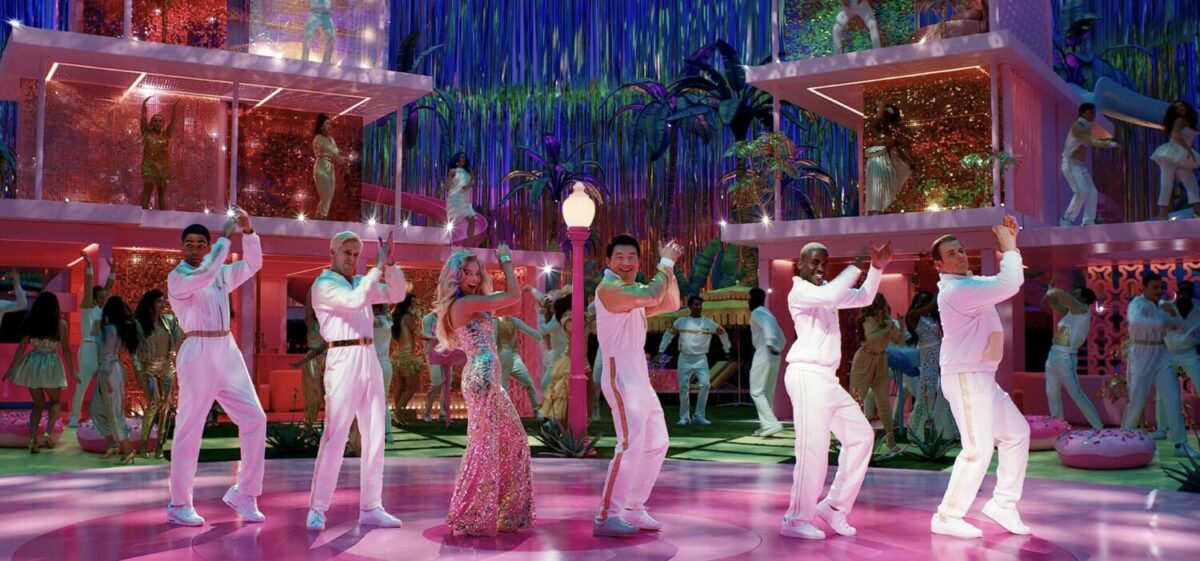 Barbie opened to US$155 million during its first weekend, overtaking Super Mario Bros. as the biggest debut of the year. It also broke box office records as the biggest opening weekend for a movie directed by a woman, overtaking Captain Marvel's US$153 million and Wonder Woman's US$103 million.
At this rate, Barbie has a chance at becoming a billion-dollar movie as star Margot Robbie predicted.
"I think my pitch in the green-light meeting was the studios have prospered so much when they're brave enough to pair a big idea with a visionary director. And then I gave a series of examples like, 'dinosaurs and [Steven] Spielberg,' that and that, that and that – pretty much naming anything that's been incredible and made a ton of money for the studios over the years. And I was like, 'And now you've got Barbie and Greta Gerwig.' And I think I told them that it'd make a billion dollars, which maybe I was overselling, but we had a movie to make, okay?!" said Robbie in an interview with Collider.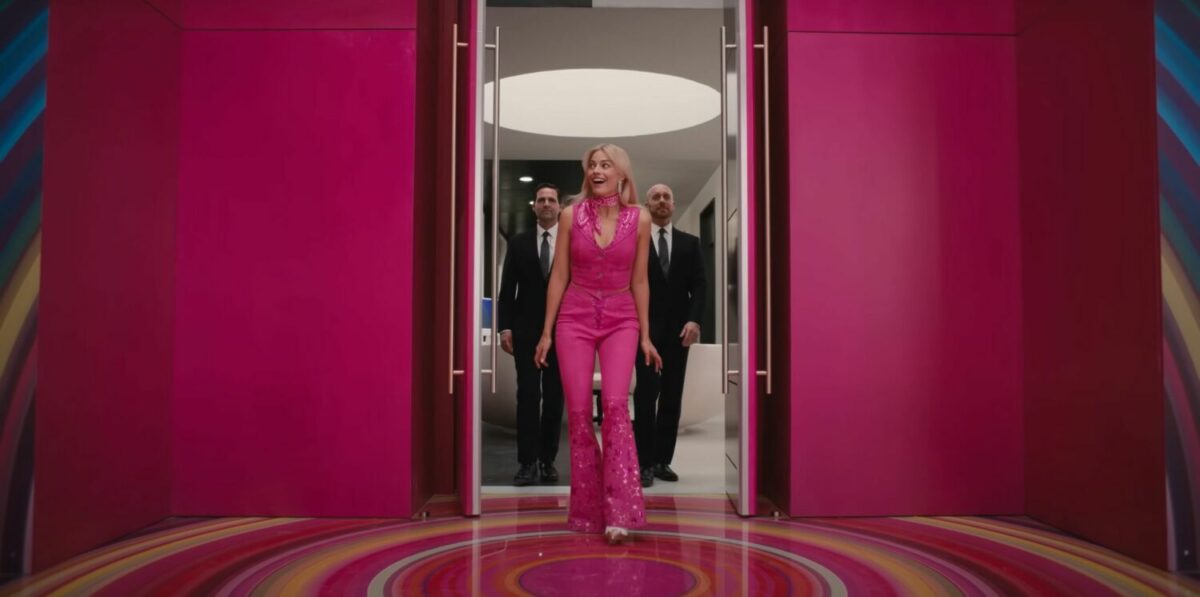 Given Barbie's success, it is no surprise that toy company Mattel is keen on making not just a sequel, but a potential Barbie Cinematic Universe too.
In Barbie, Barbie and Ken leave their seemingly perfect world of Barbie Land to experience the real world. The two dolls soon discover the joys and perils of living among humans. You can read our review here.