"Hello, hello?"
Elizabeth Lail (You, Once Upon a Time) is the latest name to join the roster for Jason Blum's (M3GAN, Halloween Ends) Five Nights at Freddy's movie. Lail is best known for her role as Guinevere Beck, the unlucky object of Joe's (Penn Badgley) eye in the Netflix hit, You.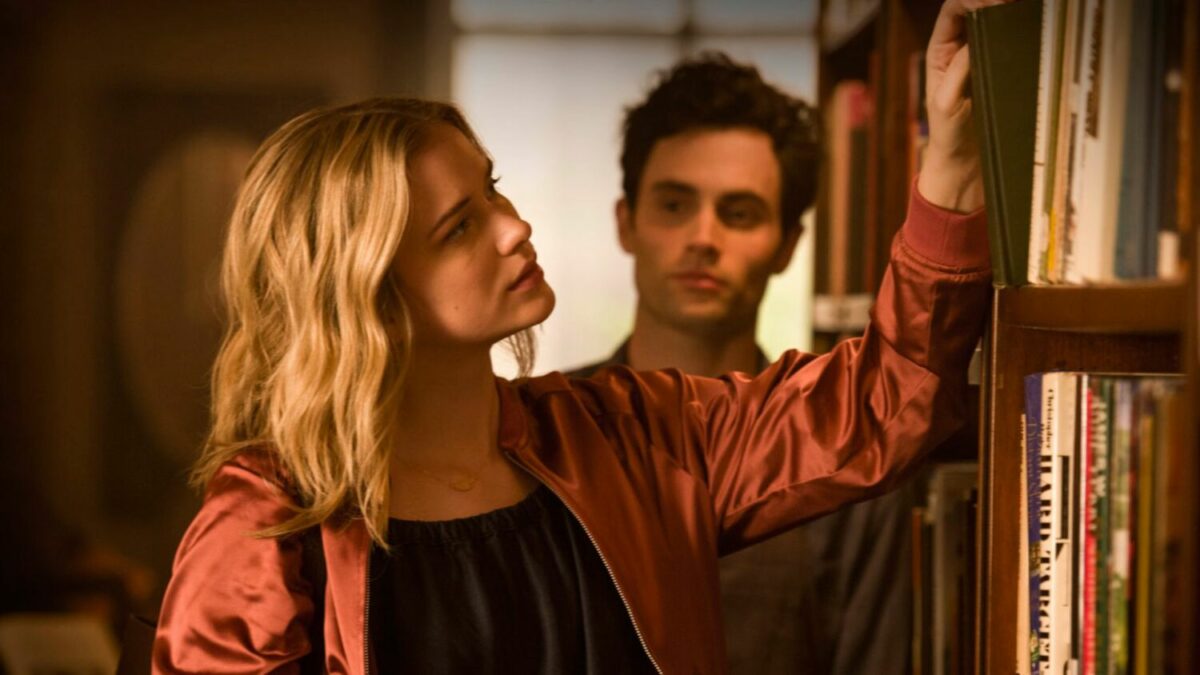 The actress will be joining the likes of Josh Hutcherson (The Hunger Games, Burn) and Matthew Lillard (Scooby-Doo, Scream), who will be taking on the roles of Mike Schmidt and William Afton respectively.
The untitled Five Nights at Freddy's film is a live adaption of its game namesake, and follows security guard Mike Schmidt (Josh Hutcherson) during his nightly rounds at Freddy Fazbear's Pizza. This might seem innocent enough until you realise that the singing animatronics, nothing like the adorable characters in Night at the Museum, come alive to try and hunt you down.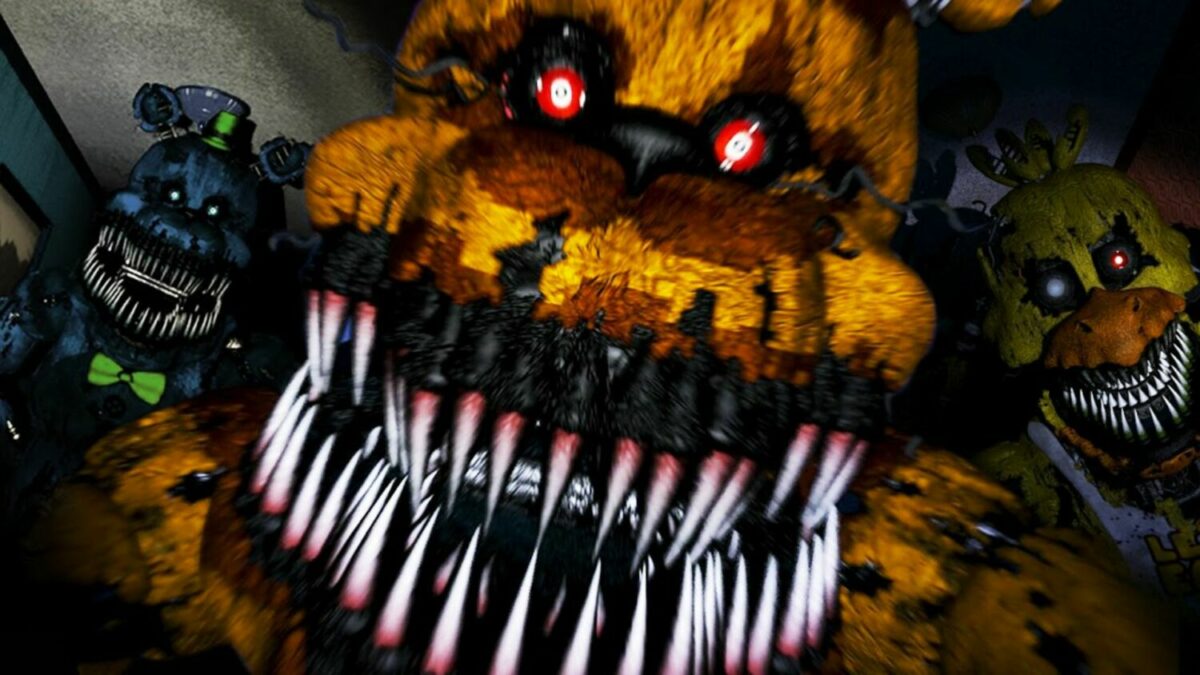 Video game adaptations are often a hit or miss, with fans of the original hoping for more The Last of Us and less Dragonball Evolution. Blumhouse taking the reins for the film is a hopeful sign for its future, because if there's one production house that knows horror, it's the cogs behind M3GAN, The Black Phone, and Get Out.
Blum took to social media last month to announce the start of filming (1 February), with the movie set to wrap up on 6 April. The end date almost seems like a nod to the video game where each round ends when the clock hits 6am.
The film was written by Scott Cawthon (the developer of the Five Nights at Freddy's video games), Emma Tammi (The Wind, Bloodline), who will also serve as director of the film, and Seth Cuddeback (Kelp, Mateo). Cawthon and Blum will be working together to produce the film and have enlisted the help of Jim Henson's Creature Shop to bring the animatronics to life.