If you thought Gemma and Cady have successfully put a stop to M3GAN, think again. The killing AI doll is coming back in an anticipated sequel, M3GAN 2.0.
M3GAN 2.0 is officially in the works and is scheduled to debut in theatres on 17 January 2025. Though plot details haven't been revealed, the movie will see the return of screenwriter Akela Cooper and actresses Allison Williams and Violet McGraw who played Gemma and Cady respectively.
Gerard Johnston directed the first film, but a director has not been announced for the sequel.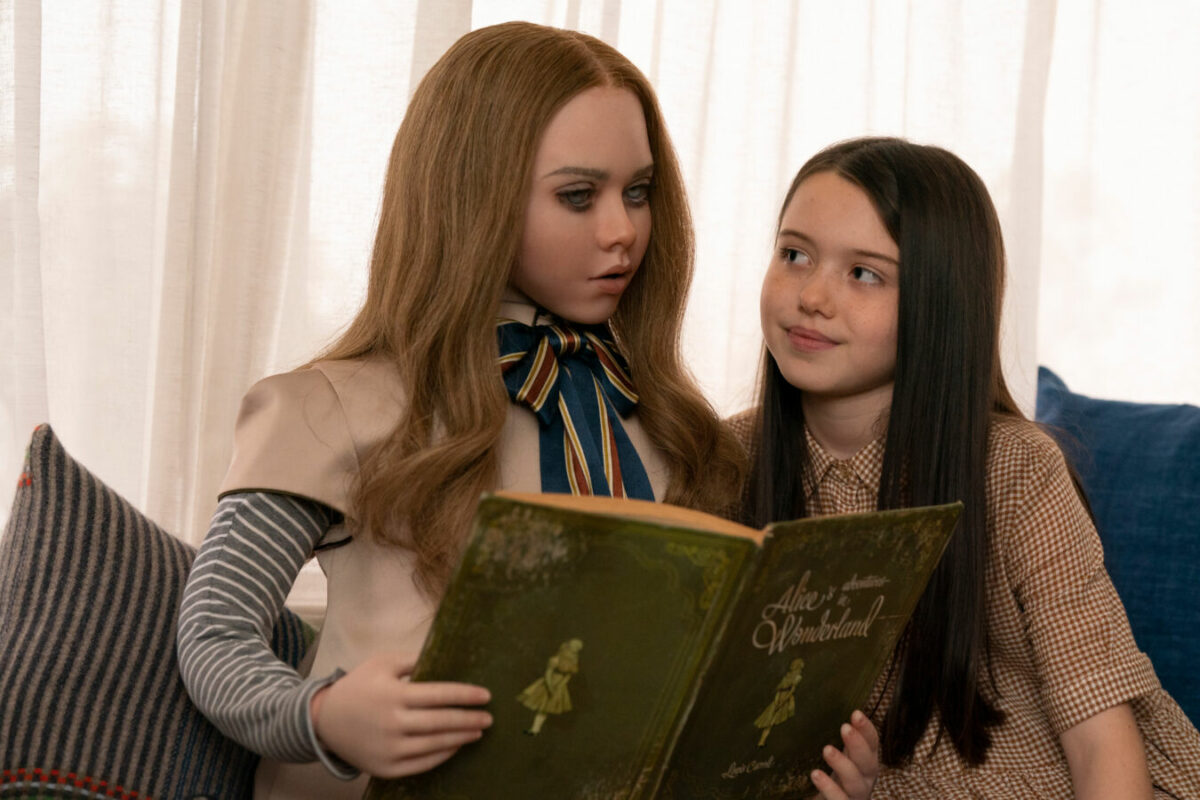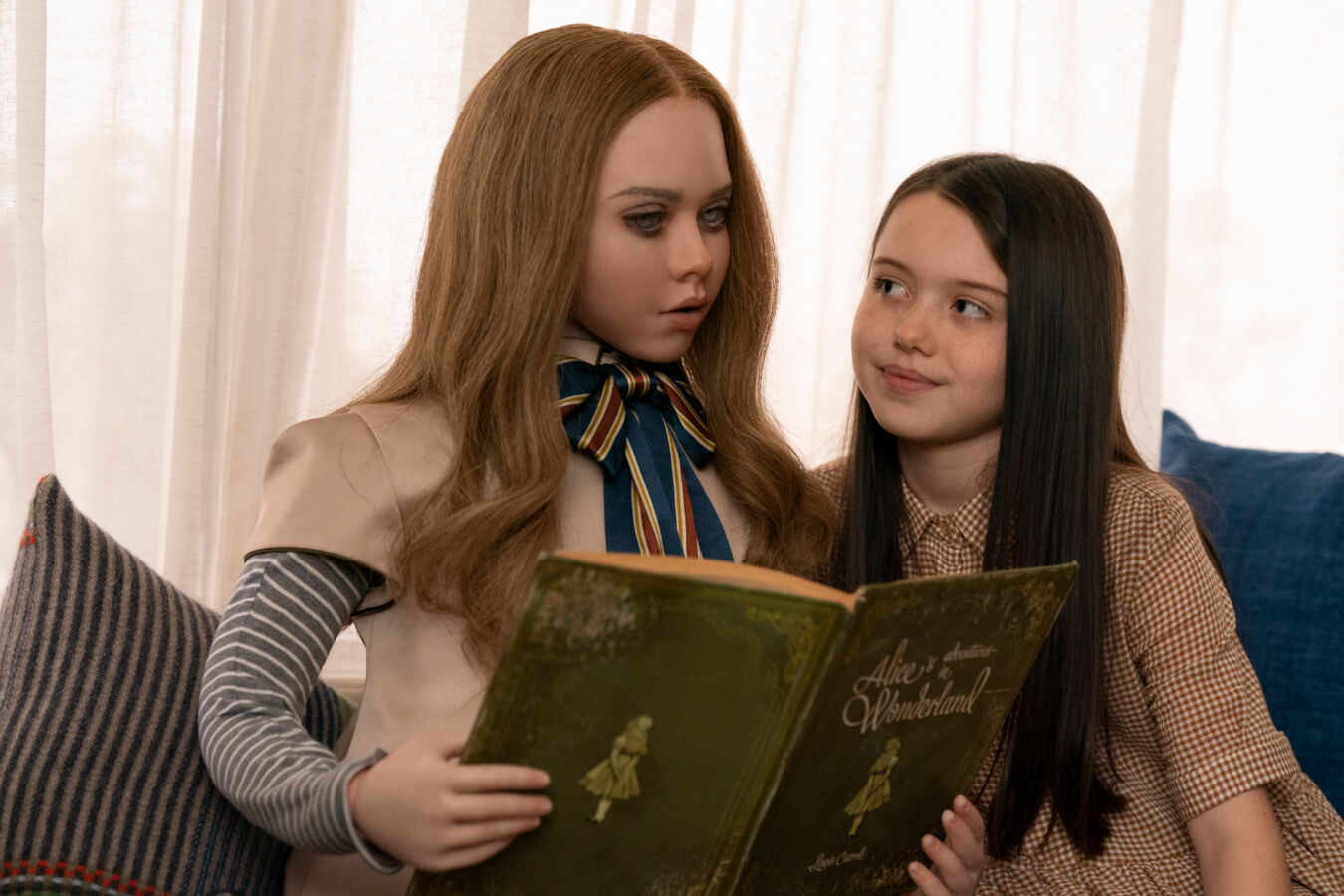 In M3GAN, Williams' Gemma is a brilliant roboticist who created M3GAN, short for Model 3 Generative Android, an artificial intelligence lifelike doll that's programmed to be a child's greatest companion and a parent's greatest ally. M3GAN can listen, watch and learn as it plays the role of friend and teacher, playmate and protector. When Gemma becomes the unexpected caretaker of her 8-year-old niece Cady (McGraw), she decides to give the girl an M3GAN prototype, a decision that leads to unimaginable consequences.
The horror movie debuted earlier in January and has generated US$91 million globally to date. That said, producers Jason Blum and James Wan had already planned for a sequel before the movie became a box-office hit.
"After I first saw the movie, we had a good sense that a sequel might really work," said Blum (via Variety). "So, we broke our cardinal rule and we started talking about a sequel before the movie was released. I felt so bullish that we started entertaining a sequel earlier than we usually do."
M3GAN is still showing in cinemas now. Read our review here.