Three's a crowd, but not when you're family — quite literally. Between David Tennant's return as the demon Crowley, and new additions of Ty Tennant and Peter Davison, the second season of Good Omens is looking very much like a family reunion.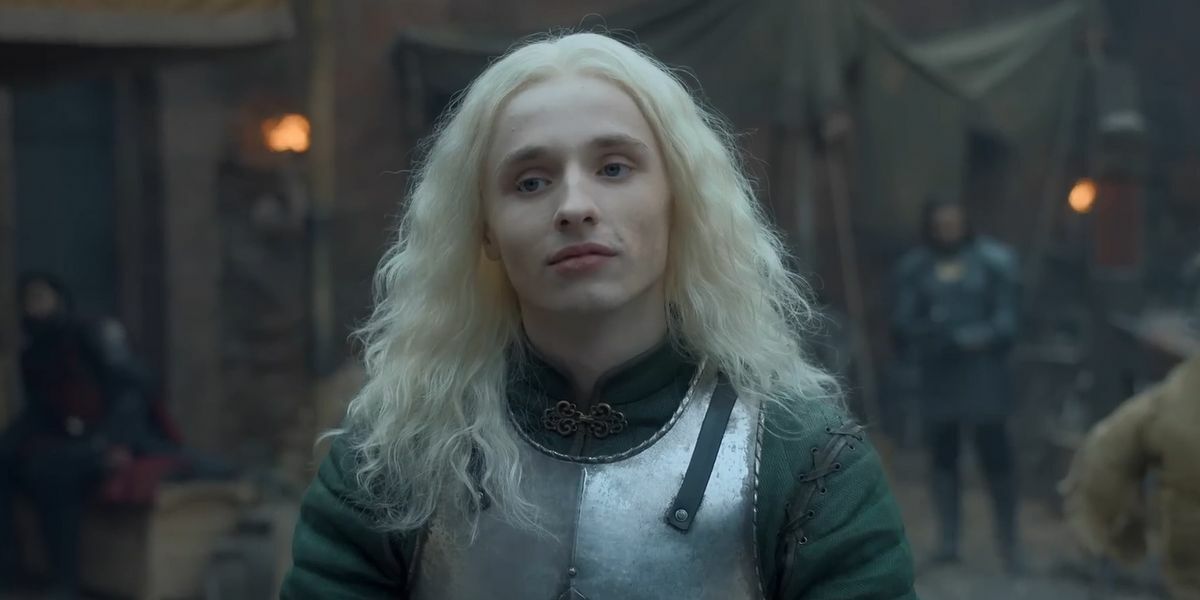 As suggested by the last name, Ty is the actor's son, while Davison is the father of Georgia Tennant, David's wife. The pair has been cast as new characters named Ennon and Alistair respectively, with little else known about each of their part in the new season. Prior to this, Ty Tennant starred as young Aegon II Targaryen in House of the Dragon, the critically-acclaimed spinoff to HBO's Game of Thrones, and won praise for his portraual of the depraved, hedonistic future king of Westeros.
The Tennant crew is joined by Miranda Richardson (Enchanted April, Sleepy Hollow) in the new role of Shacks, the demon who has replaced Crowley in his role, and Shelley Conn, who takes over Anna Maxell Martin as Beelzebub. Michael Sheen, the other half of the leading duo, will also reprise his role in Good Omens Season 2 as Aziraphale, the angel who works in (dis)harmony with Crowley.
The series is based on the novel of the same name by Neil Gaiman and Terry Pratchett. Released in 2019, the first season followed the representatives of Heaven and Hell as they tried to stop the arrival of the Antichrist, winning over fans with its faithful adaption of the events in the original. Not much else is known about the upcoming season, but director Douglas Mackinnon has teased "love stories" and "a lot more Heaven, a lot more Hell" to come.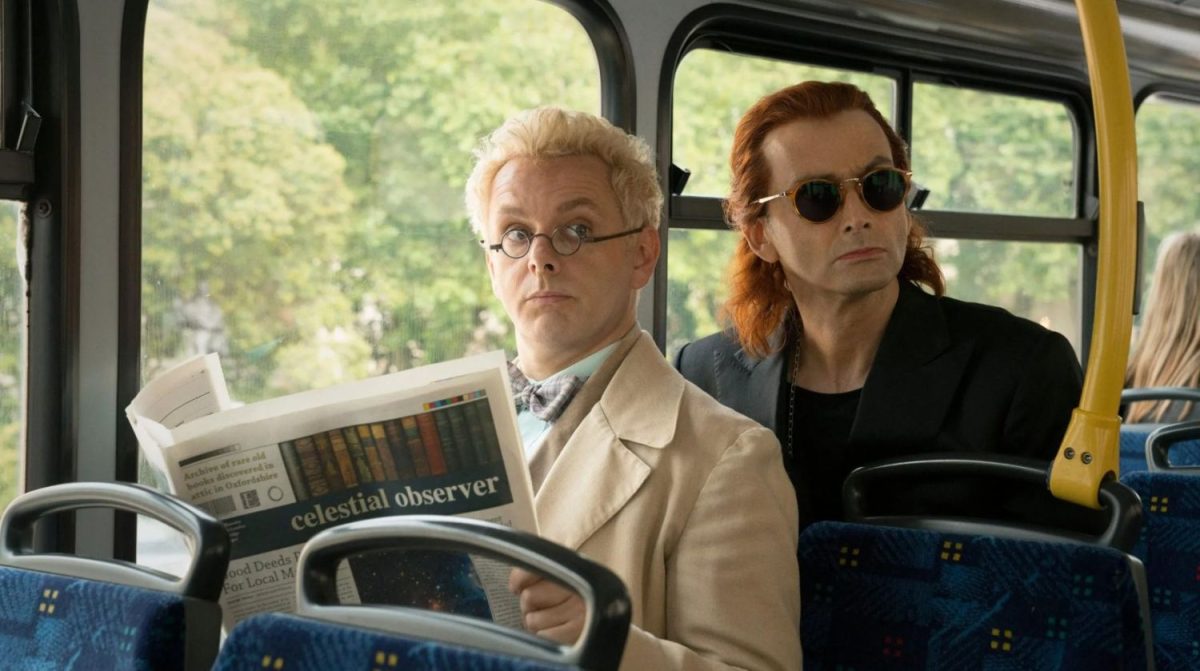 Delving more into the details, Gaiman said of the upcoming season:
"In this season we get to have new adventures with old friends, to solve some extremely mysterious mysteries, and we encounter some entirely new humans (living, dead, and otherwise), angels, and demons. We were lucky in the first season to have so many outstanding actors taking part, so I took pleasure in inviting people back, wherever we could, some in the roles they played originally, some in new parts written just for them."
Good Omens Season 2 is releasing sometime in summer 2023 on Amazon Prime Video.