Alfred Hitchcock's movies are known for their twists, and this is certainly one that would fit right in with his flair for the dramatic. In a surprise announcement, Paramount Pictures has acquired the rights to a remake of the director's 1958 thriller, Vertigo, with Robert Downey Jr. expressing keen interest to star in it.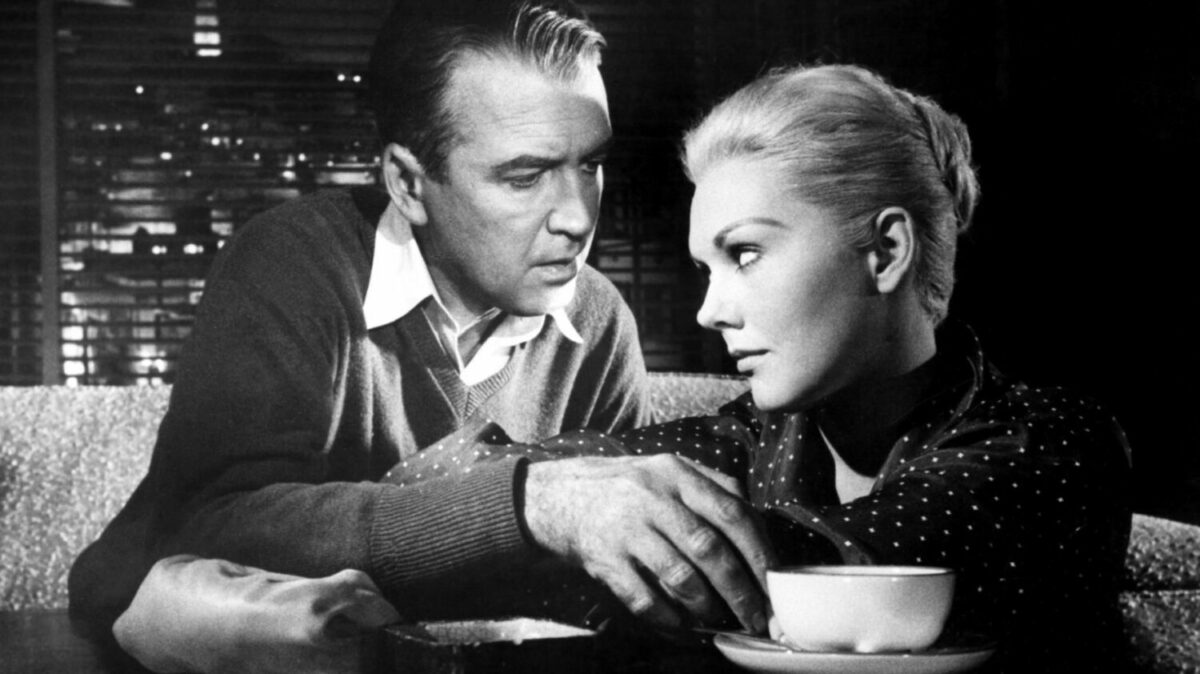 According to Deadline, Peaky Blinders creator Steven Knight will serve as screenwriter, hot on the heels of his commitment to write an untitled Star Wars film for Lucasfilm. The Iron Man actor is producing the project with his wife Susan Downey via their Team Downey production company.
It joins a couple of Hitchcock films that have been remade over the years, including 1998's Psycho by Gus Van Sant, a shot-for-shot remake of the 1960 classic. While Vertigo has been a major source of inspiration for works like David Lynch's Mulholland Drive and Mel Brooks' High Anxiety, this marks the first time that an American studio to attempt an outright remake.
The original movie starred James Stewart as John "Scottie" Ferguson, a former police detective forced into retirement after a trauma suffered in the line of duty, which left him with a paralysing fear of heights and a severe case of vertigo. One day, he's hired to tail an acquaintance's wife, Madeleine (Kim Novak), only to become obsessed with her.
Vertigo was the first to use the dolly zoom, an in-camera device that distorts perspectives to create disorientation and pull audience into the cop's acrophobia condition. It initially garnered mixed reviews, but was subsequently reconsidered as a classic, and is now deemed as one of the greatest films of all time.