The classic X-Men animated series from the 1990s could be making a comeback on Disney+. According to a report from The GWW, the production of the animated series is set to begin in 2023. The report came a day ahead of Disney+ Day, which will be a week-long celebration full of announcements, promotions, exclusive first looks, and more. It is uncertain if the X-Men animated series will be featured as part of the event.
The original animated series is known for its mature, nuanced stories that were uncommon for cartoon series back then. The series was both critically and commercially successful, with many fans eager for it to return in some form.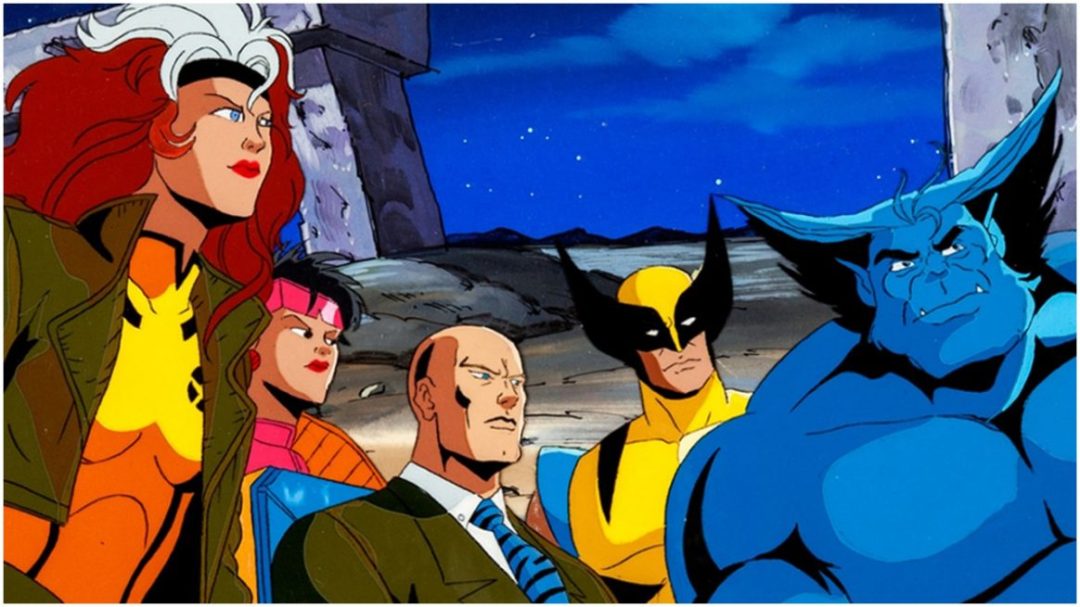 The GWW's report pointed out that information on this project is scarce, and it could be something completely new that potentially introduces the X-Men into the Marvel Cinematic Universe, a reboot of the animated series, or a revival that picks up where the original series left off.
Given how so much about the series is left up in the air, it is not even entirely certain that there will indeed be an animated series made. Hopefully, there will be an official announcement or confirmation about the project over Disney+ Day.
---

Drop a Facebook comment below!