Most of the time, April Fool's jokes are just that – tongue-in-cheek, teasing pranks executed in the name of harmless fun. For Secretlab, however, the spark of an idea has turned into actual reality, as the Singapore-grown company announces its smallest chair ever for kids and pets…well, of sorts.
Enter the TITAN XXS, a 1:2 scale collectible that started out as an April Fool's joke. Originally unveiled as a conceptual prototype, the brand's first collectible now stands at 101cm tall and carries several practical features in tow, including height-adjustable armrests, child-friendly locking casters, and a maximum carry load of 70kg.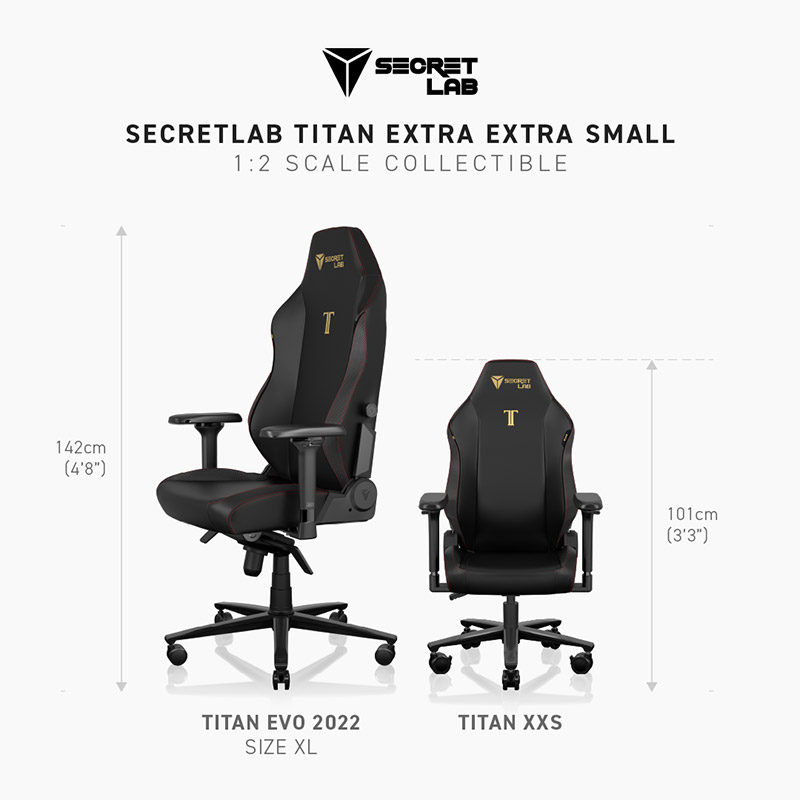 The new offering has also been subjected to a series of customised engineering tests, where durability test cycles and the static load force for its seat base, backrest, and armrests have been increased by up to 10 times. It's certified according to international standards for child safety, and will come with a five-year warranty as well.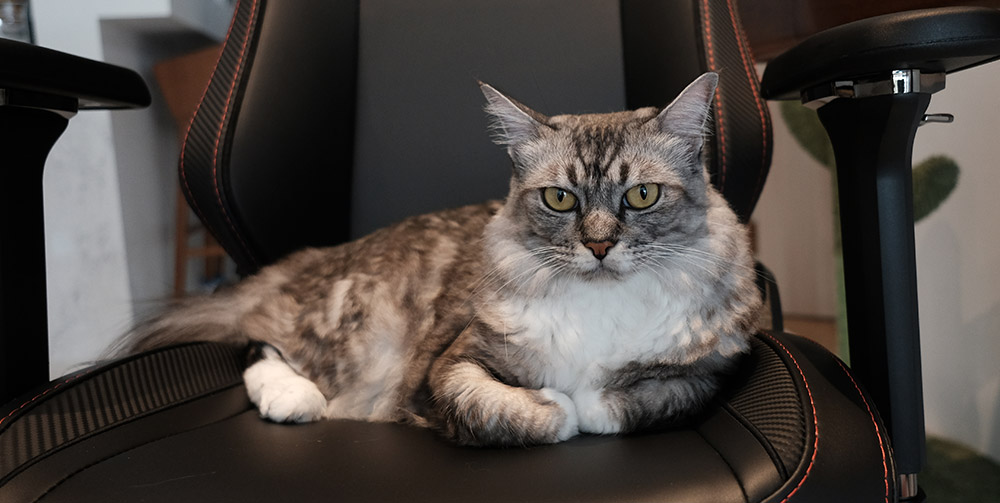 Crafted from the same materials as its TITAN Evo 2022 counterpart, the XXS iteration is available in both Secretlab NEO Hybrid Leatherette and SoftWeave Plus fabric. Customers can choose from three colour options – Stealth, Plush Pink, and Soft Blue – and pair them up with a matching plushie.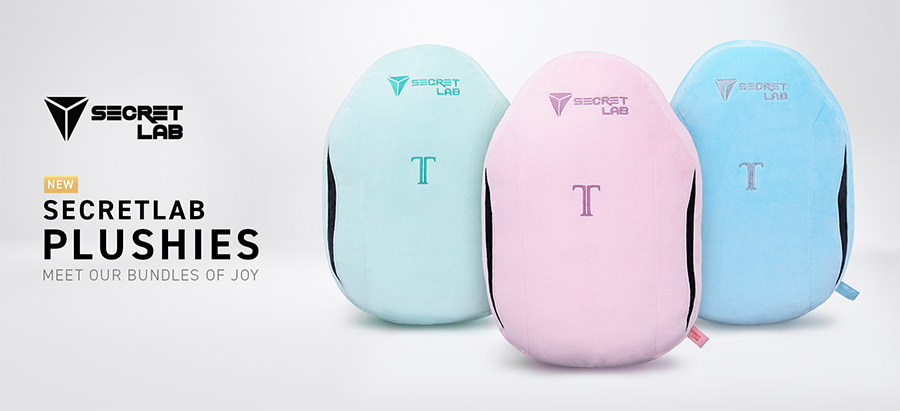 The Secretlab TITAN XXS will be available in limited quantities and is currently open for pre-order on the official website. The Stealth NEO Hybrid Leatherette and Plush Pink / Frost Blue SoftWeave Plus are retailing at S$299 (S$399) and US$319 (S$419) respectively, with the plushie coming in at US$39 (S$45).
Snatch any of them up before stocks run out, and you'll receive the package just in time for Christmas, making it a great gift for the holidays. Or a sweet treat for yourself, if you'd like to indulge a little.