Adam Sztykiel, writer of Black Adam, which stars Dwayne Johnson, is set to write and direct a live-action Wonder Twins film for HBO Max.
Sztykiel has also worked on films such as Due Date, Project X, and Spy Guys. The Wonder Twins are characters from DC Comics, who first appeared in Hanna-Barbera's animated series, The All-New Super Friends Hour. The twins have also made appearances in Teen Titans Go!, Smallville, and The Flash.
The super-powered twin brother and sister activate their powers by bumping fists and reciting the phrase "Wonder Twin powers, activate!" Zan, the brother, can transform into water in any state – solid, liquid, and gas. Jayna, the sister, can shapeshift into any animal.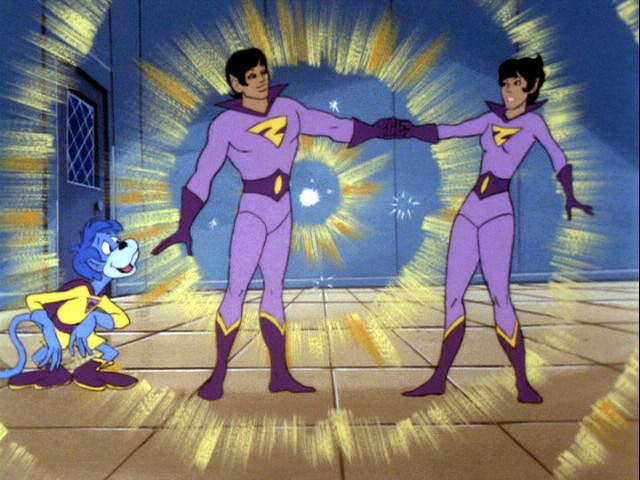 Details surrounding the film remain scarce, but the choice of superheroes to adapt is interesting, to say the least. Marty Bowen and Wyck Godfrey, producers of The Twilight Saga and The Maze Runner, will be producing this Wonder Twins film.
For those who want to see characters beyond DC's A-lister superheroes being explored, this is definitely one that will be worth keeping an eye on. With the plot remaining a mystery, for now, the story is going to be a surprise for many DC fans.