Smallville fans rejoice! After being hesitant to reprise his iconic role of Man of Steel for such a long time, Tom Welling is coming back. Alongside two other familiar Kryptonians, Tyler Hoechlin and Brandon Routh, the three will appear in the upcoming Arrowverse crossover as various versions of Superman.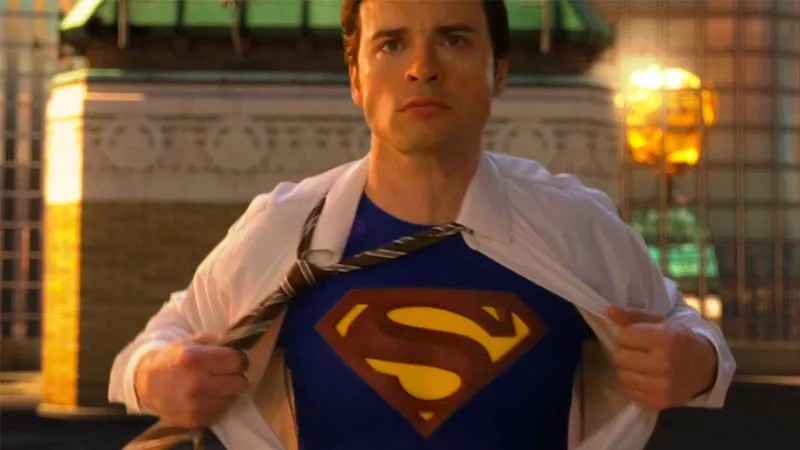 Entitled "Crisis on Infinite Earths", this massive crossover will include everyone from the CW Arrowverse franchise including but not limited to Arrow, The Flash, and Batwoman.
Although Hoechlin already plays Superman in Supergirl and Routh portrays Atom in DC's Legends of Tomorrow, the challenge for the creators of the show was getting Welling on board.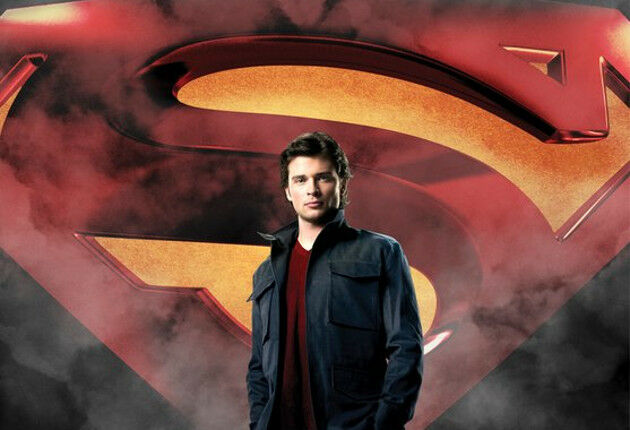 "For eight years, Arrow has stood on the shoulders of Smallville. Simply put, there would be no Arrow, and no Arrowverse, without it," said Marc Guggenheim, co-creator and executive producer of Arrow, emphasising the significance of Welling's involvement.
He continued with: "So, when we first started talking about Crisis on Infinite Earths, our first, second and third priorities were getting Tom to reprise his iconic role as Clark Kent. To say that we're thrilled would be a Superman-sized understatement."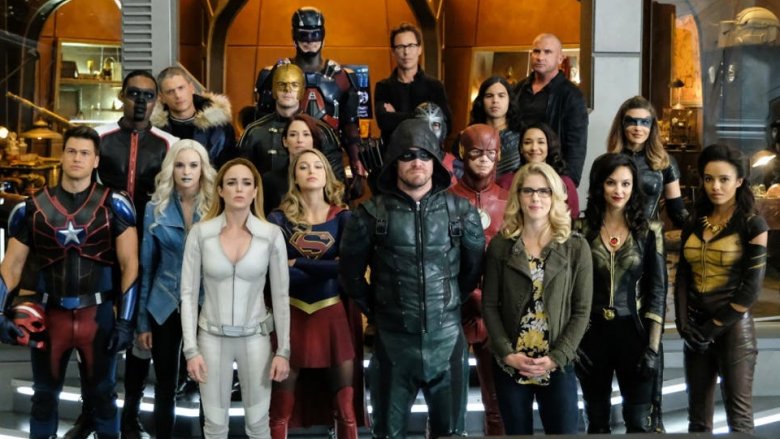 Tom Welling won't just be another random Superman, he will be revisiting the original Smallville Clark Kent. That being said, it leaves us with more questions than answers. Will we finally see him suited up? Will he take on the mantle of Superman or will he still just be Clark Kent?
"Crisis on Infinite Earths" is set to be a five-episode long arc with the first three airing in December while the remaining debuts in January. Sharing its name with the famous 12-issue DC comic series published in the 1980s, it is uncertain how similar the two renditions will be and if they are uncanny, it could mean a complete reset of the Arrowverse.