Horizon Forbidden West is a phenomenal game that lives up to the hype and knows how to wow with its character designs and worldbuilding. And an iconic part of that world is the Tallnecks that inspire a sense of awe from both Aloy and the player alike. Thus, it makes perfect sense for the machine to be the centrepiece of the LEGO 76989 Horizon Forbidden West Tallneck set, the first for the video game franchise.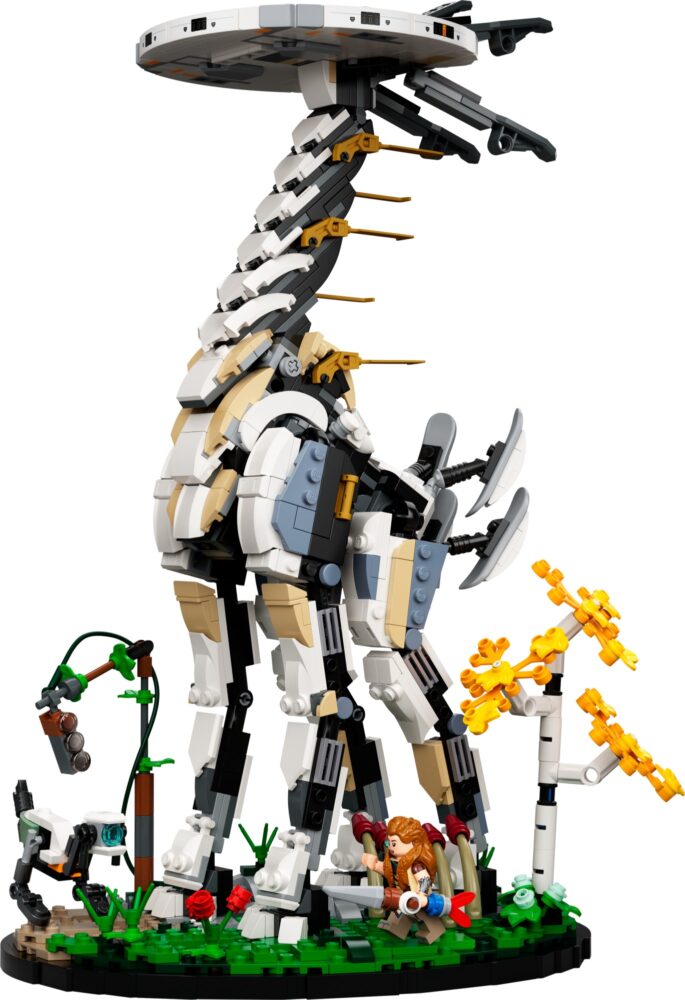 This 1,222-piece build even includes a minifigure of Aloy, the protagonist of the game, to give us a sense of scale when it comes to the Tallneck's size. There is also a Watcher with blue, red, and yellow eyes to choose from. Aloy will also come equipped with her trusty bow and spear to wield. The set is then topped off with landscape elements. When fully assembled, the dimensions of the set come in at 23cm x 34cm x 17cm.
It's also not the first time we've heard of the set, because in December 2021, the German retailer Wagner's briefly listed the set on its website before promptly taking it down.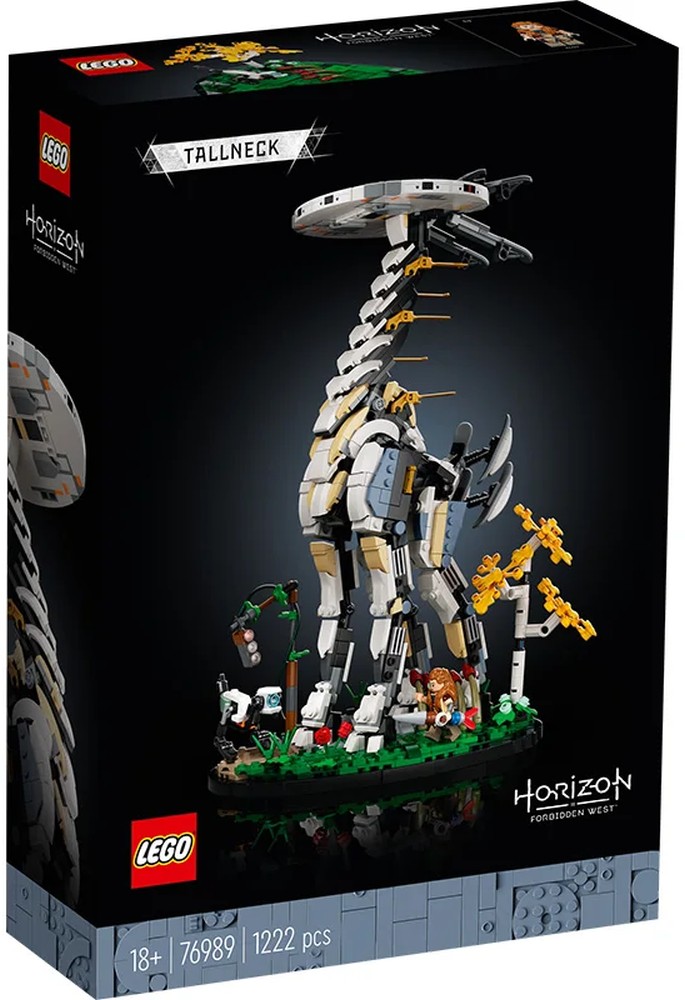 The Horizon Forbidden West Tallneck LEGO set is expected to be released on 22 May 2022 for US$80. Fans of the game have something to look forward to building!