The wait for The Witcher TV series by Netflix couldn't get any more agonising.
A new trailer showcasing Henry Cavill in all his white-haired, silver-sword-swinging, mutagen-imbibing glory as Geralt of Rivia dropped at SDCC 2019, leaving many watering in the mouth to see more of Geralt Cavill in R-Rated action when it potentially releases in 2020.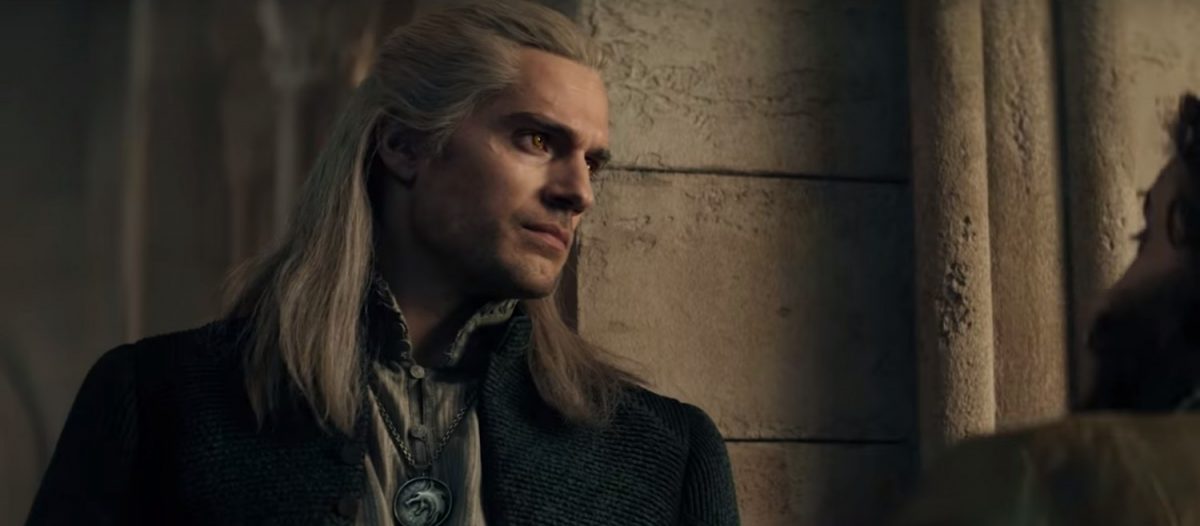 While we understand that most of the material will be directly referencing the works of the same name by revered Polish novelist Andrzej Sapkowski, many are also hoping that some scenes from the hugely popular video games by CD Projekt Red — namely that one with the bathtub in The Witcher 3: Wild Hunt.
For those of you unfamiliar with the events of Witcher 3, one of the opening scenes in the game is of Geralt of Rivia nicely relaxing in a steaming bath, feet propped up against the edge and all.
All seems to go well until a certain crawling critter with pincers slinks into the water unnoticed, and literally pinches Geralt from his bathtub bliss. And no second guesses as to what happened next. Yowch.
Angered, he stands up, butt-naked (we literally see his gluteus maximus hanging out in glistening glory), chiding his sorceress girlfriend Yennefer of Vengerberg for that below-the-belt prank.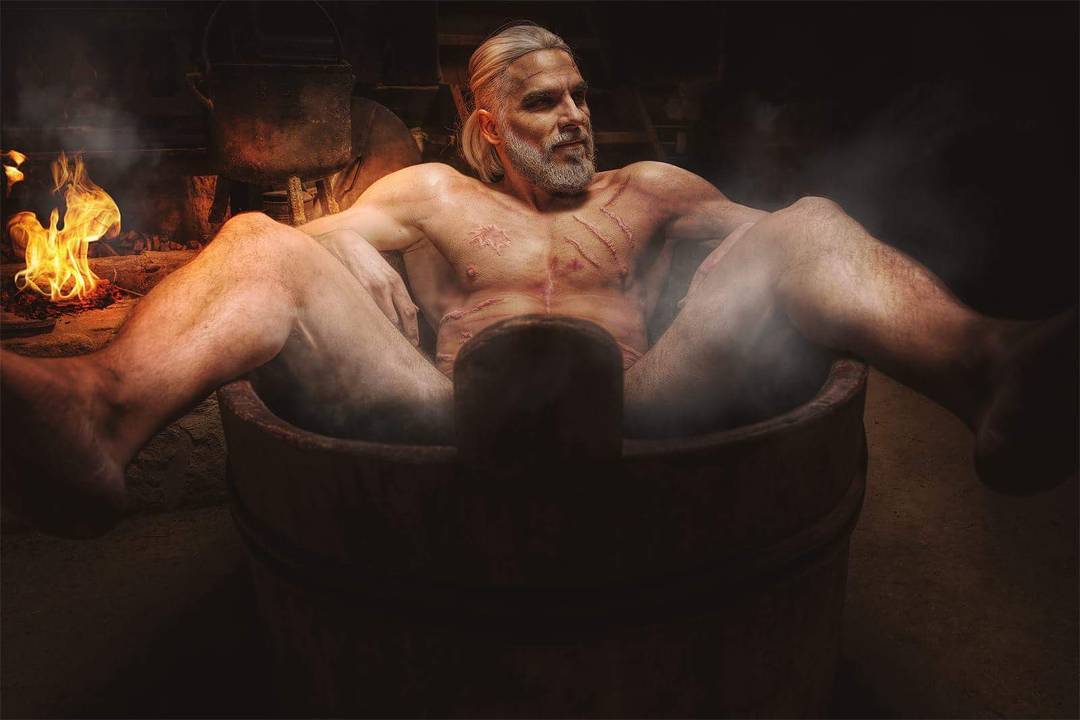 This scene has long been immortalised by the Internet ever since The Witcher 3's debut in 2015, and the possibility of it making an appearance on the Netflix show might be a really nice nod to the critically-acclaimed game. Showrunner Lauren Schmidt Hissrich hinted that the show may include such a scene, possibly with Henry Cavill's glutes.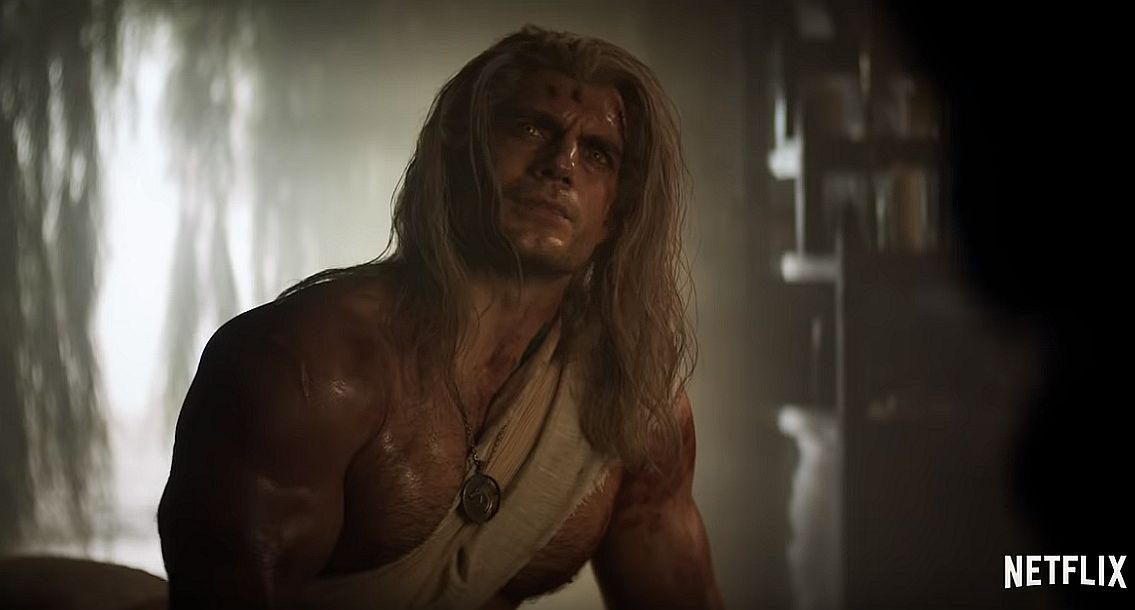 "There is a bathtub this season. There is a bathtub," Hissrich told io9. "I won't tell you who's in the bathtub, but there is a bathtub."
Only one way to find out, then. And it had better not be Roach.
---

Drop a Facebook comment below!