Fast travel is truly a godsend mechanic, especially when one has to travel from one end to the other in open-world environments. Before the wonderful feeling of teleportation (of sorts) can kick in, however, there's the tedious task of actually stepping foot into the location first, which calls for the aid and company of a reliable, trusty travel buddy.
In both CD Projekt Red's game adaptation of the Andrzej Sapkowski fantasy series The Witcher and the original, the honour goes to Roach.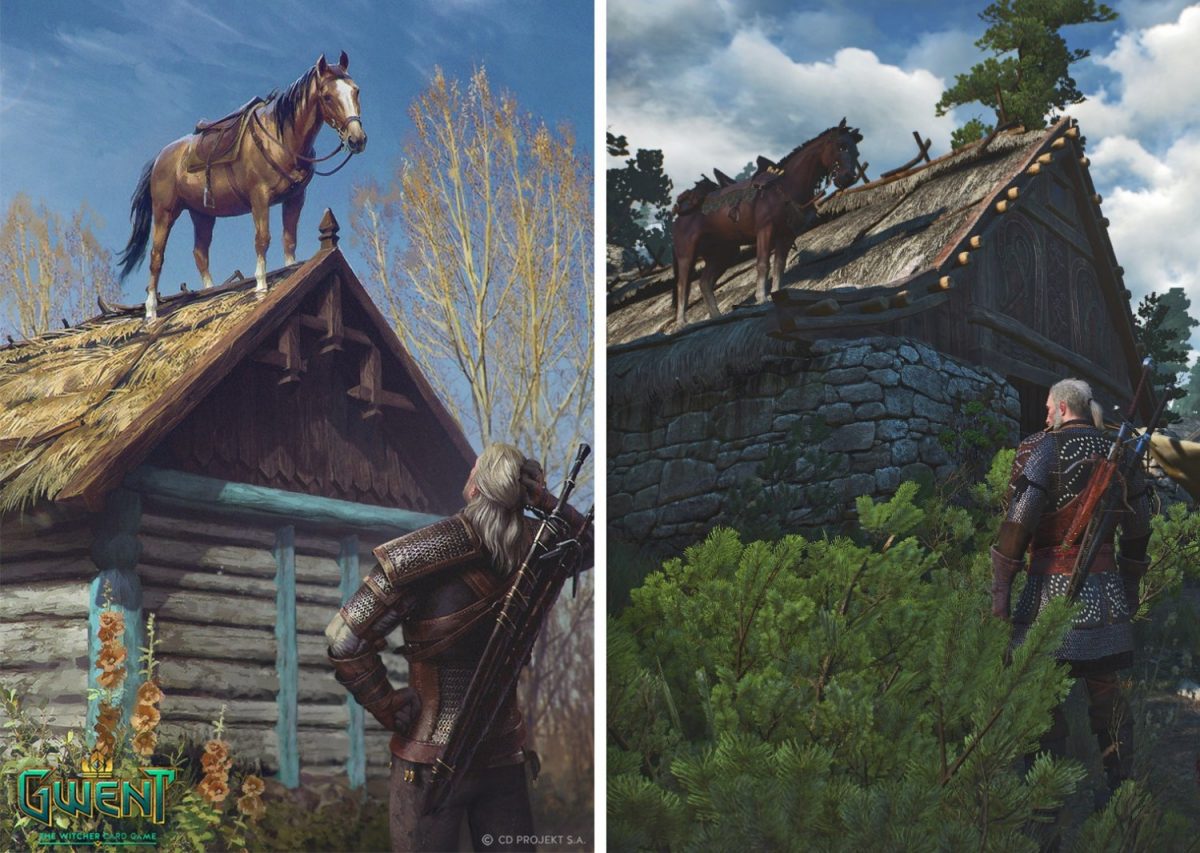 The steadfast steed of titular character Geralt, and winner of the "Best Girl – Animal" category for many, she has grown to become a fond star of the series – even more so after getting herself stuck on top of buildings in the game due to a glitch, and the GWENT: The Witcher Card Game team adapting it into a card design after.
And while fans won't get that amusing little bit in Netflix's version (it's set to be modelled after the novel after all), they will be getting a faithful nod to its literary roots. In the official image released by the team, Henry Cavill is spotted to be all sorts of beat and miserable as the great Witcher on horseback, but take a closer look, and one should be able to catch a glimpse of his sword's pommel hanging off Roach's left flank.
It's a small detail, yet it comes saddled with significance. Following the unveiling of the series' official cast photos, eagled-eye game enthusiasts have pointed out the absence of Geralt's secondary sword – he uses an iron one for fighting human foes, and a silver one for creatures in the game.
The novels, though, always told of a different scenario. To prevent it from getting damaged in regular combat, the legendary monster hunter stores his silver sword on Roach for the most part, and it's nice that the team has chosen to bring this detail over to television screens.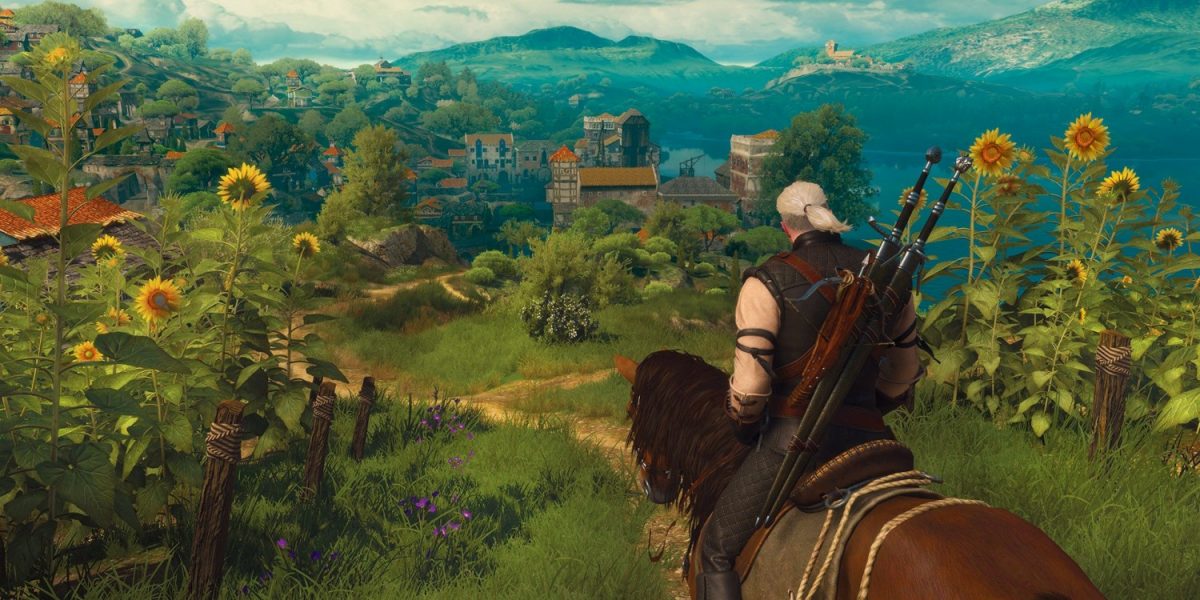 More information about Netflix's The Witcher will be announced at San Diego Comic-Con 2019, which is taking place just right around the corner from July 18 to 21, 2019.
Better hoof it, aspiring Witchers.
---

Drop a Facebook comment below!