Makoto Shinkai's anime movie sensation Your Name is a lot of things. It's a sci-fi fantasy tale, one that explores the mythology-rooted concept of body-swapping. It's also a journey about identity, acceptance, and seeking connections, with undertones of intrigue and mystery.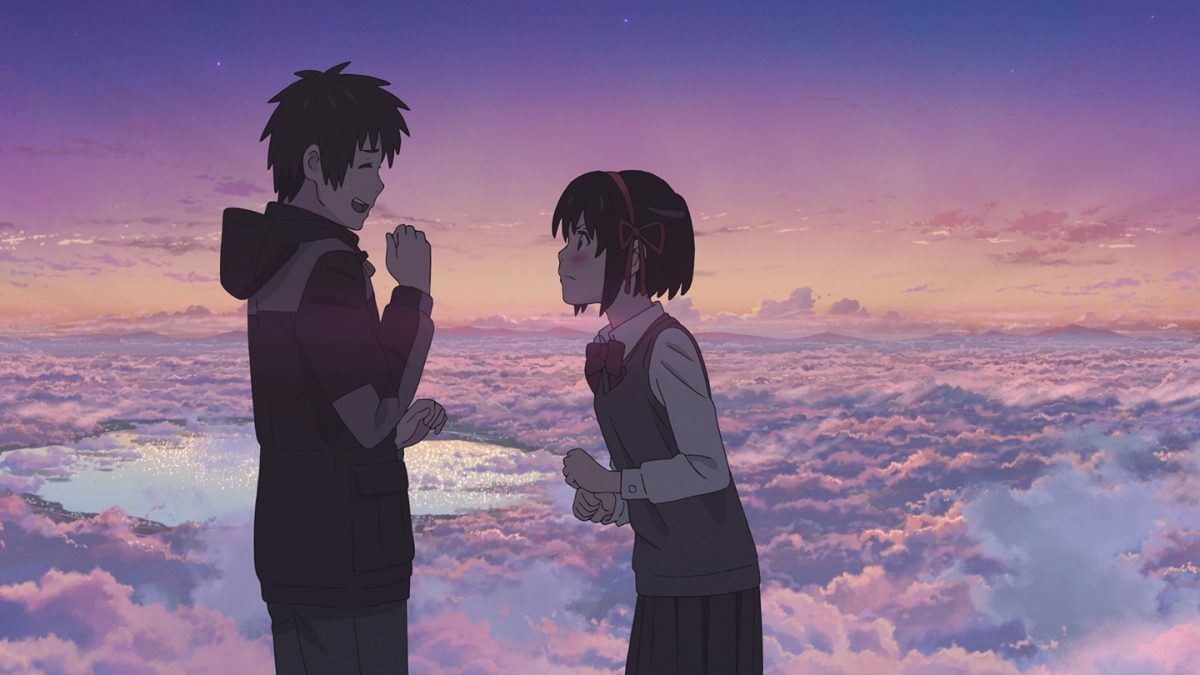 For most, it's a tear-jerker as well, but through it all, the film remains a love story at its very core. As it turns out, the on-screen romance has actually bled into real life – or so a dated rumour goes.
In light of the director's new title Weathering With You that opened last Friday (July 19, 2019) in Japan, Twitter user @ganpon714 dedicated a throwback moment to three years ago, where the rumour of how watching Your Name while on a date will lead to eventual marriage was floating around.
"Three years ago, there was a rumour on Twitter that if you watched Your Name with someone, you'd marry each other," the user's tweet read. "So I asked a girl to go see it with me, and when it was over, all she said 'I'm going to go home. 'I guess that's the end of that,' I thought, but today I went to see Weathering with You with the same girl. She agreed to go with me since she's now my wife."
It sounds like pure coincidence – if this was the only occurrence. In the comment thread, it appears that many others have had their romance prophecy panned out, too, as they shared their individual experiences:
"The same thing happened for me. The person I saw Your Name with is now my husband."

"My boyfriend and I had just started going out when we went to see Your Name together. We both started bawling at the same part, and it was the first time we'd seen each other cry, and now he's my husband."

"My girlfriend won tickets to a special screening and staff greeting for Your Name in [Tokyo's] Roppongi [neighborhood], so we went. Now we're engaged and planning our wedding, and we're also planning to go see Weathering with You together."

"A guy who told me about the marriage rumor invited me to see your name. After the movie, he said, 'Do you want to go get a cup of coffee?' but I was so nervous I went home instead, but today I went to see Weathering with You with him, since we're married and he invited me to watch a movie again."

"[Instead of going to watch Weathering with You] the guy I saw Your Name with and I stayed home and watched [anime movie] Summer Wars on TV, after we put our kid to sleep."

– Compliation of tweets on the accuracy of a three-year-old rumour connecting Your Name with marriage rates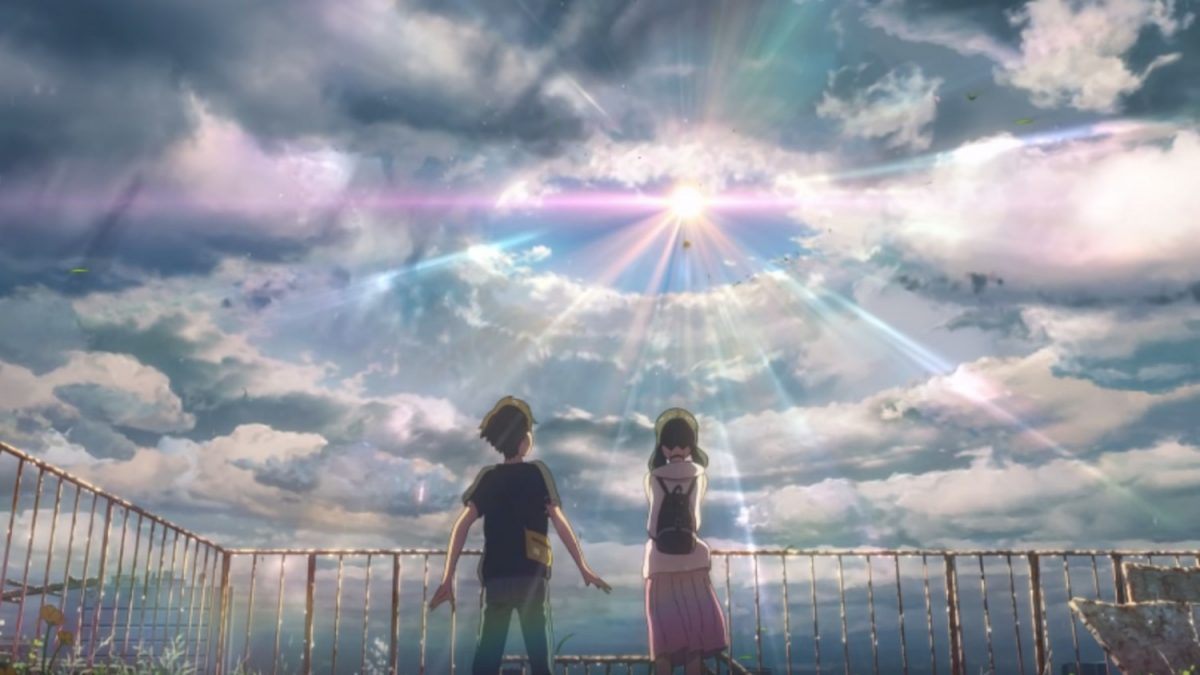 Of course, not everyone got their 'happy ever after' ending. One user wrote, "I asked a girl to go see Your Name it with me, and when it was over, all she said 'I'm going to go home.' The end." Another commenter mentioned how he got cheated by the girl he went to watch the movie with, and is now going with a different girl for Weathering With You.
Naturally, the rumour should be taken with a grain of salt, but there's just something awfully romantic and sweet about getting together after watching a love-centred film. It's almost as if crying at the same part of Your Name is an aftereffect of being bound to the well-known Red String of Fate, and if that isn't enough to bring out the deep connection between both parties, perhaps wearing the same Makoto Shinkai-themed shirts from Uniqlo could prove helpful?