Just ask the gaming community to name one of the most revered names in the industry, and The Witcher franchise definitely comes to mind. With The Witcher 3 in 2015, Geralt's struggle with morality and his tale of lost love, tragedy, and strength grew to become an indelible mark in the history of gaming.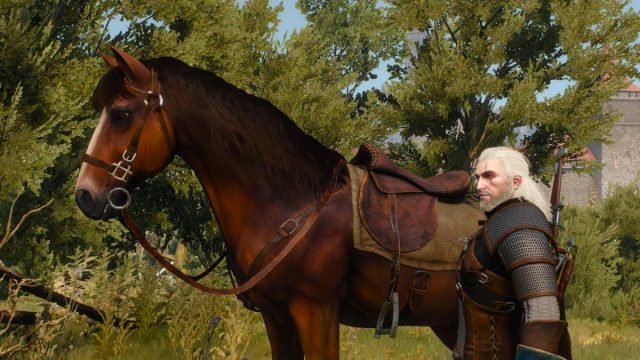 And not just in that, either. Unbeknownst to some, the series is actually inspired by a collection of short stories and novels, authored by Polish writer Andrzej Sapkowski. Needless to say, the great Geralt of Rivia has left his mark there as well – and the upcoming The Witcher TV series on Netflix aims to pay homage to that, as per the recent confirmation of its pilot episode.
Since then, more details about the adaptation has emerged.
EIGHT EPISODES. Yes! I know, I know, it may not seem like enough for you, but creatively, it's the right call. The episodes can be tight, action-packed, rich in character and story, without lagging in the middle of the season. Sounds good to me, sound good to you?

— Lauren S. Hissrich (@LHissrich) April 20, 2018
Taking to Twitter once again, writer Lauren Hissrich has confirmed that there will be eight episodes in total, and was quick to allay fears with a firm justification on the choice. Apart from the above tweet, she also gave additional elaboration, stating that the financial risk wasn't a factor:
"This decision has nothing to do with risk. Creative, yes. Scheduling, yes. Budget, to an extent, because we can focus more on the production of each episode. But not risk. Netflix is, by definition, not ruled by fear — but by adventure and exploration."
In fact, it's quite the opposite. It's said that Netflix won't be skimping on the budget, so fans can look forward to welcoming one or two monsters being introduced to the roster. Hissrich assures that the cash will be well-spent as well, which means there'll be no repeat of the infamous CGI deer in one episode of The Walking Dead.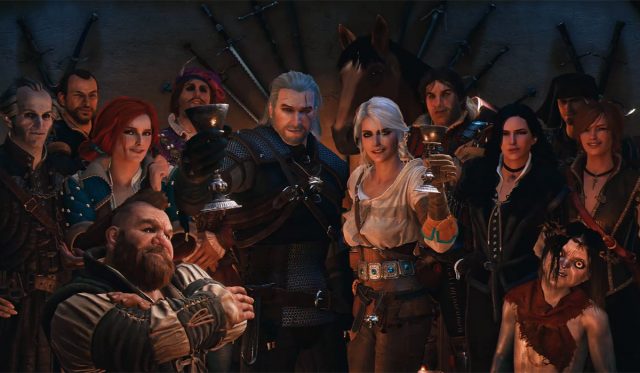 Each episode is expected to be around an hour, with the promise of not cramping too much content into the first season, where the main focus is to develop the relationships between the characters, and give them time to make decisions.
The pilot episode has been re-confirmed to be completed, although it still needs more polishing before filming can take place, which by the way, is set to take place in "Eastern Europe". There are no clues as to who will take up the roles of the characters just yet, but Hissrich teases that "some dream casting" is set to happen.
Oh, and fans of Roach can rejoice – the horse companion of Geralt is confirmed to star in the show!
---

Drop a Facebook comment below!