If Toy Story 3 saw a lot of our hearts twisting at that deeply poignant ending with grown-up, university-aged Andy saying goodbye to Woody, Buzz and the rest of the gang, it seems like Toy Story 4 is determined to one-up its predecessor and wrench it right out of our chests. Sorry, is that too graphic for a PG-13 movie?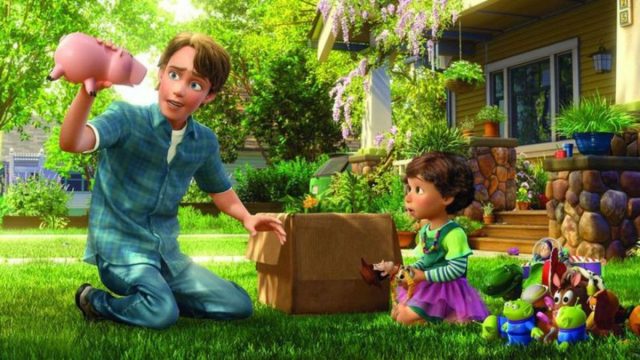 Speaking on English Radio DJ, Chris Evan's, Breakfast Show, Tom Hanks (My Big Fat Greek Wedding 2, The Post) — who voices our ever beloved cowboy protagonist — confesses to being utterly overwhelmed upon his final day of recording for Toy Story 4, which just so happens to include the final scene of the movie.
It doesn't always tie up so nicely, since these things aren't sequenced chronologically. But the fates of the universe and the stars aligned to deliver Hanks a real whammy.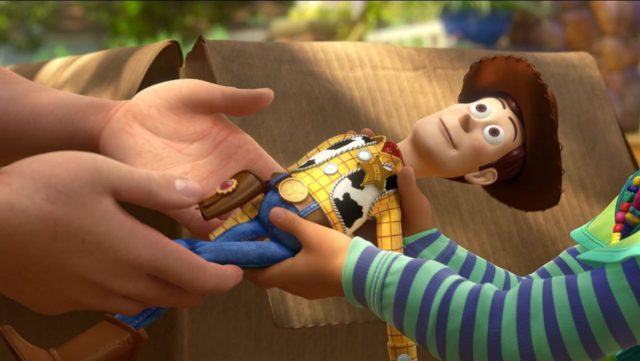 "The way you record Toy Story, you're in a room with the team that has created it. When I went in for my last day of recording, I wanted to have my back to them, because usually, you're facing him so he can look right up and you can talk about it.
"But I didn't want to see them and pretend they couldn't see me."
After understanding the creative vision for Toy Story 4, Hanks notes that he's felt it's a "moment in history".
We also hear the title will also explore what the role a toy might truly be instead of just having an owner and exploring themes about abandonment.
Set to storm the cinemas during next year's wave of summer blockbusters, Toy Story 4 will premiere come June 21, 2019.
---

Drop a Facebook comment below!