Christmas season is upon us and if you're still scrambling around for the perfect gift for your family and friends, fret not as we got you covered. Though we geeks are often easily satisfied with any well thought out gift, going a little extra for them will never hurt.
From the gaming geeks to the tech geeks, here is a list of 10 different gifts that you can consider giving your friends and family members this holiday.
---
2019 has seen the release of quite a few truly wireless earbuds from brands such as Jabra and Plantronics. One such gem that got released this year is Sony's WF-1000 MX3 Noise-Cancelling Wireless Earbuds, which to some, are probably the best out of this year's bunch.
Boasting both great noise-cancelling features as well as amazing audio quality, these small wireless earbuds also come in both bronze and black colours to suit your aesthetics and cost S$349 making it a solid alternative to Apple's Airpod Plus as well as Sony's own WH-1000 XM3 headphones.
---
Both affordable and a great mid-range phone overall, the Google Pixel 3A and its XL variant are great choices for those wishing to gift their loved ones with a new mobile phone this holiday season.
The Pixel 3A and 3A XL costs S$659 and S$779 respectively and comes with a 12.2MP Dual-Pixel Sony IMX363 lens on its main camera which is capable of giving some incredibly well-taken shots. The Google Pixel 3a is easily one of the best we have seen on a mobile phone this year.
---
Perhaps one of the most anticipated games of 2019, Death Stranding is legendary game developer Hideo Kojima and is the first game produced by his studio Kojima Productions.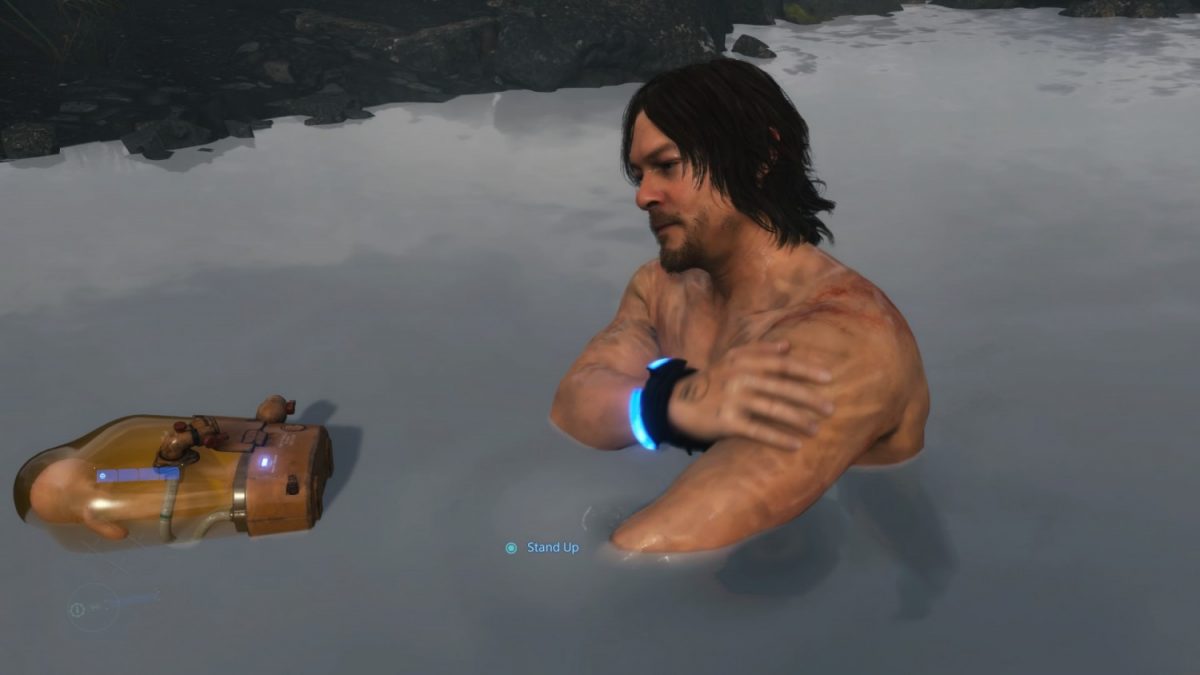 The open-world action game centres around Sam Bridges, a porter for a company known as Bridges. Essentially, the game will have players delivering packages to various isolated cities known as KNOTS and connecting said cities to a communication system known as the Chiral Network.
An experience, unlike any other, Death Stranding, is the perfect gift for your gamer friend who's looking for new games to invest a few days (or weeks) into.
---
The perfect gift for any couple that has recently moved, the Arlo Ultra Wire-free Security Camera system might not be the most affordable gift (at S$1,199) on the list but it is still worth considering thanks to its technical prowess and aesthetics.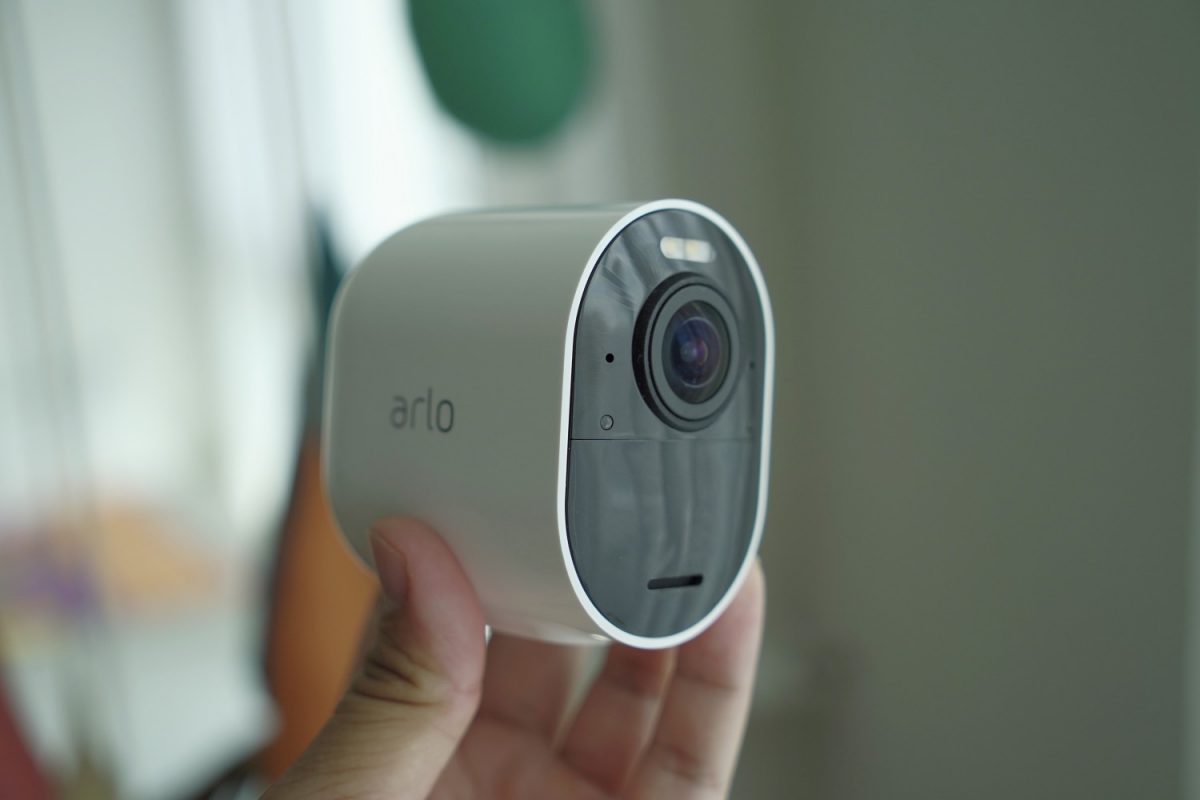 Pod-like and sleek in design, the two cameras that come with every purchase will sit nicely in any house. Suitable for both use indoors and out, the Arlo Ultra can be used as a security camera outside your house or to help you keep watch over your pets or elderly parents at home when you are at work. It also sports new features such as IR LEDs for night vision and noise-cancelling microphones which allows for crisp audio recording.
---
It's time to take a trip on the nostalgia train with the Sega Genesis Mini.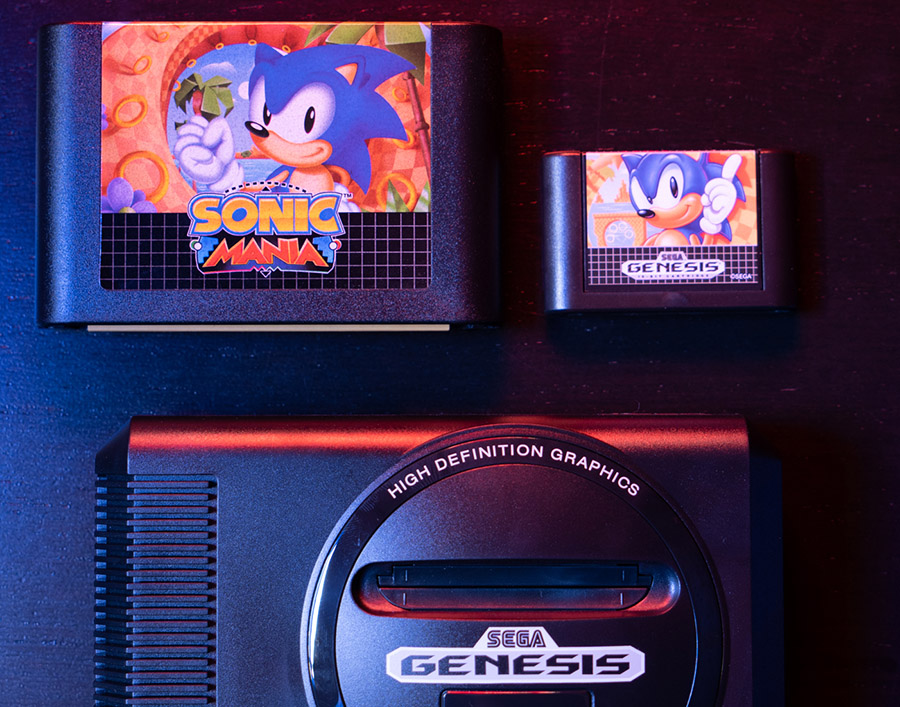 An exact replica of the 1988 console in everything but size, the Sega Genesis Mini is guaranteed to have any gamers of old squealing in joy. Externally, the console got the aesthetics down pat, from the logo to the power knobs and buttons. The controllers also come with the standard D-pad and A, B, and C buttons that are standard on the Sega Genesis.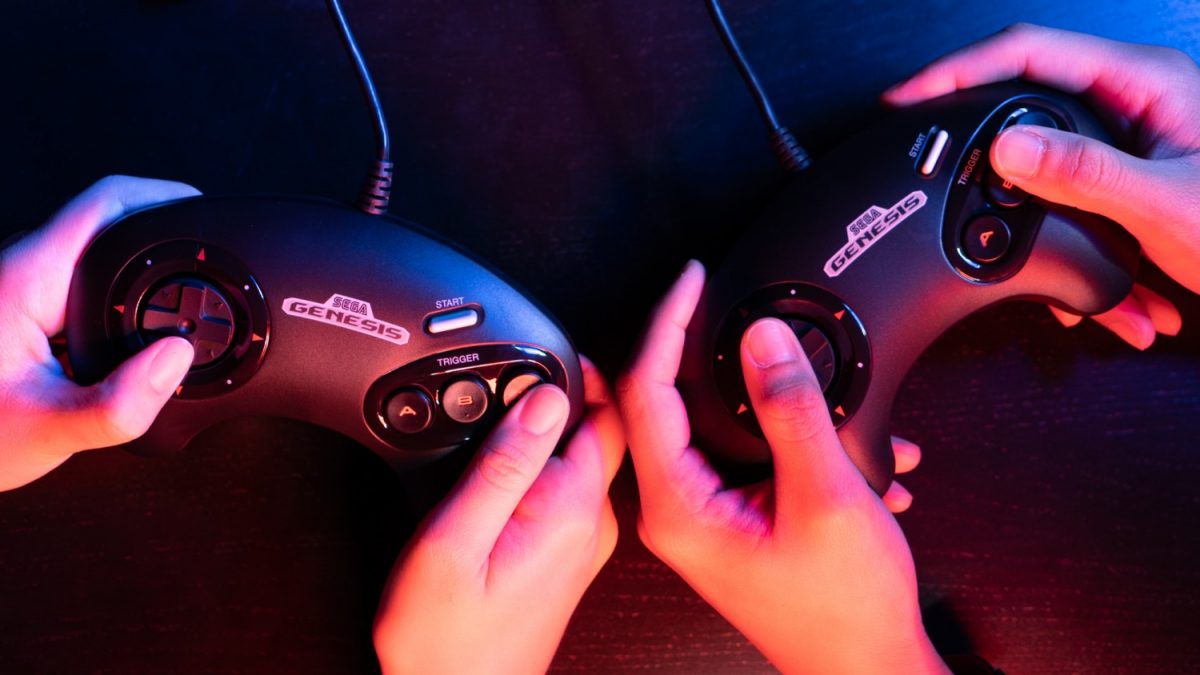 Though of course, unlike the original console, the Sega Genesis Mini comes in-built with games already and does not require any cartridge, though that should not stop you from getting a (non-working) mini cartridge replica of Sonic the Hedgehog to slot into the console's cartridge bay.
---
The Stormtroopers in Star Wars lore might have terrible aiming but at S$99.99, we're sure you will never miss your mark giving this to a Star Wars fan this Christmas.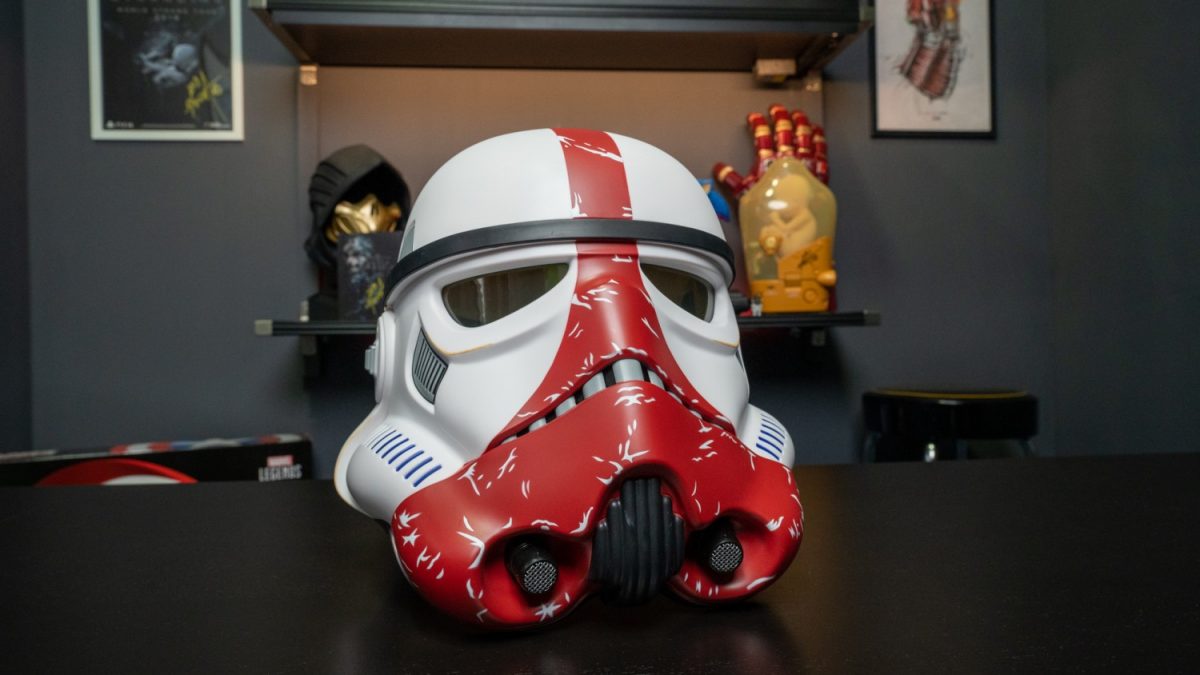 The helmet is based on the flamethrower-wielding Stormtroopers that make an appearance in The Mandalorian though that isn't the first time they have appeared in the Star Wars universe. In fact, they first appeared in the 2008 video game, Star Wars: The Force Unleashed.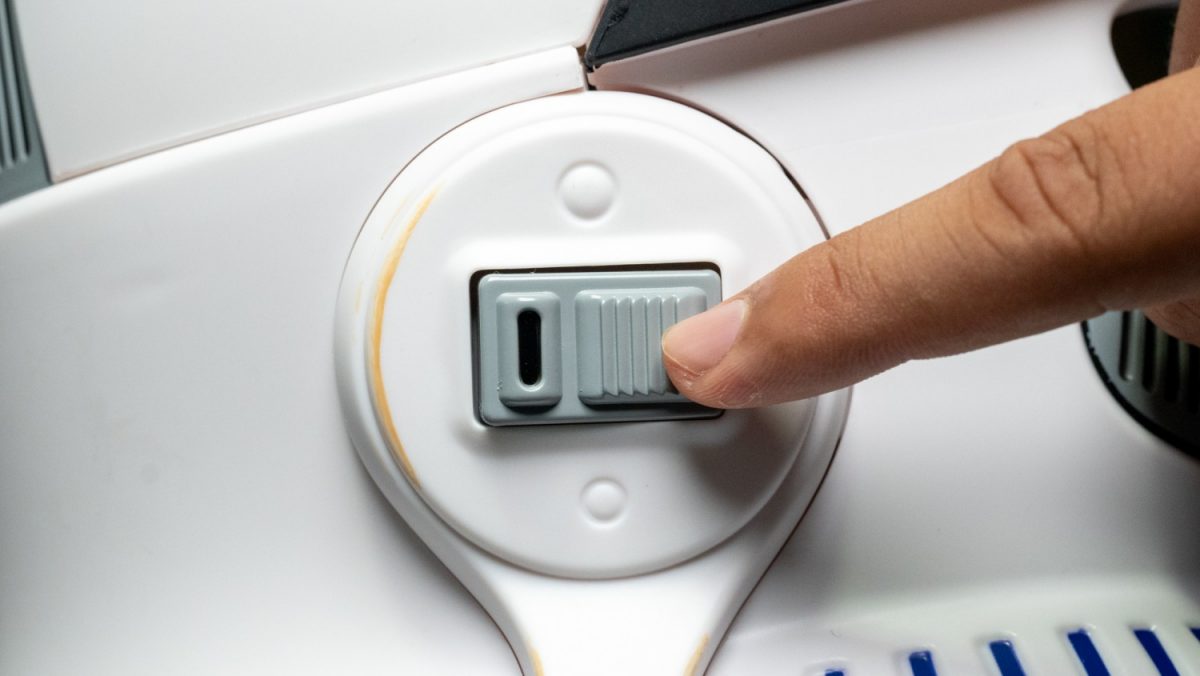 As with any Stormtrooper helmet, the Incinerator version comes with a voice modulator too. Simply press the button located on the right side of the helmet and your voice will turn distorted when you speak through the helmet's mouthpiece.
---
Looking for a gift to give your Overwatch-fanatic of a friend? Then you might want to consider Hasbro's McCree Blaster from their Nerf Rival Overwatch series.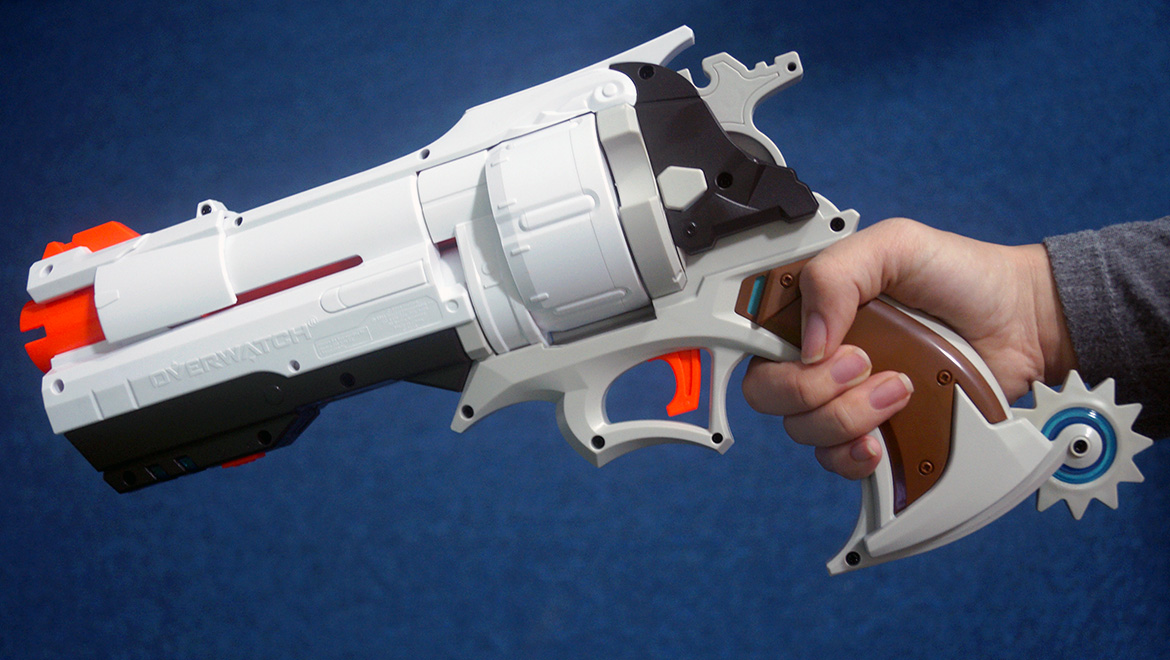 Though the pistol might only be capable of holding one round at a time, the Peacekeeper still looks and feels a lot like McCree's iconic in-game weapon, down to the spur at the bottom of the grip. It even spins around which is a nice little touch.
If you're feeling up to it, get your friend a cowboy hat to complete the look and they're well on their way to becoming the meanest looking hero around.
---
Star Wars fever is at an all-time high with the final episode of the Skywalker saga right around the corner so what better way is there to celebrate both Christmas and the release of Star Wars: The Rise of Skywalker than with a brand new Star Wars game.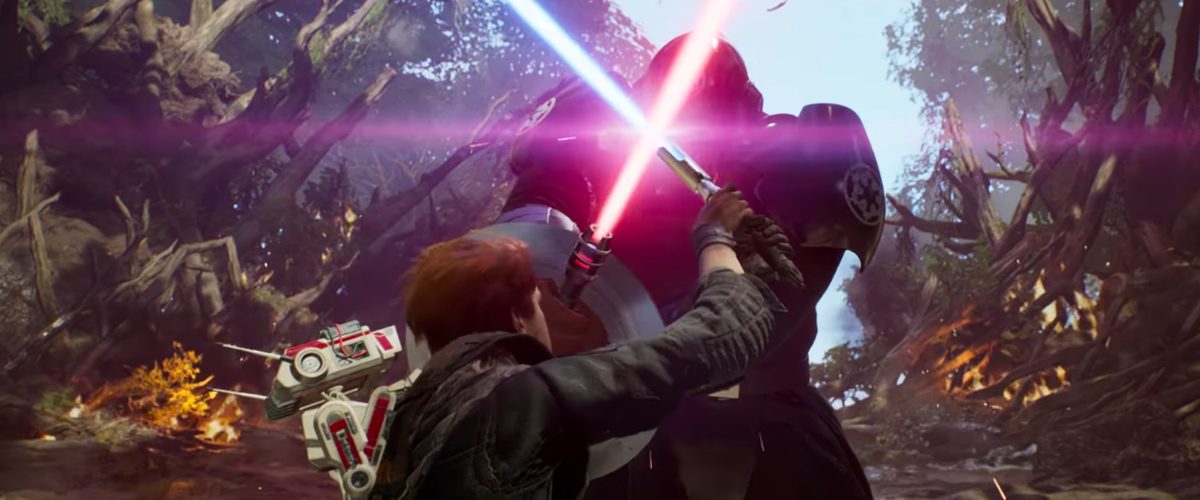 Star Wars Jedi: Fallen Order is a single-player, third-person action-adventure which has been described to be very much like the Star Wars version of a Dark Souls game. Players will follow Cal, a survivor of Order 66 which saw the decimation of the Jedi Order following the rise of the Galactic Empire, as he tries his best to avoid getting caught by the Empire.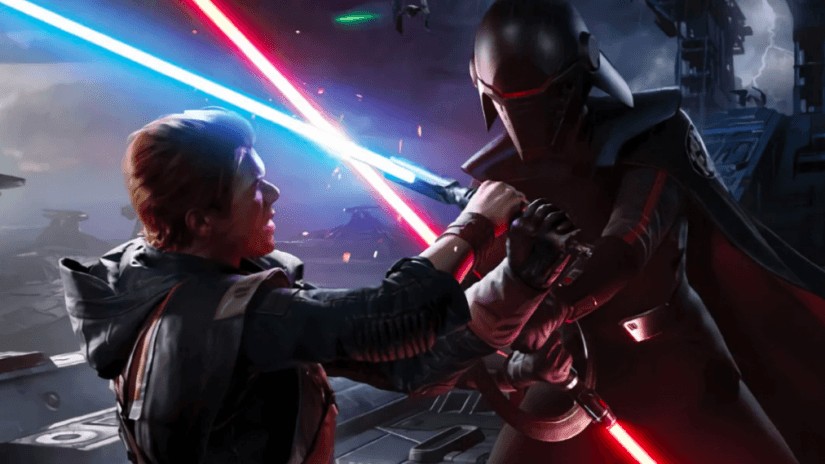 With a great blend of action, platforming, and storytelling, Jedi: Fallen Order has proven to be one of the better Star Wars game ever made.
Though a compact camera, the RX100 VII comes with the same technology developed and used in Sony's full-frame mirrorless camera Alpha 9, making it capable of delivering unparalleled camera performance despite its small build.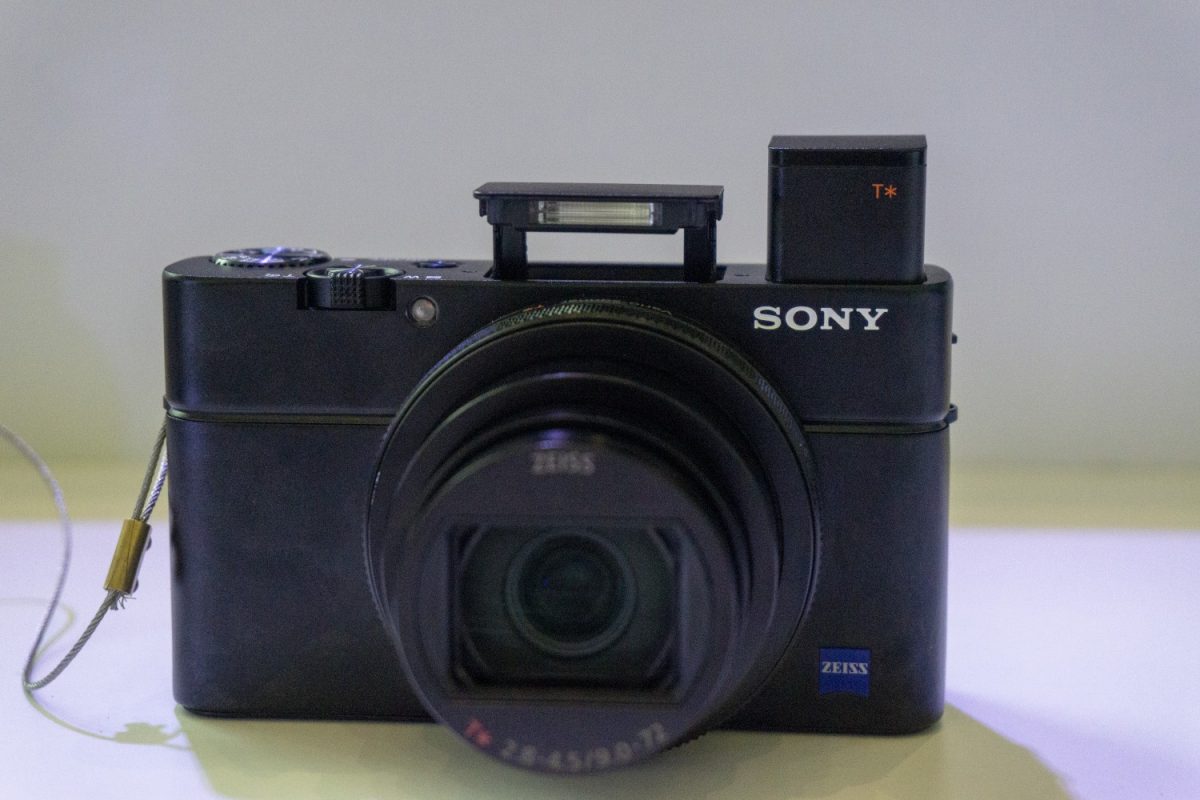 Aside from having the "world's fastest 0.02-second AF acquisition time", the RX100 VII also comes with a Single Burst Shooting mode to allow you to take the perfect high-speed shot at either 90fps, 60fps, or 30fps.
If you're looking to get a portable yet powerful pocket-sized camera for your friend (or even for yourself) then this camera should definitely be up for consideration.
If you're stuck thinking of ideas for what to get your gamer friend, then you might want to consider getting them new gaming peripherals, such as the Razer Viper Ambidextrous Wired Gaming Mouse.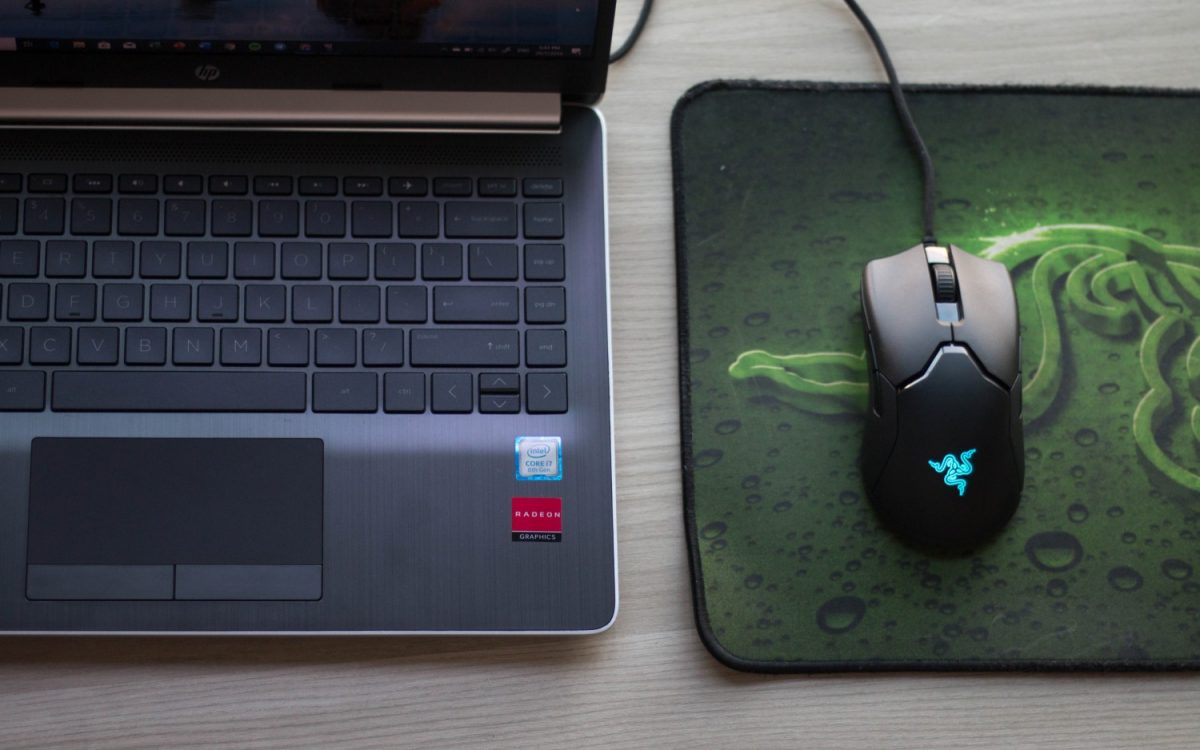 One of the lightest Razer mouse to date, weighing only 69-grams, the Viper is a sleek and futuristic looking mouse that comes with textured side grips, as well as additional side buttons for an improved gaming experience.
---
Here you have it, our list of geeky gifts that you can consider getting this holiday season! From nostalgic game consoles to mobile phones, there is a little something in this list for almost every geek out there.
Happy holidays and have fun shopping!