Trust Toy Outpost to release the cutest set of collectibles. A Singapore-exclusive only, the DipDipz are Toy Outpost and Simply Toys brand new collectables set to launch December 12, 2019. The collectibles featured here are customised for and sponsored by HAKO for the first wave of DipDipz.
The DipDipz are 6 incredibly adorable characters designed by UK Toy Maker and Artist, Jessica Emmett.
They're tiny in size but make good desk companions.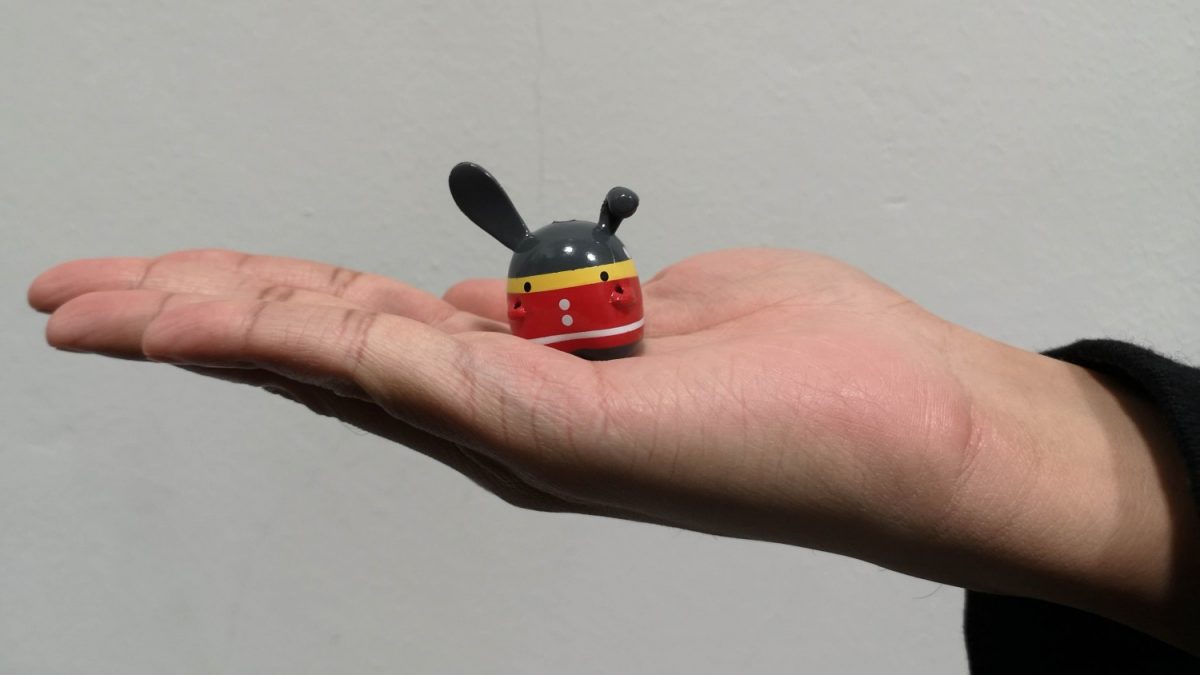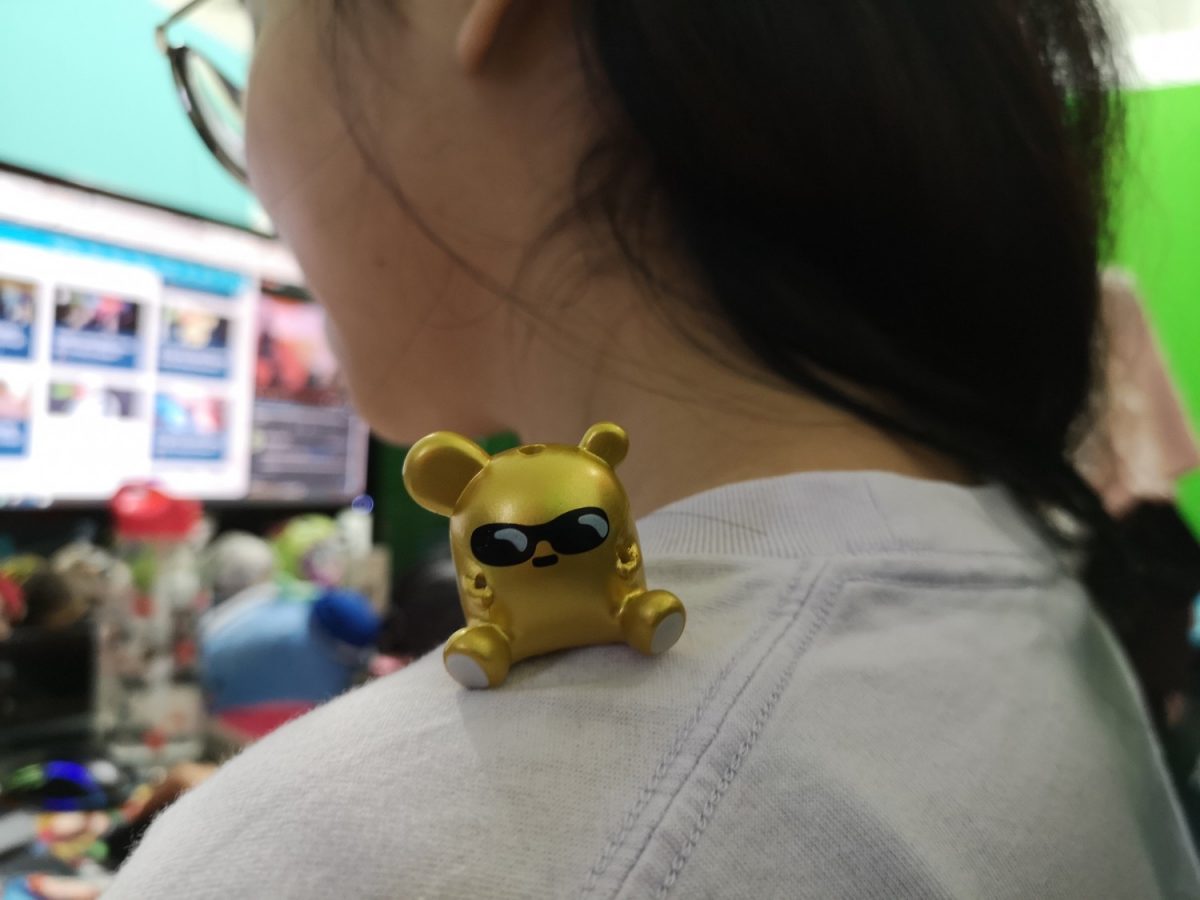 Each character has a name, occupation and hobby. So let's meet them all.
---
Hammy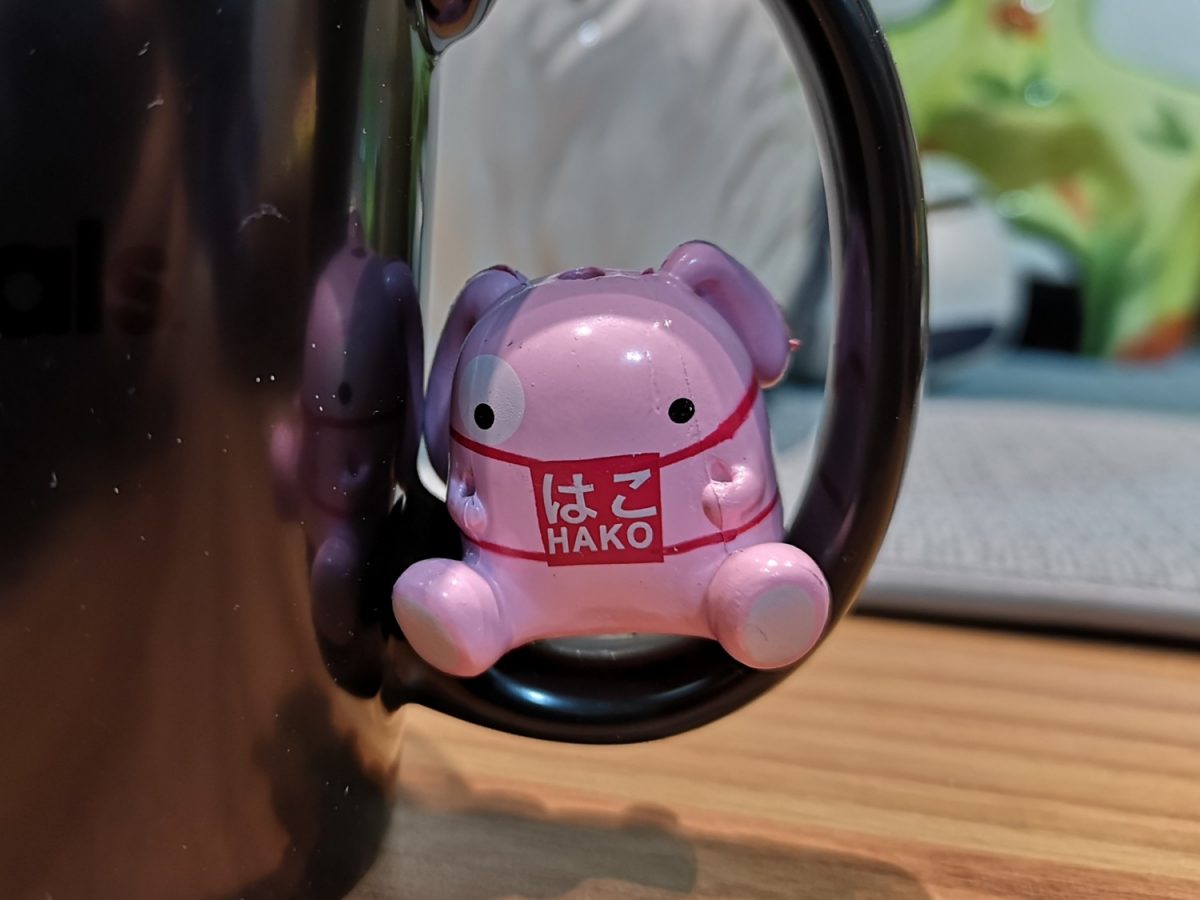 Hammy is HAKO's very own salesgirl who loves to eat expired snacks. She's seen here chilling in our pantry, and we're not surprised at all.
---
Tommy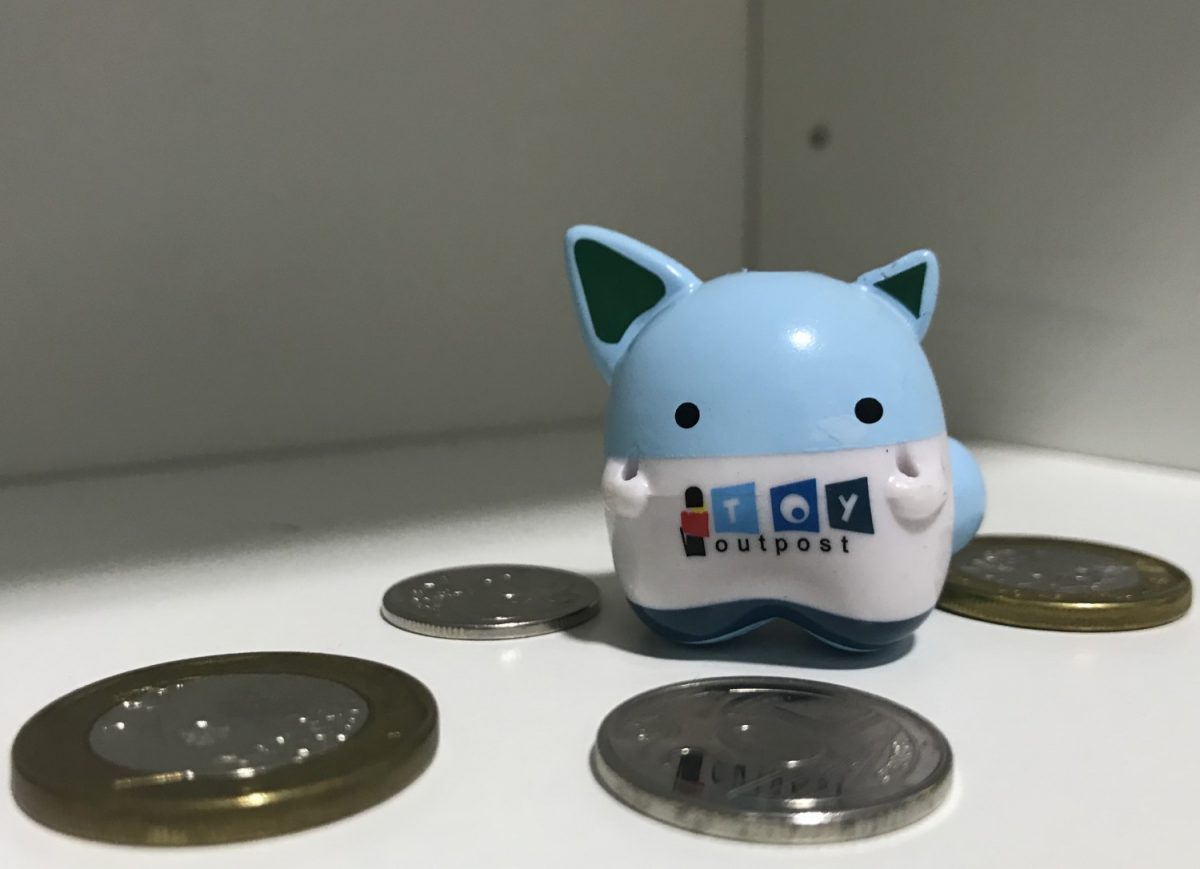 Tommy is a salesboy. Labelled as a money grabber, Tommy's seen rummaging through our wallets.
---
Bucky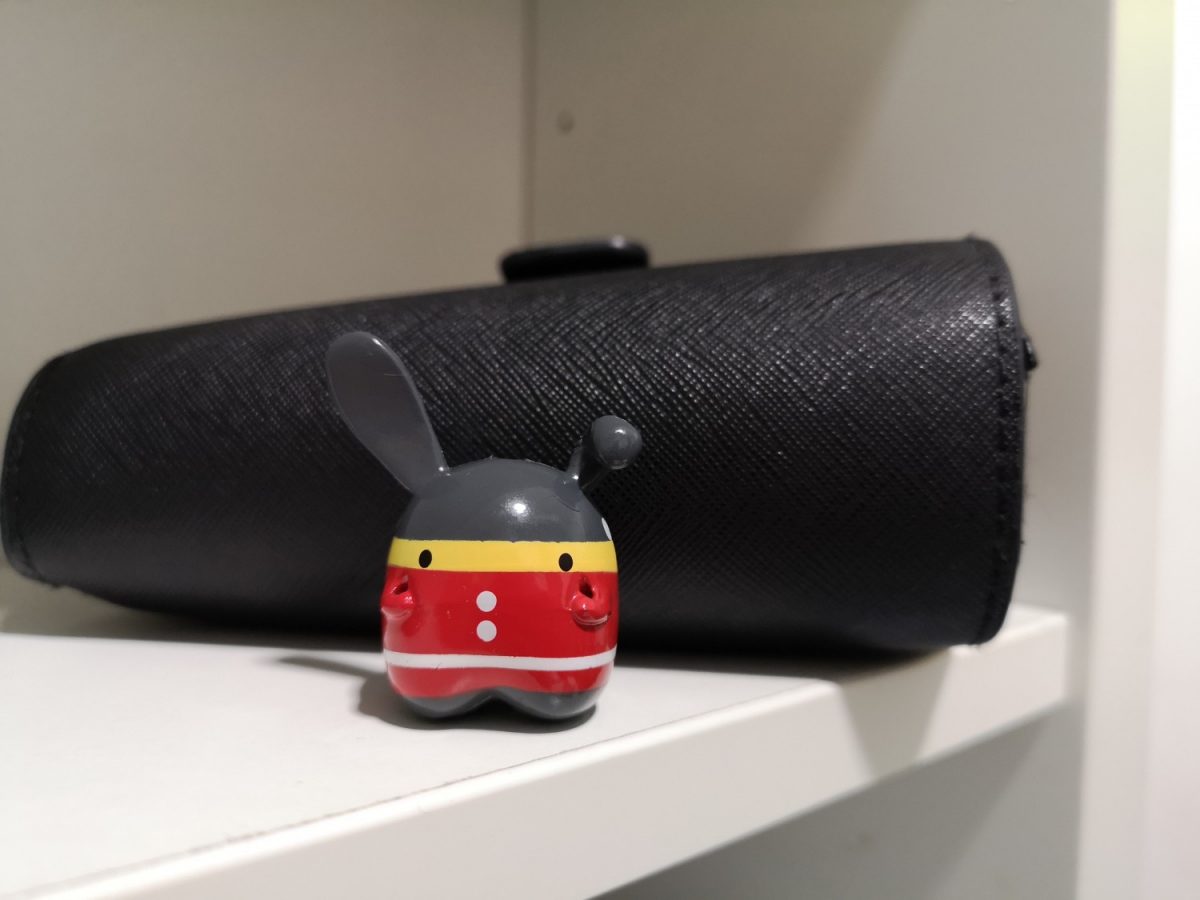 Ensuring that Tommy doesn't grab too much of our money, Bucky the Palace Guard sometimes leaves his post by the palace to take care of our wallets too.
---
Robby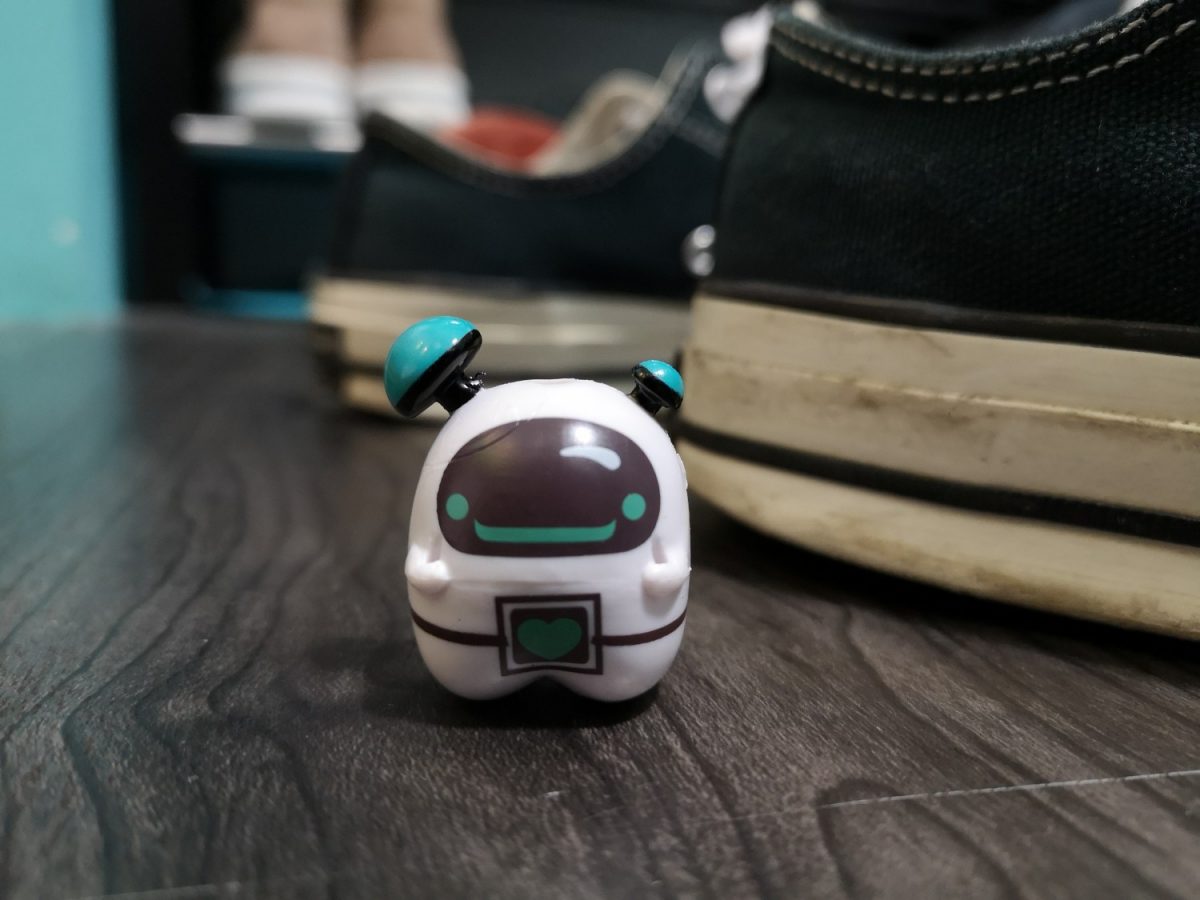 Moonwalker and shoe collector Robby can easily be found by our shoe racks. All we hope is that he won't make comments about the Geek Culture's stinky feet.
---
Cooky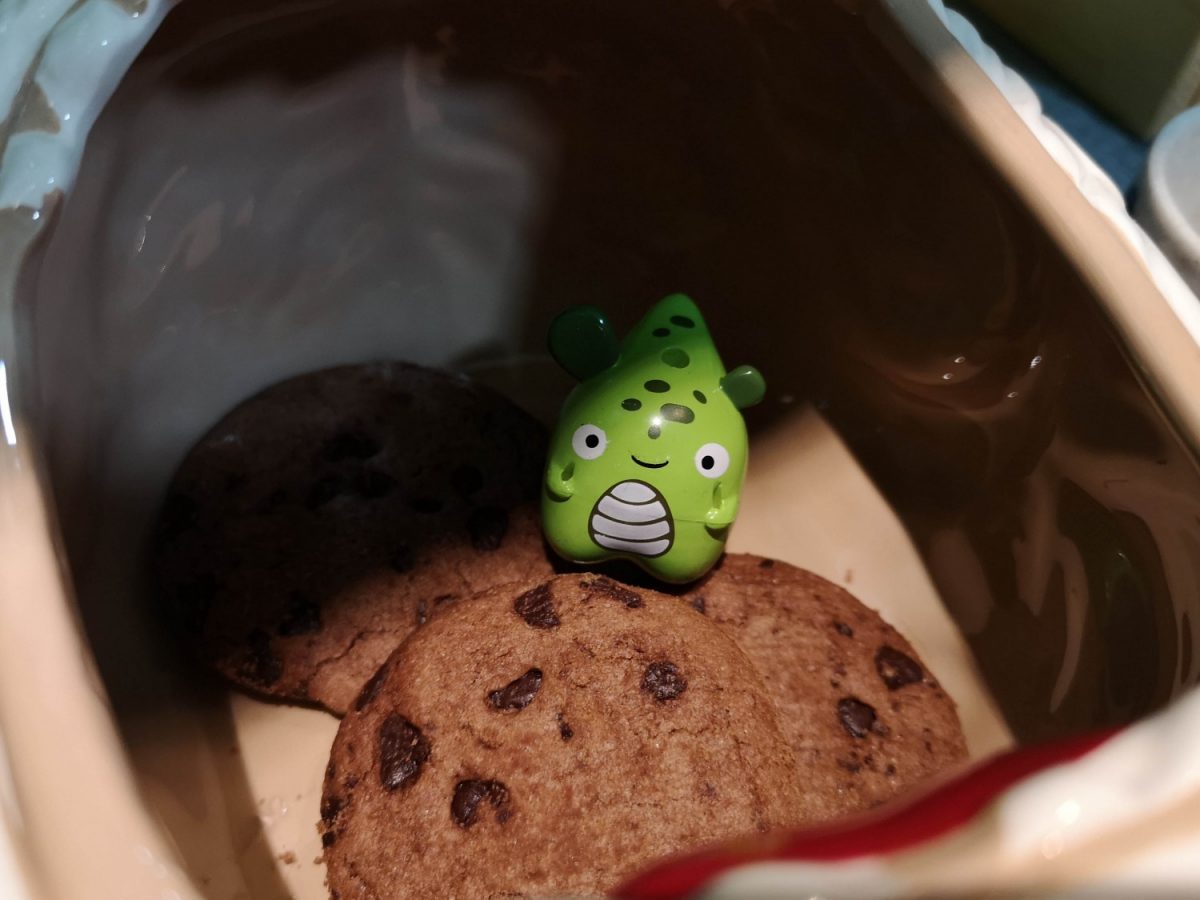 Cooky is a caveman's pet that stays home and watches Korean drama all day. He cries quite a bit, so we guess he's no tough cookie.
---
Coddy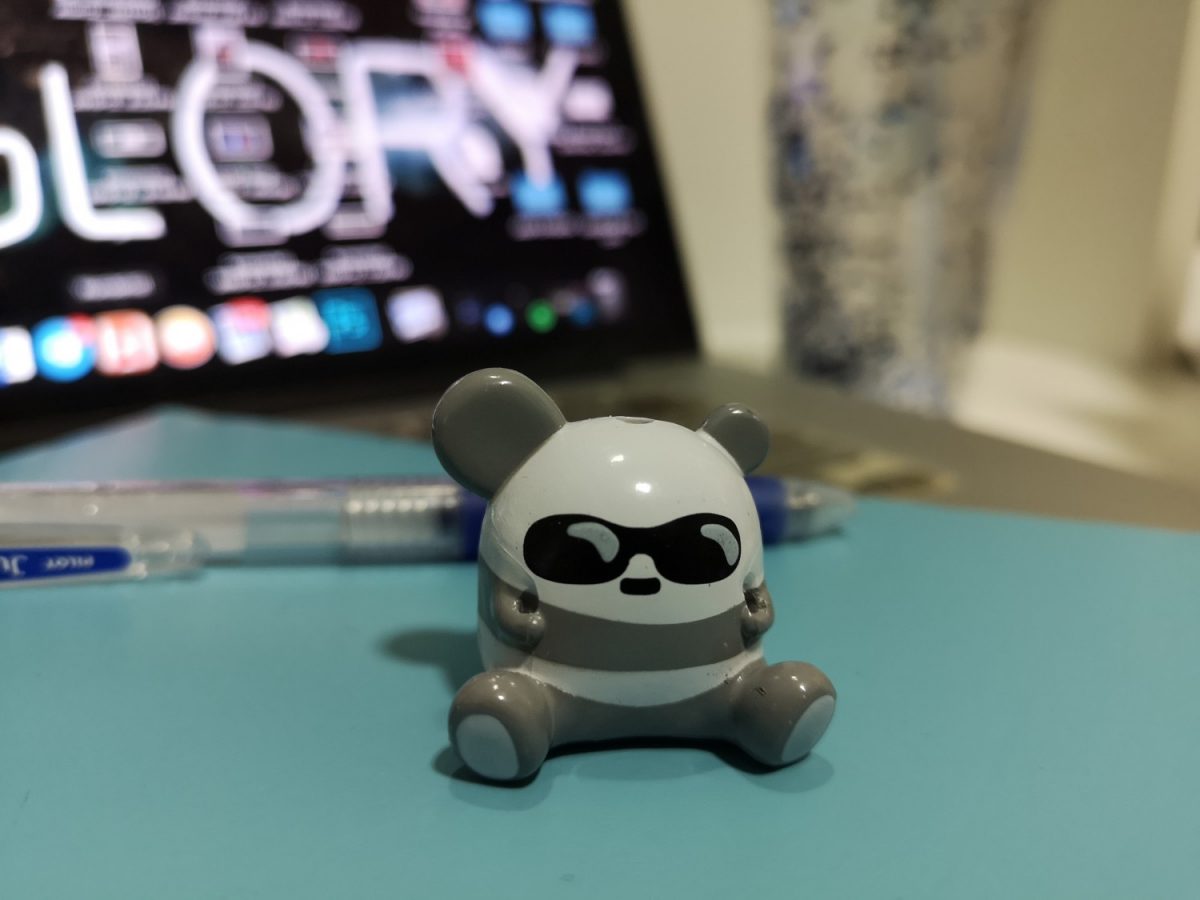 Secret Agent Coddy loves to Babe Watch. Which is why we sometimes catch him sitting on his laptop all day, scrolling through Facebook and occasionally Instagram.
---
To collect these little DipDipz is easy, all you've got to do is spend a minimum of S$10 in a single receipt and there you have it, a DipDipz! Each piece comes sealed in a blind bag so you won't know what you're getting.
But wait, these DipDipz collectibles come in gold too!
Say what?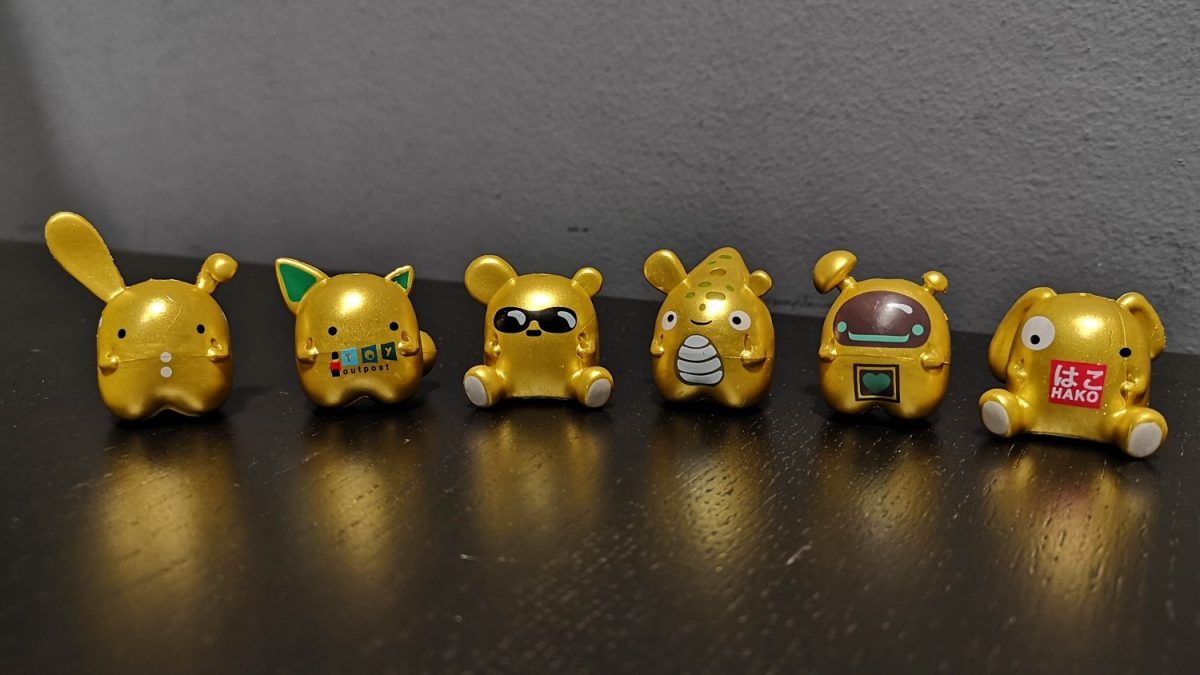 Yup, these Gold Edition DipDipz are available too – although there's only a 1 per cent chance of winning them. The point of these gold DipDipz then?
Well, Toy Outpost and HAKO are giving away a set of S$300 cash or a Nintendo Switch Lite for the first 30 customers who have the all the 6 original designs and 1 Gold Edition Coddy. So yeah, you might want to start collecting your DipDipz soon.
Be right back, heading to a Toy Outpost now to get a DipDipz.