Vipers are often synonymous with being venomous, but their speed is definitely not to be underestimated. After all, they are able to quickly snap their jaws to inject venom upon impact, such that the sensation is more of a stab than a bite. The new Razer Viper Ambidextrous Wired Gaming Mouse seems to have taken a leaf out of their reptilian counterpart, delivering a lethal dose of fast strike speeds, alongside high precision and all-around gaming excellence.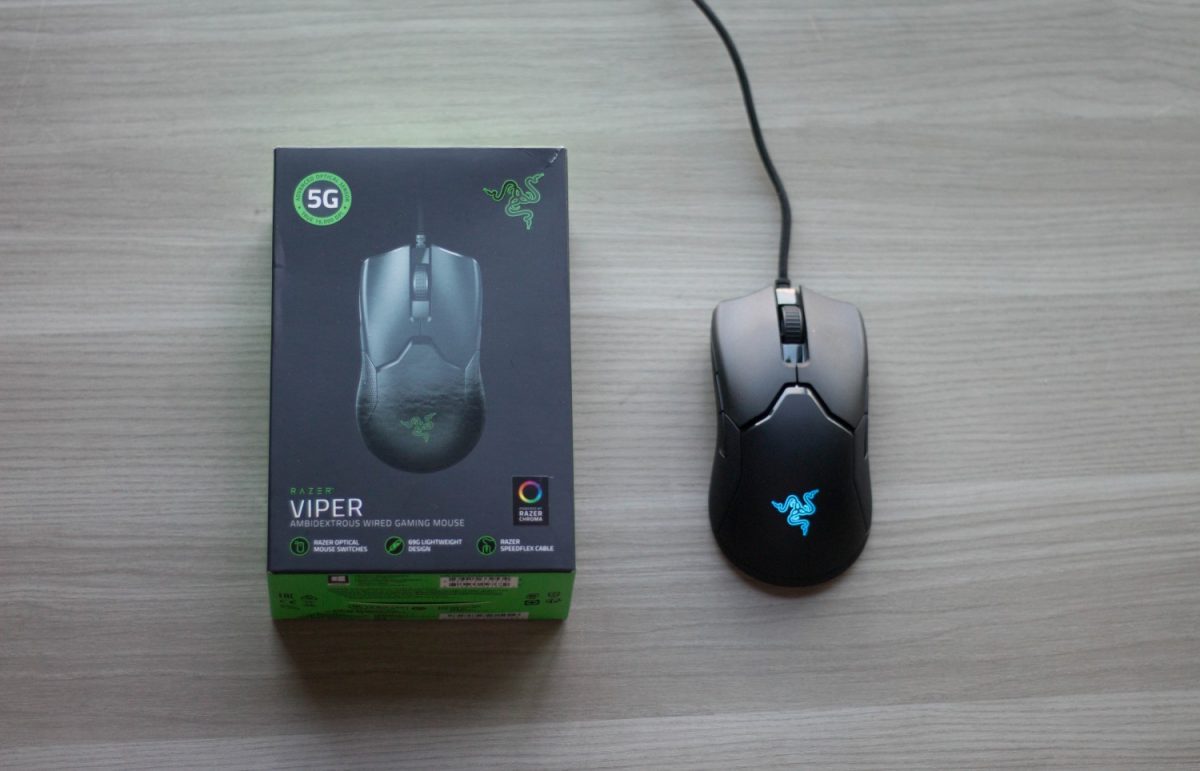 Where the peripheral manufacturer is concerned, the DeathAdder line of mice has always been considered the heavyweight flagship gaming mouse. Before the former's glory days, however, there was the Razer USB Viper Optical Gaming Mouse, which was one of the team's earlier innovations. 15 years on, the model is finally being revisited, with a host of aesthetic and functional changes in tow.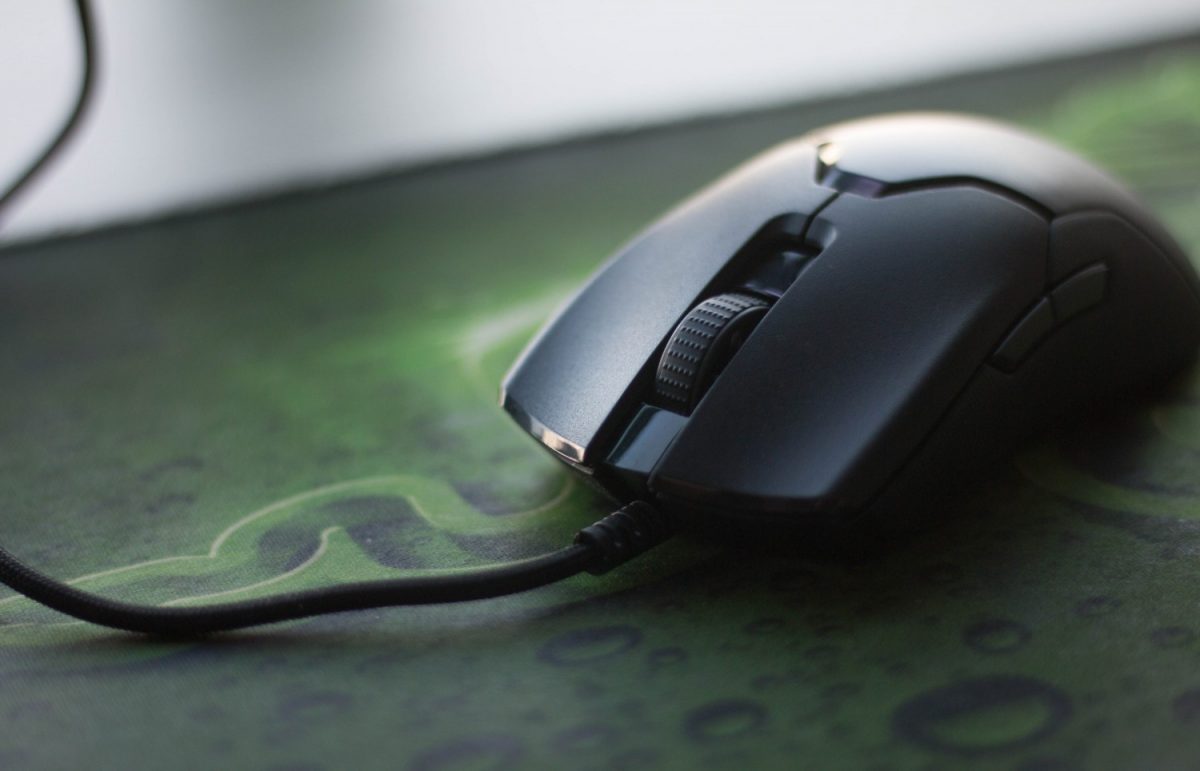 On first glance, the Razer Viper sports similar design trappings to the DeathAdder Elite. The same oval footprint form makes for a familiar sight, as do the side button placements, notched scroll wheel, and logo stamp. It's more than just a carbon copy of Razer's crowd favourite, though – instead of a smooth surface, the mouse is adorned with a futuristic, sleek cut on the front that's accompanied by textured side grips, an additional pair of side buttons, and a DPI button at the base.
Compared to the Viper of the past, this iteration is definitely more attractive and elegant, which should be the case. The plasticky appearance of it does dull some of the shine, giving off the impression of being flimsy and seemingly cheap-looking, although it should be acknowledged that the change is probably necessary to maintain its lightweight design (more on that later). The fact that there's also little to no flex observed proves otherwise on the build quality, at least.
The remaining new features are worth a mention as well. As an ambidextrous mouse, the Razer Viper is equipped with two sets of side buttons on each side to allow both right-handers and southpaws access to key-binding. This, in itself, is quite the standout feature, especially since a large majority of mice are designed only for the right-handed individual in mind.
It's a small, thoughtful move on Razer's part to bring ambidexterity into the field, and the side buttons are well-positioned to be within reach for either hand. There's just a slight issue with that, however – their placement on the mouse makes it fairly easy for users to accidentally brush their fingers across, which may result in some unwanted follow-up actions. It shouldn't be an issue in games if the other pair of side buttons remains clear of any key-binding properties, but it'll affect everyday usage, giving rise to situations like pulling up a new Google Chrome window upon contact, or the like.
A possible solution that Razer can adopt is making the side buttons magnetic to facilitate an easier removal or addition process. The small buttons are hardly shabby, and have a lighter feel to them than some of the other gaming models, but remain firm and crisp nonetheless.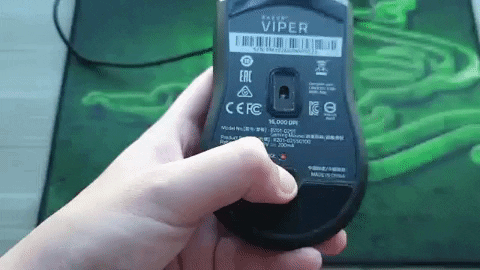 The relocation of the DPI toggle button to the base, meanwhile, sees the team adapting to the ways of Zowie, just like how Logitech did so with the G Pro Wireless Gaming Mouse. It's a welcome move, and users can now say goodbye to accidental DPI shifts while gaming.
Speed and precision have always been the name of the game for the folks over at Razer, and it's only expected that the Viper seeks to improve on the existing formula. The company has certainly delivered on that by making it the lightest Razer mouse to date, with an impressively lightweight 69-gram build to show for it.
For scale comparison, that's about four-and-a-half tablespoon of flour, which is pretty damn light for someone who's used to an over-100g mouse. But flour is hardly the best unit of measurement here, since one can't flick headshots with it, so perhaps a more accurate indicator would be the DeathAdder Elite, which weighs in at a respectable 97g, or the 58-gram Glorious Model O gaming mouse.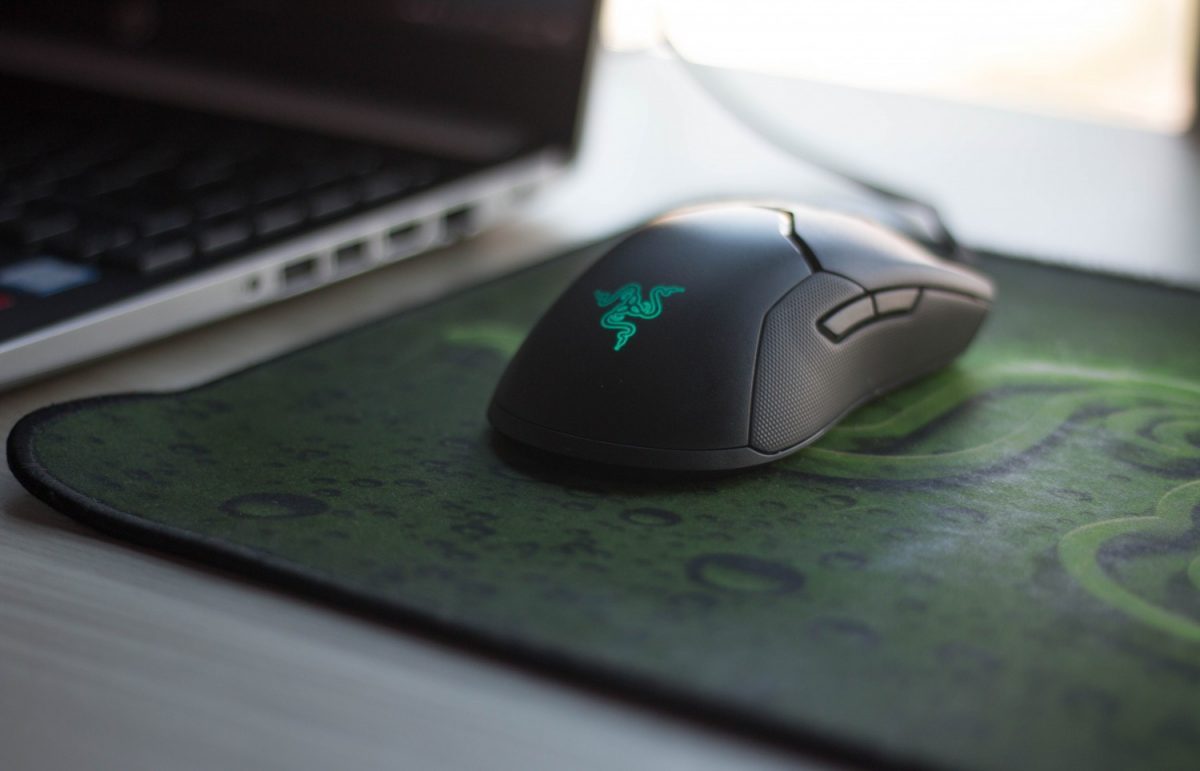 The 30g-or-so difference between the Razer iterations is very keenly felt when the Viper is put to use. When in the hand, it's sometimes easy to forget its presence, simply because it can be so easily lifted into the air while gliding smoothly across the mousepad. The relation between a lighter mouse and faster, more controlled swipes is not just all theory talk, either: Taking the peripheral out for a spin on Overwatch as McCree, Widowmaker, and Zenyatta yielded better, smoother flicks, while tracking on Soldier:76 proved to be more consistent.
In Apex Legends, the Razer Viper's lightweight design came in handy during environment scanning, directional snapping to take cover, retreat or execute sharp maneuvers, and of course, landing that headshot flick with the Wingman. Generally, the mouse seems to clock in a greater, more evident improvement with flicks rather than tracking, although some time is definitely needed to acclimatise to the sudden change across both methods.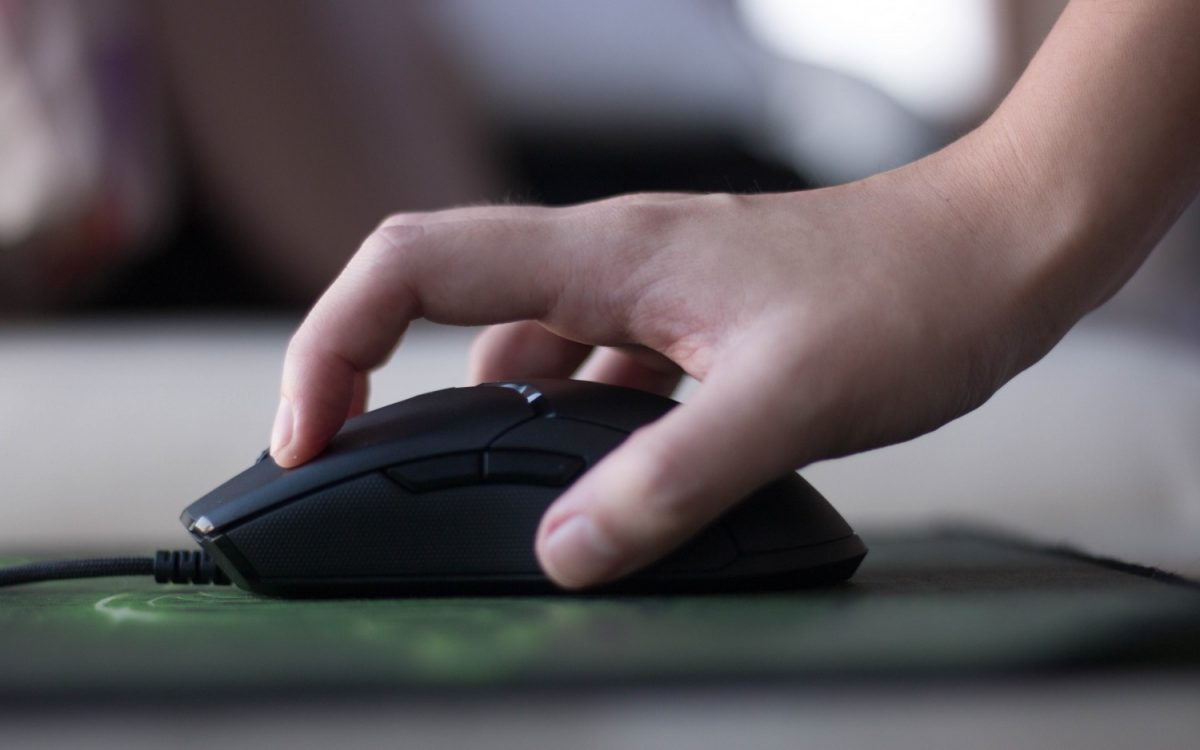 It should be noted as well that users with a preference for the claw grip will take to it better than their palm grip counterparts. The smaller-than-average surface area means the latter has lesser estate to rest their palms on, which may be a rather uncomfortable experience, especially for those with bigger hands.
More impressive, however, is its all-new optical mouse technology. Where traditional mechanical switches have been the mainstay for professional gaming, Razer has changed up the formula with their own proprietary Razer Optical Mouse Switches to allow for a small speed boost in the clicks department.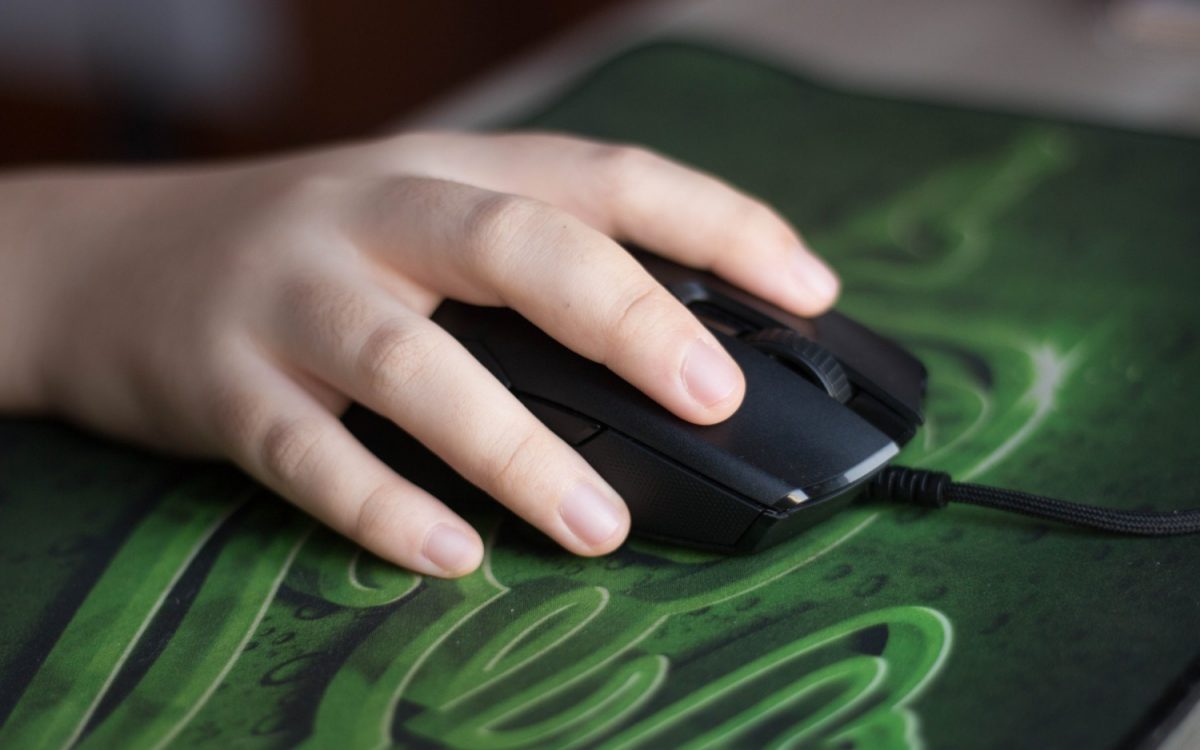 The introduction of the switches has, in fact, placed the Razer Viper as the first Razer mouse to house the team's fastest mouse switches – and the improvement is most certainly felt. The left- and right-click buttons feel light and are extremely responsive to the touch, registering keystrokes with hardly any delay upon impact. Mouse clicks, thus, almost always feel very satisfying – more so when they come in chains in titles like StarCraft 2, League of Legends, and Dota 2. The mouse's finely-tuned sensitivity to clicking force is but an added bonus, too.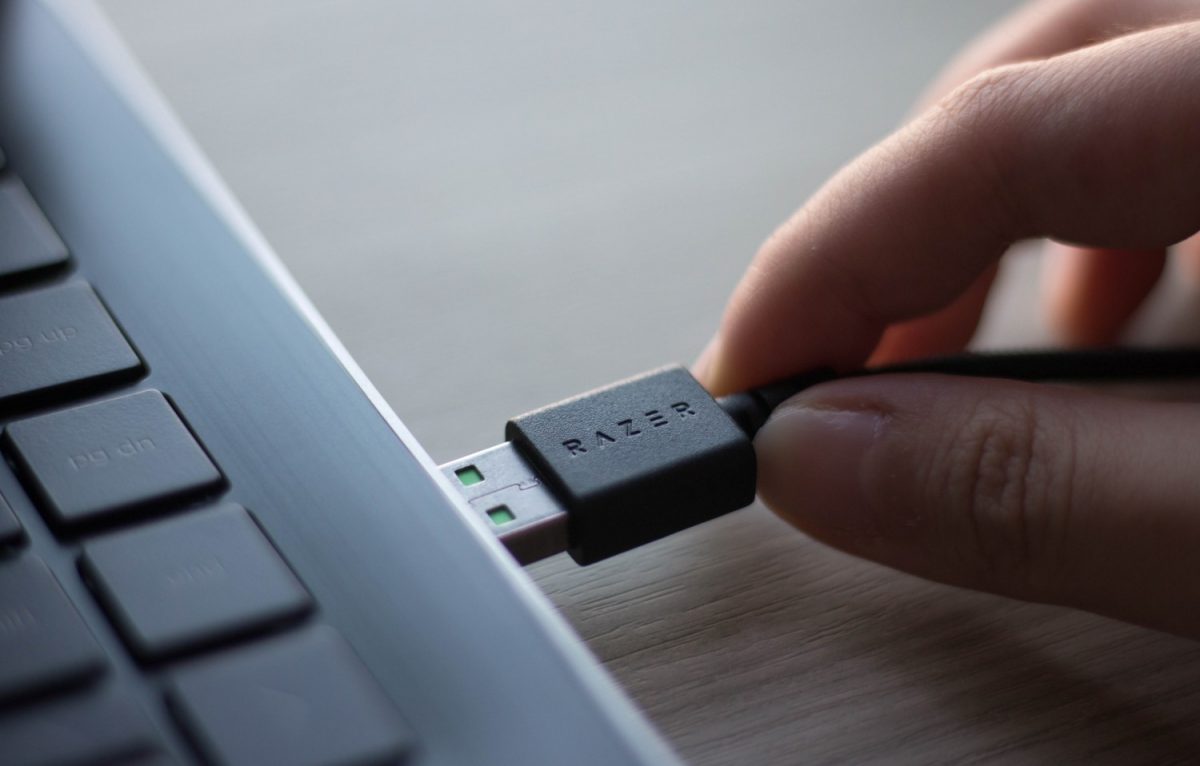 To allow for the fastest and most precise gaming experience, the newest member is further outfitted with Razer's proprietary 5G Optical Sensor that's renowned for its sharp accuracy and ability to maintain tracking during gameplay, alongside the low-drag and less-frictioned Speedflex Cable.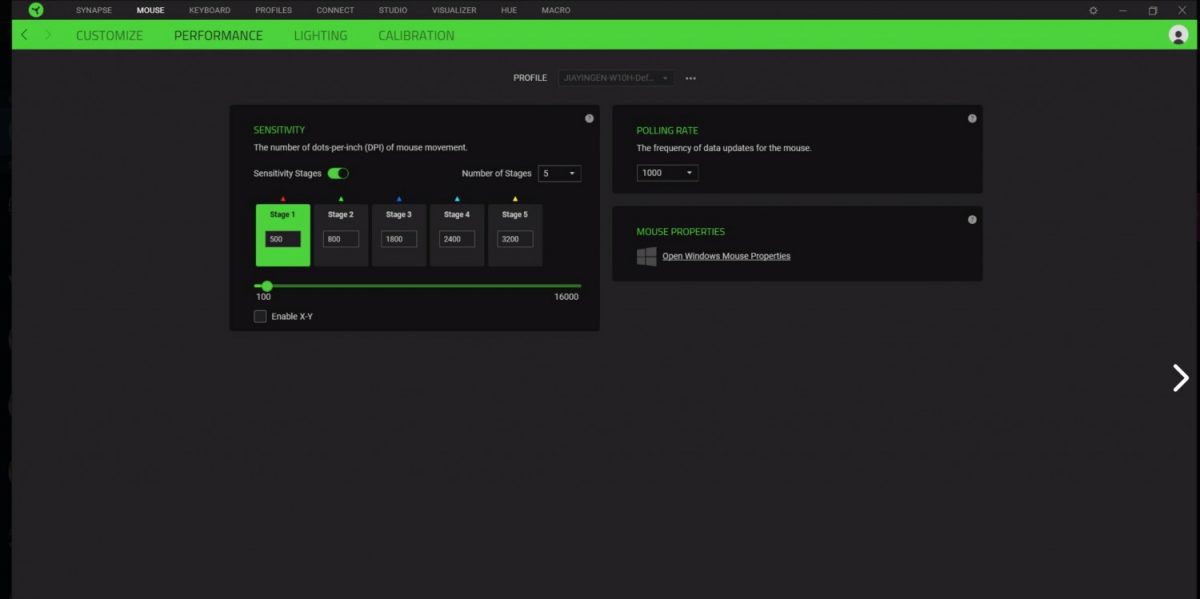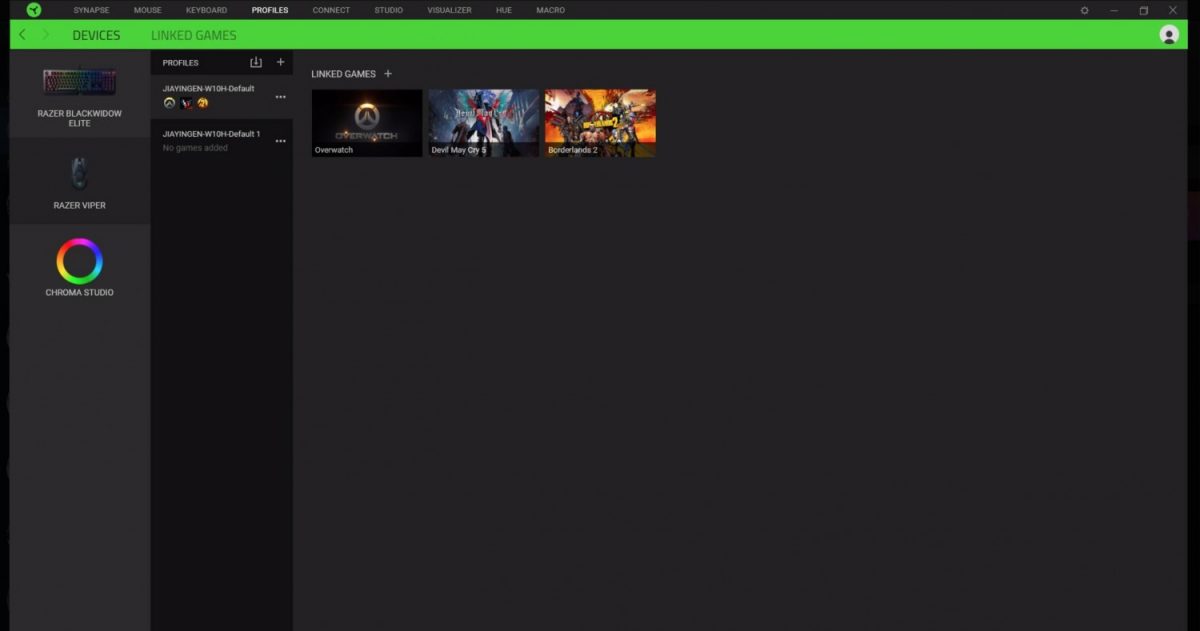 It's not a gaming mouse without some RGB lighting and customisation options, though. The Razer Viper can be hooked up to the Razer Synapse 3 software for users to tweak around with the settings, from lighting effects and custom DPI levels (1 to 16,000) to linked game profiles. The user interface, meanwhile, has been improved to boast a cleaner, friendlier layout.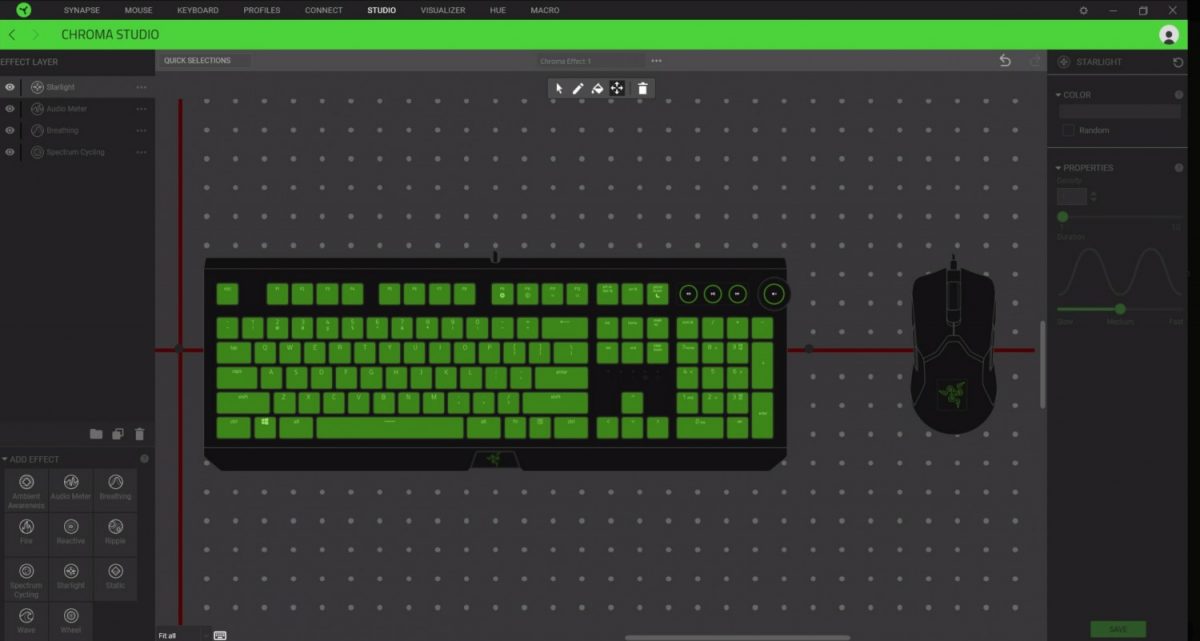 Unlike the past versions of Razer Synapse, the most up-to-date one appears to be a lot less riddled with bugs and crashing issues – a long overdue fix that should have been already addressed earlier. In Synapse 3, not only are users able to do the usual customisation shtick, they are also privy to step-by-step tutorials for new features, such as fixing up a virtual set-up in Chroma Studio to align with the actual peripheral arrangement.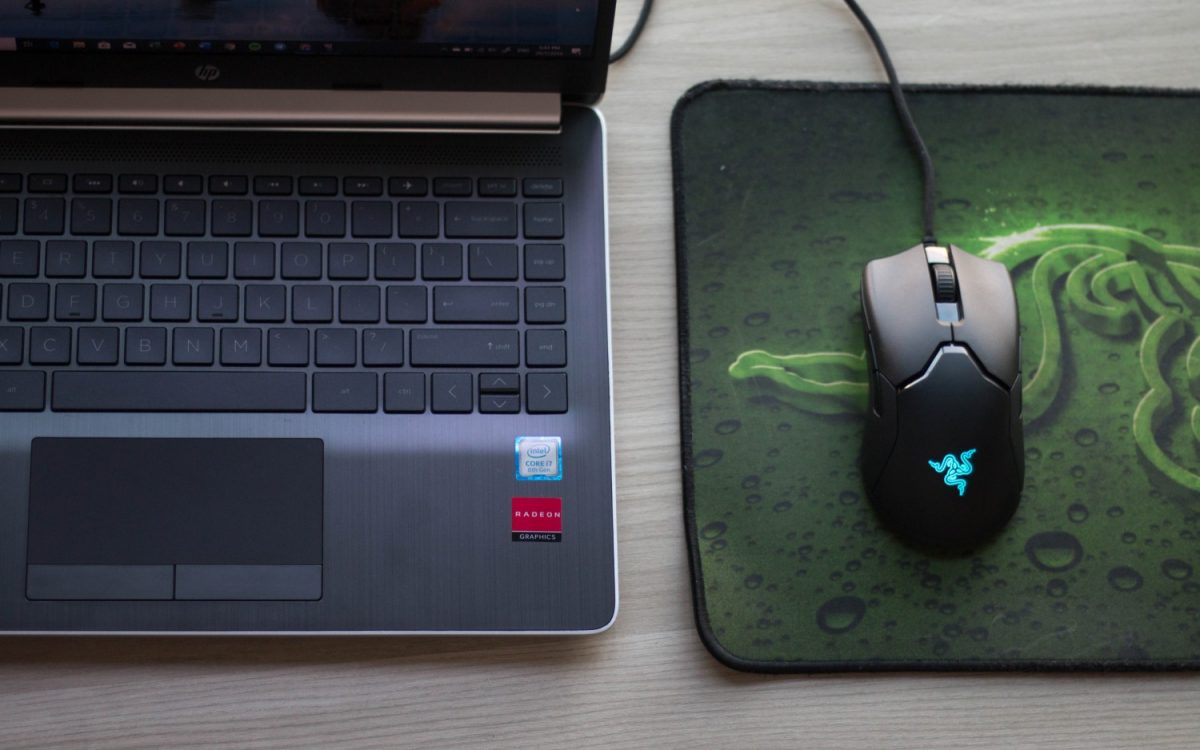 Retailing at US$79.99, the Razer Viper has proven itself to be a worthy alternative to the DeathAdder Elite. In fact, it can even be said that Razer is priming it to be the next heavyweight mouse. While there are better, more affordable options on the market that fall within the high-range category, the Razer Viper is quite a catch with more to offer – especially with just a US$10 difference between it and the DeathAdder Elite.
If anything, at least the former is striking back strong after a long hiatus, and should Razer decide to expand the line, the future is certainly looking optimistic. Very optimistic, in fact.

GEEK REVIEW SCORE
Summary
Like the actual venomous snake, the Razer Viper strikes back fast, deadly. At US$10 costlier than the DeathAdder Elite, it has much to offer at that meagre price difference, with little flaws to boot. All hail its return.
Aesthetics -

7.5/10

Build Quality -

9/10

Performance -

10/10

Value -

8.5/10

Geek Satisfaction -

9/10
---

Drop a Facebook comment below!