Now that Samsung has folded its smartphone dreams for a bit and Apple is looking at recovering from its fall from the top, most eyes are on China's Huawei, but around the corner, Google is lurking with its Pixel 3a XL, the newest smartphone from the American company.

The Pixel 3a XL is a mid-range device which looks to remove one of the biggest hurdles customers face when deciding between a Pixel or another device – the high price point. Unlike the Pixel 3 which is priced from S$1,249, the Pixel 3a and 3a XL are much more affordable, at S$659 and S$779 respectively.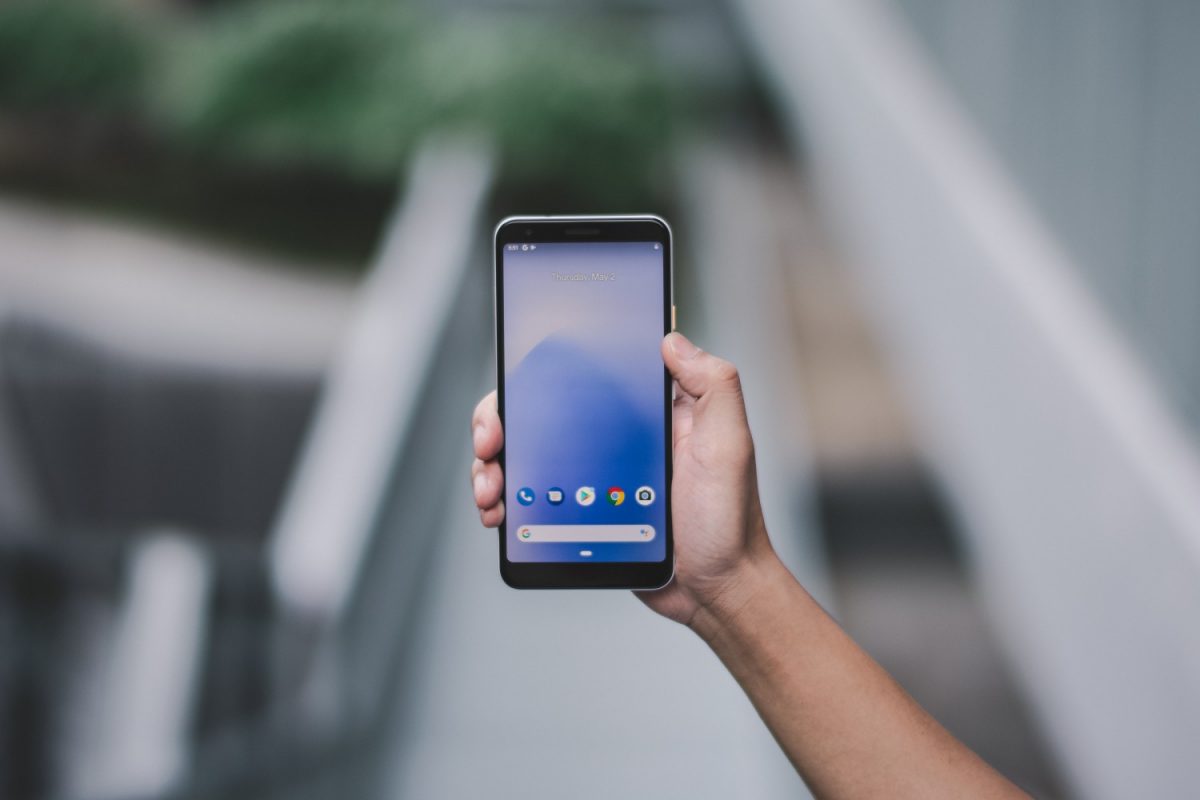 The Google Pixel 3a XL is powered by the suitably mid-range Qualcomm Snapdragon 670 processor, offers 64GB of storage, and 4GB of RAM. Just like the older Pixel 3, the 3a XL comes with the Titan M Security Module which is Google's second generation security module which serves to verify the condition of Android when it is booting up, making sure that it has not been tampered with. It also helps to prevent malware from gaining access to the software in the Pixel 3a XL.

Unlike the smaller 3a, the 3a XL has a 6.0 inch, 2160 x 1080 Full HD+ gOLED display, at 402 PPI (pixel per inch), and supported with a 3,700mAh battery. The 3a XL weighs 167g which is much lighter than the Pixel 3 XL, which weighs 184g. This is despite both phones being almost the same size, at 160.1mm x 76.1mm x 8.2mm.

Though the device might be a mid-range alternative to the Pixel 3 XL, the Pixel 3a XL has made several improvements based on complaints made against the Pixel 3 and the 3 XL. For one, Google has done away with the ugly notch at the top of the screen, in favour of a bezel.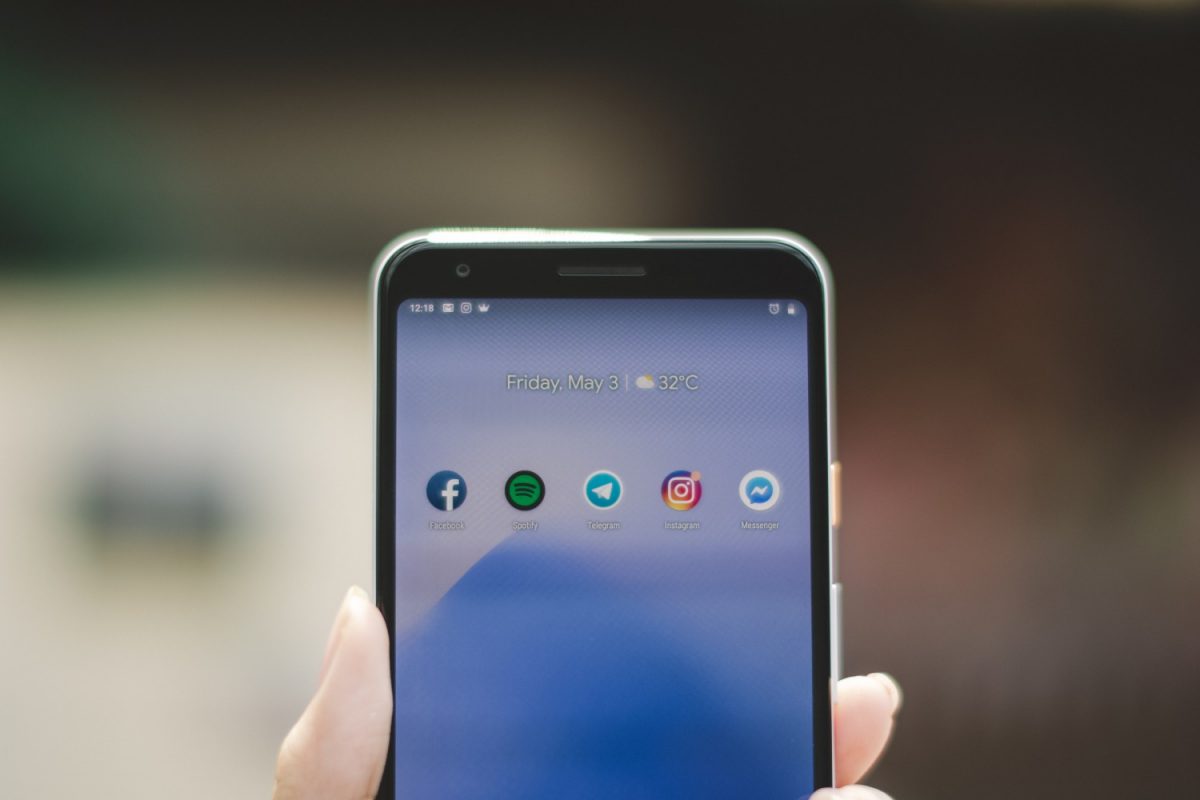 Secondly, Google has decided to include a earphone jack on the Pixel 3a XL and it's about time Google! Though unlike the Pixel 3, which comes with a glass panel and aluminium frame, the Pixel 3a XL comes in a polycarbonate unibody which helps to reduce the price of the phone. The Pixel 3a XL also does not support wireless charging and instead of being waterproof, is simply water resistant.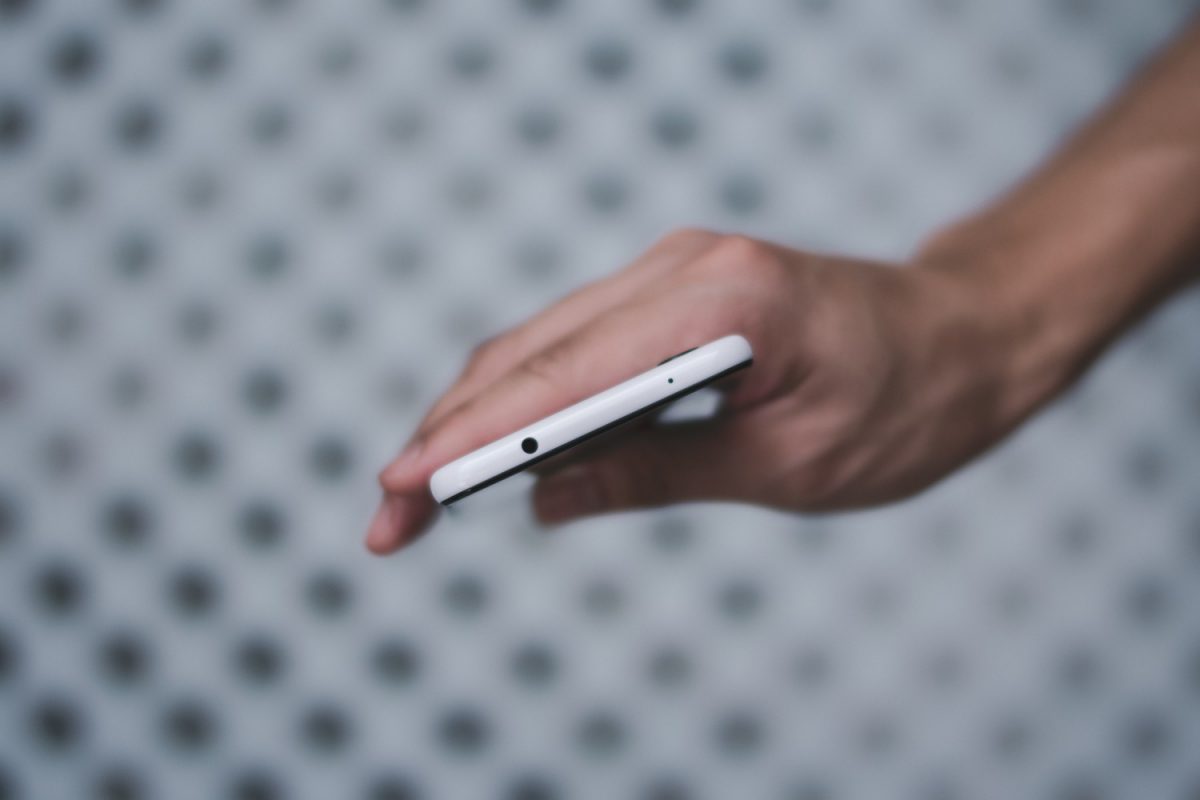 Perhaps the biggest mainstay from the Pixel 3 that made its way to the Pixel 3a XL is the camera. On the rear camera, you will find a 12.2MP Dual-Pixel Sony IMX363 lens, with an aperture of f/1.8 and a sensor size of 1/2.55 inch. The camera uses autofocus with dual pixel phase detection technology. To activate the camera, simply press on the power button twice.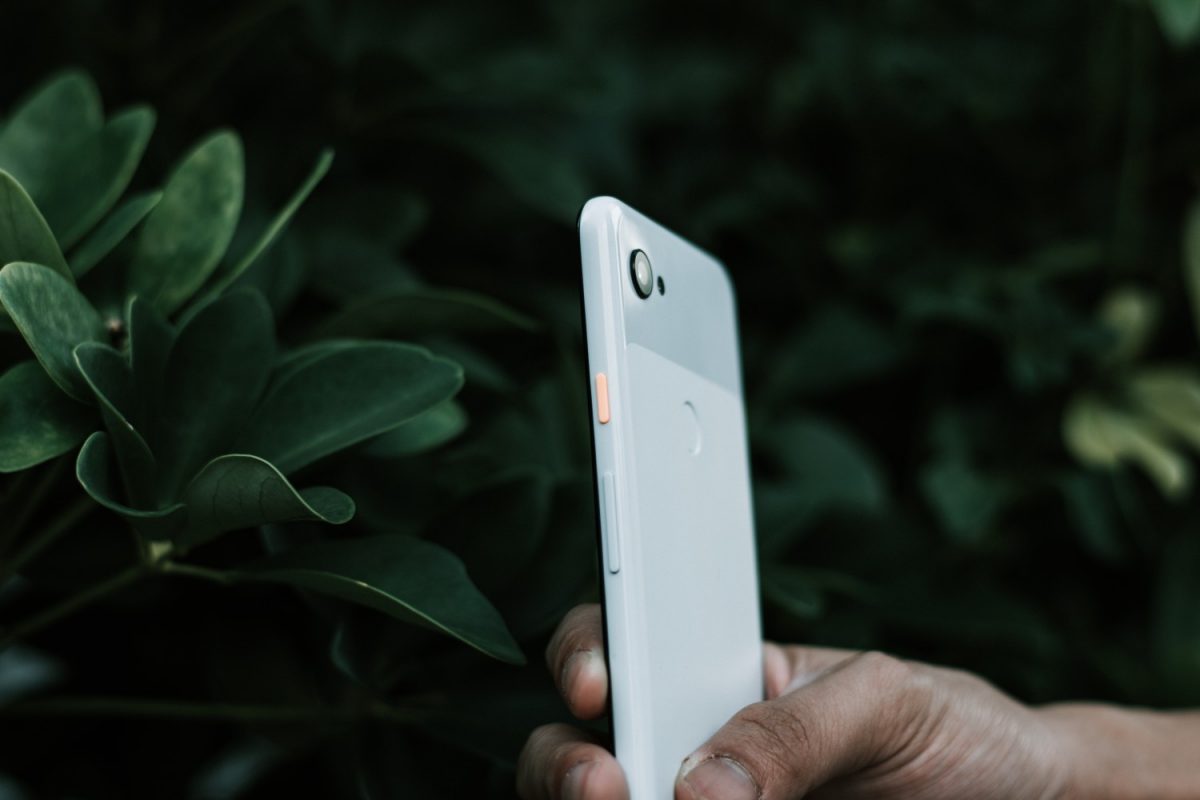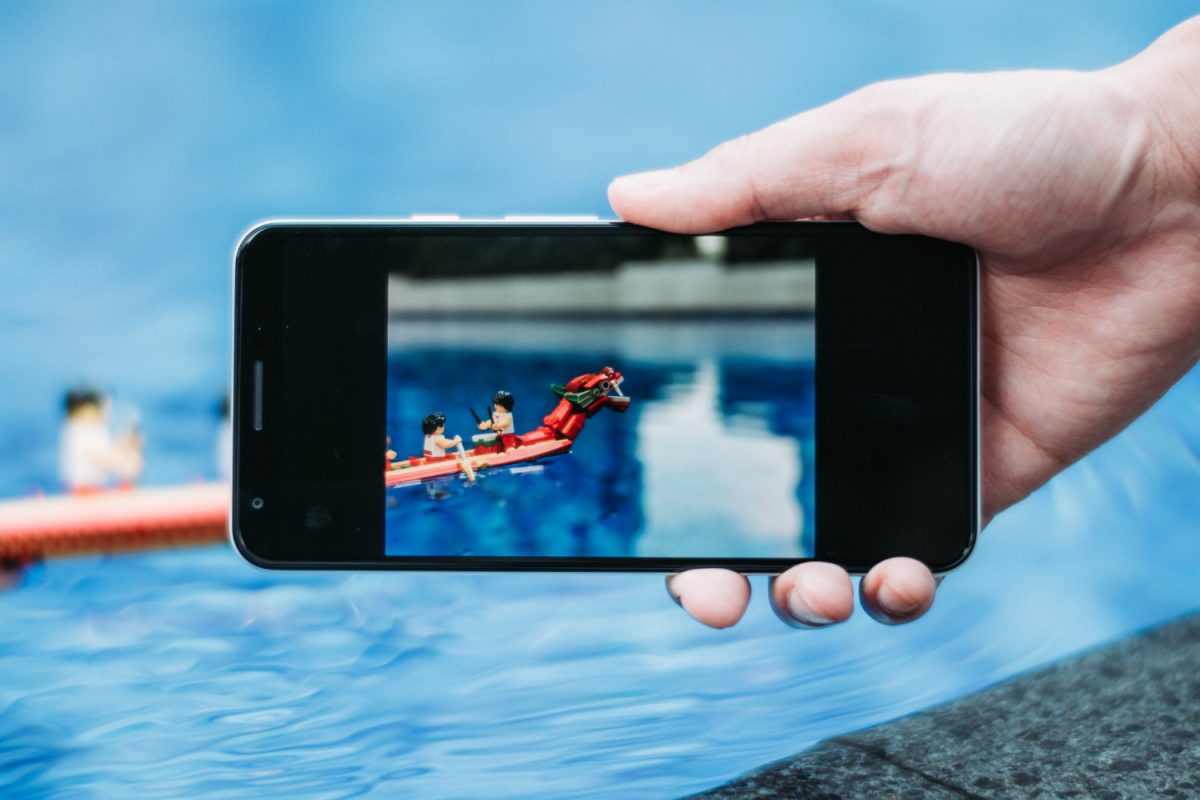 Pixel 3a XL's camera app also come with several features aside from the standard camera function, there is also a portrait mode for taking nice portrait photos with that beautiful bokeh at the back, a playground mode that lets you customise your photos with interesting stickers, and even a time-lapse mode.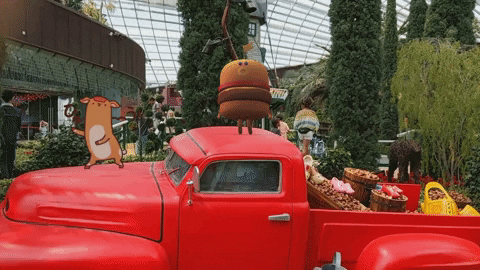 We are suitably impressed with the Pixel 3a XL's portrait mode as there is a nice depth of separation between the subject and the background when portrait mode is turned on. This works for subjects in both the fore and background. Also, you are able to move super close to your subject to take a photo, and there is little to no noticeable blur on the subject, a problem we have noticed when using the Portrait modes of other phone models.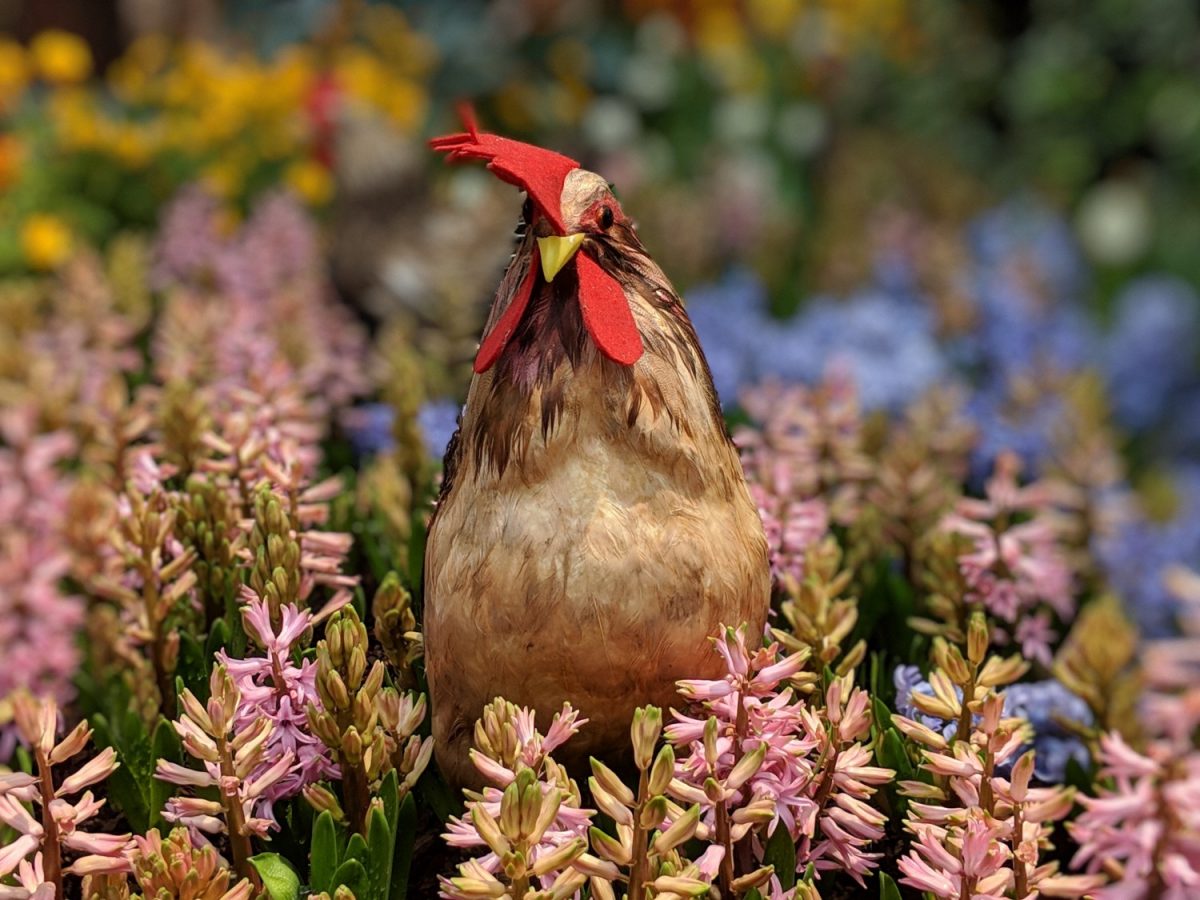 The Google Pixel 3a XL's Night Sight mode also impressed us quite a bit, as photos taken in the dark using Night Sight ended up adequately lit up, without any photos being too sharp or too bright.

Even when taking photos at night, without the use of Night Sight, the Google Pixel 3a XL seems to perform better than other phone models, producing images that are just bright and saturated enough.

Here is a comparison of the same scene taken using the Google Pixel 3a XL, and an iPhone 8.
Note how the lights on the bottom right of the image taken with the Google Pixel 3a XL isn't overly exposed, and also how the white balance of the image is also more correctly adjusted as compared to the photo taken by the iPhone 8 which is a little too warm.

And of course, here is the same scene taken with Night Sight,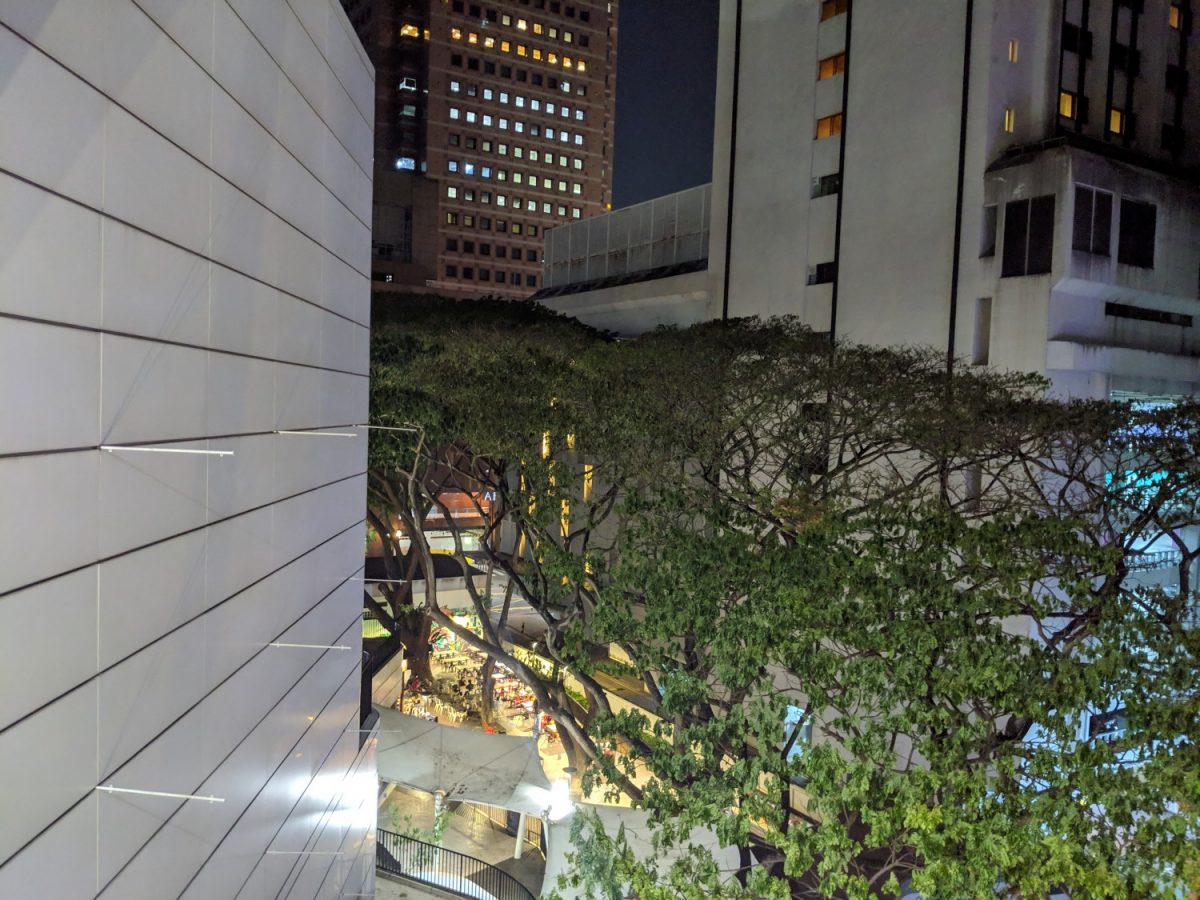 The Pixel 3a XL's front camera uses an 8MP camera with f/2.0 aperture, and has a photobooth function that lets you take a selfie now with just a smile or a kiss. To experience this hands-free photo taking experience, simply press the blue button to start and you're good to go.

Perhaps what is the most impressive about the cameras on the Pixel 3a XL is that photographers are now able to shoot in RAW format on the phone. This means that you will be able to take photos of even higher quality than if you're just shooting in JPEG, and correct any problems in your image that would otherwise be unsalvagable in JPEG. Though when shooting in this mode it will be best to take note of the memory used up by the RAW images as those tend to take up a lot more memory space than normal images.

Just like the Pixel 3, the 3a XL also comes with Active Edge which is an easy way for you to activate Google Assistant. Simply squeeze the sides of the phone to activate the Assistant. You can even set the intensity of the squeeze needed to activate Google Assistant. This function supposedly works even with a phone case but as we did not have a case for our Pixel 3a XL, we, unfortunately, could not put that to the test.
Another big reason to get the Pixel 3a XL, besides its affordable pricing, is that it'll also run Google's newest Android Pie 9.0 in its purest form, no bloatware whatsoever, just pure unadulterated Android.

It is difficult to find someone who has never used Google's services before. After all, Google exists in almost every corner of the internet, be it as a web browser or a search engine, it's a testament to how much of a household icon Google has become that "I'll Google that" has become synonymous with "I'll search that."

Just like most other phones on the market currently, the Pixel 3a XL uses a USB-C cable, and has a single port for a nano-SIM card. What is interesting about the Pixel 3a XL however, is that the accessories that come with the phone includes a USB-C to USB-C cable, instead of the usual USB 3.0 to USB-C. It also comes with a USB 3.0 to USB-C adaptor, and a USB-C power adaptor. Hence, you will need to separately purchase a USB-C to USB 3.0 adaptor if you wish to plug your Pixel 3a XL to your computer.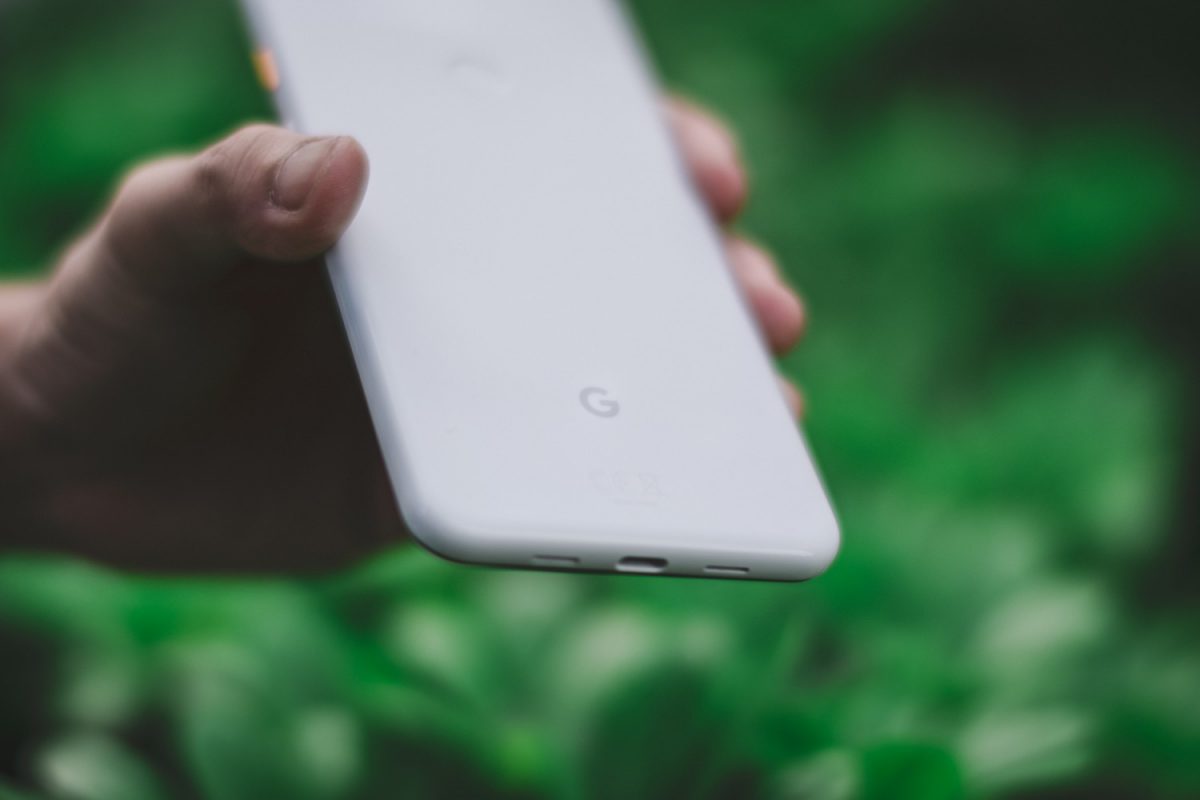 With the Pixel 3a XL, Google has successfully delivered an incredibly well-made Google device to their customers at an affordable price point, without compromising too much on the build of the phone. It is by no means perfect, but it does hit a lot of the right points despite being a mid-range smartphone. If you are looking to get a Google smartphone but don't wish to shell out a fortune to get one, then the Pixel 3a XL, or the smaller Pixel 3a, is the phone for you.

GEEK REVIEW SCORE
Summary
The Google Pixel 3a XL is the much more affordable, mid-range alternative to the Google Pixel 3 and while it does make some compromises, the overall experience of the Pixel 3a XL is still a mainly positive one and we recommend it to anyone who wanted to get the Google Pixel 3 but were turned off by its high price tag.
Aesthetics -

8/10

Build Quality -

7/10

Performance -

9/10

Value -

9/10

Geek Satisfaction -

8.5/10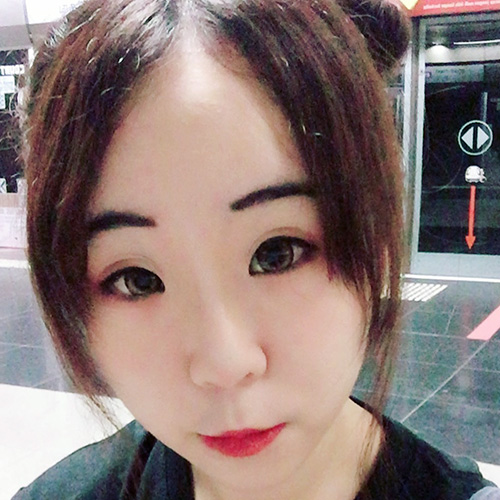 Germaine is a fun-sized introvert who loves nothing better than sleeping in on rainy days. She can be found reading fanfiction and manga while still waiting for her Hogwarts acceptance letter. It'll come eventually.
---

Drop a Facebook comment below!