In an era of reboots, remakes and remasters, it looks as if gaming has also been caught up in the pizzazz as well. From the much-maligned Duke Nukem 3D, to Final Fantasy VII Remastered and even Homeworld 3, there are plenty of reasons for the gamers of yesterday to pick up a controller again (after they've put the kids to bed, of course).
But none can quite recapture the magic of being glued to your TV screen, with a reissue of an iconic console of yore. 2017 brought about the SNES Classic by Nintendo. Sony responded in kind with the PlayStation Classic in 2018. And good ol' Sega just couldn't bear to miss out on the fun, and as such, they joined the nostalgia train this year with the Sega Genesis Mini.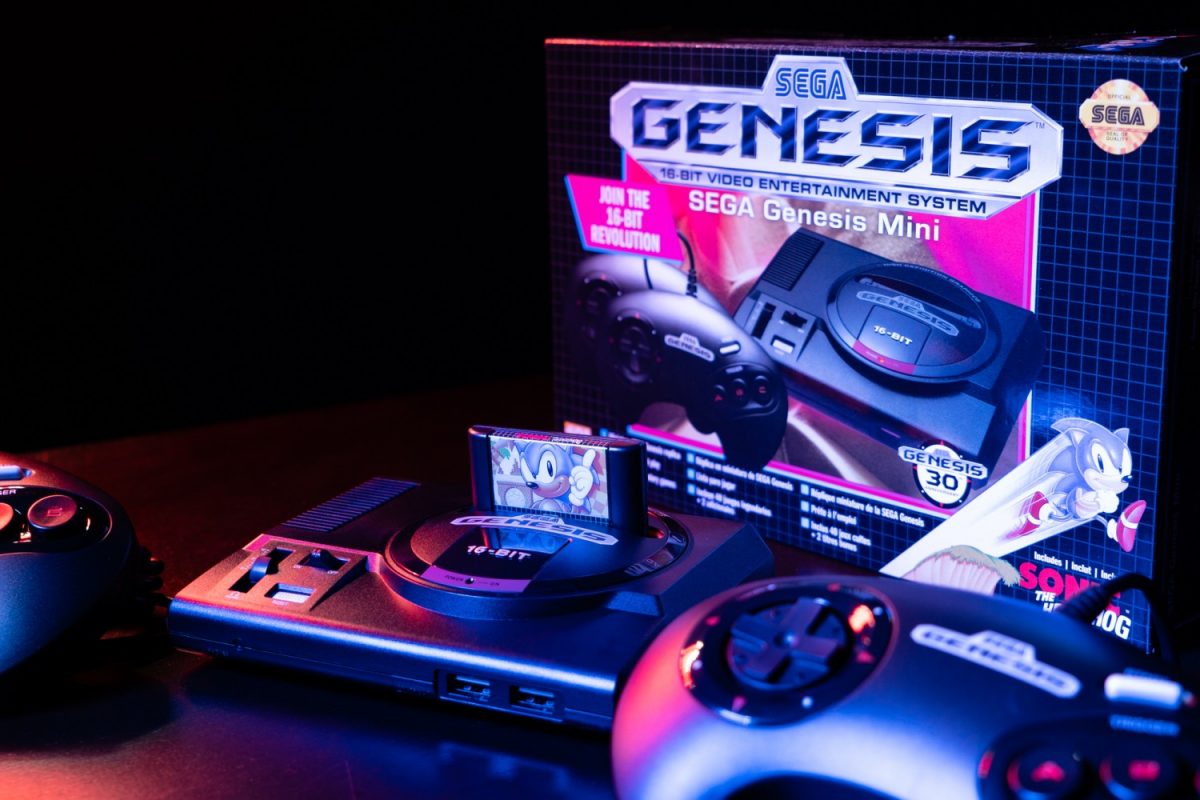 An exact replica of the iconic console of 1988, albeit a miniature version, the Sega Genesis Mini is an old school gamer's dream come true. The aesthetics are all spot on; from the Sega Genesis logo, to the volume control knob and power buttons, it's as faithful as a reincarnation of arguably one of the most revered consoles ever as can be.
Gamers who managed to pre-order the console early could even snag themselves a non-working mini cartridge replica of Sonic the Hedgehog to slot in the cartridge bay and compliment the mini console!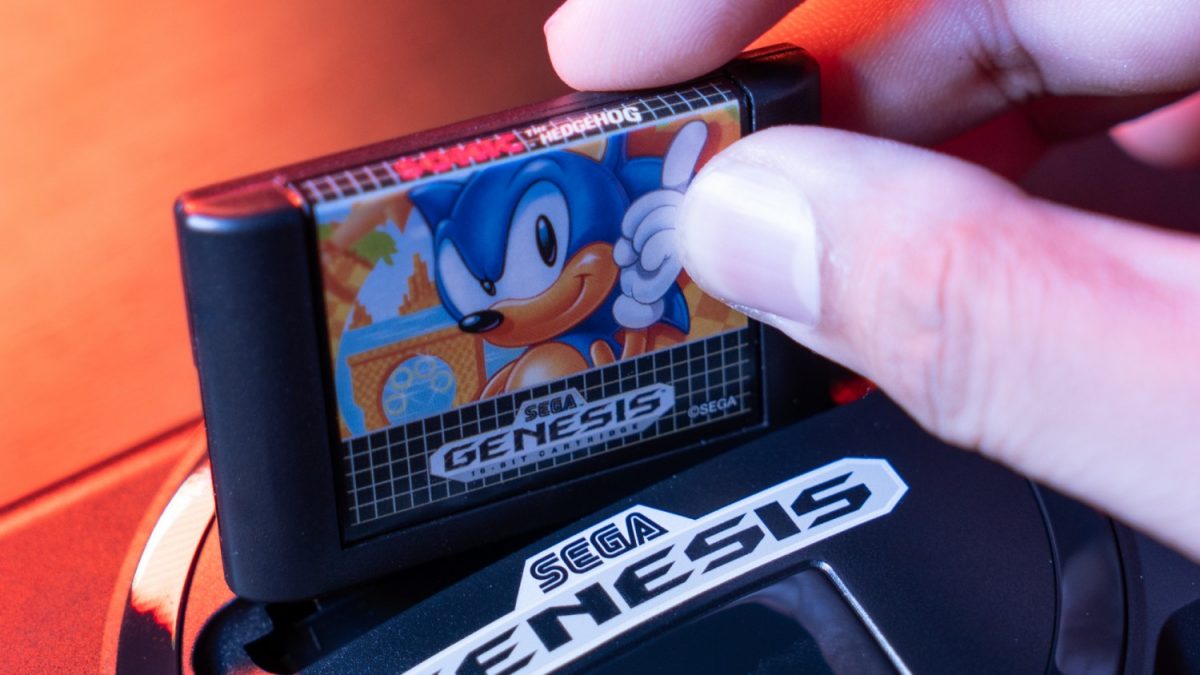 The two controllers that comes in the box are full-sized, since you'll need to be playing games on them, and come with the standard D-pad, the A, B and C buttons, as well as the Start button, and come with a USB attachment instead of the original input.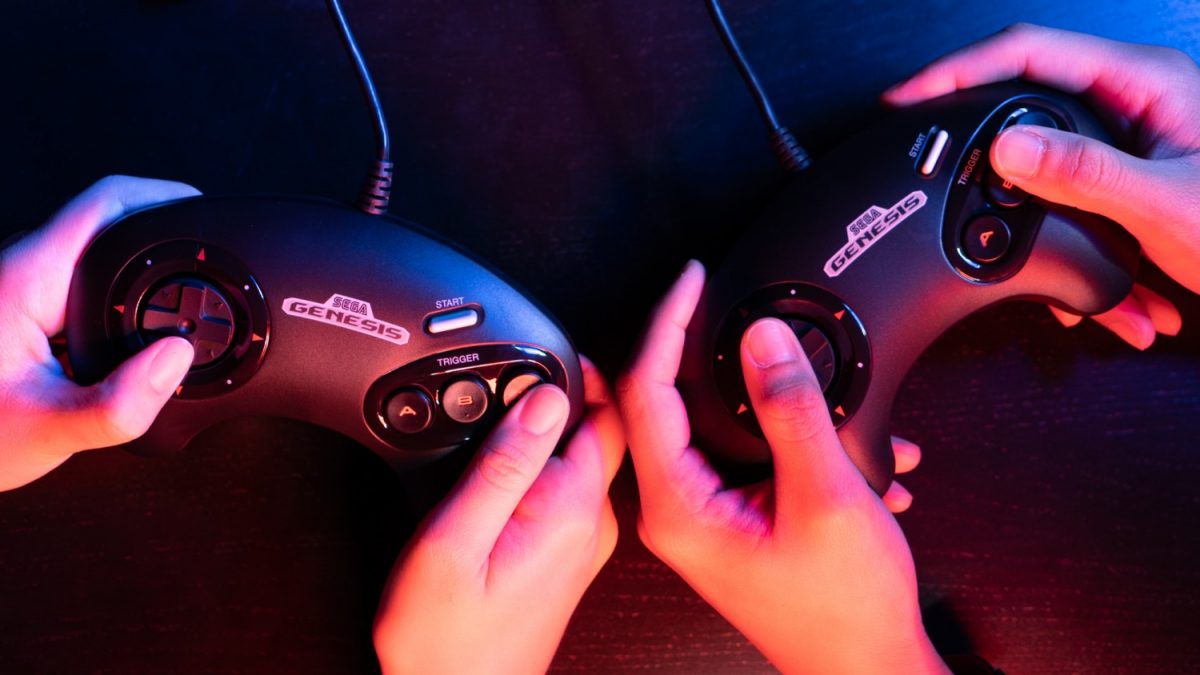 Even if you don't intend to play games on it (shame on you for that, the games here are good), this is a great addition to your shelf.
But of course, why leave a gaming console that's meant to be played on the shelf? Setting up the Sega Genesis Mini is a relatively simple feat; just hook up the HDMI cable provided onto a TV or monitor, and power up the console itself via a micro-USB cable (this means you can even boot it up using a powerbank). And simply flick the switch, and the console opens a portal back to 1988.
And by portal, we mean a lovely selection of 42 Sega games across its 10-year lifespan, all packed into the console. Thanks to the generally superb emulation of studio M2, you can enjoy some of the most classic Sega Genesis titles in the comfort of your 16:9 aspect ratio or even 4K TV.
Among the 42 titles, you get timeless classics such as Sonic the Hedgehog and its sequel, Shinobi III, Golden Axe, Vectorman, and Streets of Rage 2. They even have ultra-rare titles in Castlevania: Bloodlines and Mega Man: The Wily Wars, both of which saw a very limited release on the original Sega Genesis when they were launched, making their presence on the Mini a sigh of relief for hardcore collectors who had trouble finding these.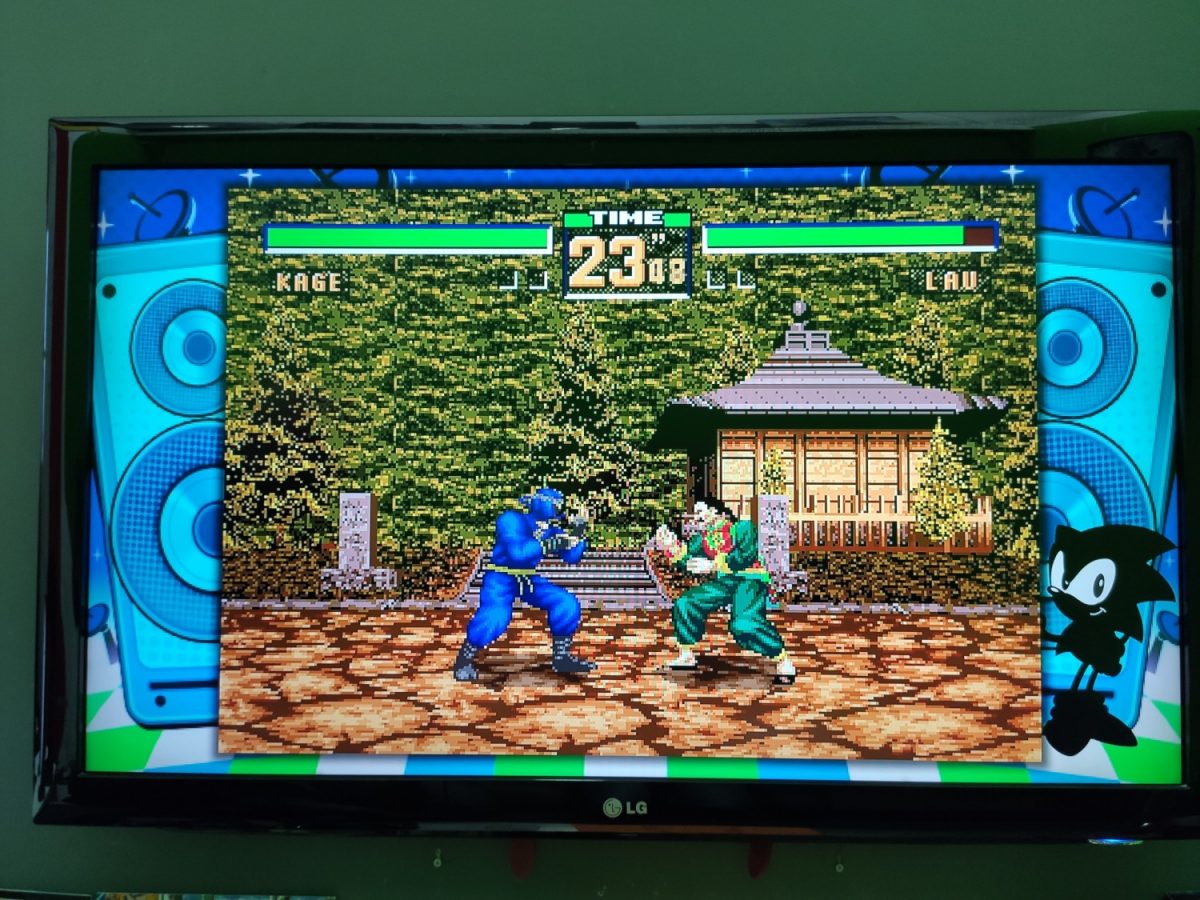 If there were one true weakness in the Sega Genesis Mini, it would be the fact that there are other iconic titles that didn't make the cut, but we wished they did. We're talking Samurai Shodown, X-Men, sports games like NBA Jam, and even Disney's Aladdin, just to name a few. Whatever the case, M2 did a fantastic job by bringing quite a variety of classic Sega Genesis to the mini console.
In any case, the emulation provided by M2 is solid by all accounts. The music that plays in each game is vibrant and colourful, just as the crisp 16-bit visuals, both of which really take you back to a much simpler time. If this review were based on sound and visuals alone, the Sega Genesis Mini would've gotten a perfect 10 score, and then some.
The controls on the games feel really smooth as well, and look great on a HD screen (though you might want to refrain from stretching the resolution to a full 16:9 aspect ratio and just keeping it at the standard 4:3). Every single one of these games feels like they were age-old paintings handled with absolute care, cured well and then nicely placed into a museum for everyone to admire.
The Sega Genesis Mini comes in at a measly US$79.99 on Amazon, or S$119 on Lazada Singapore, and is really great value for money, especially if you consider how rare some of the individual games here are. Sure, there are only 42 games here, but they're 42 solid ways to keep you occupied for a lifetime.
GEEK REVIEW SCORE
Summary
Seriously, who needs a time machine? Just get yourself one of these bad boys, and your trip back to 1988 is done and dusted.
Overall
9.8/10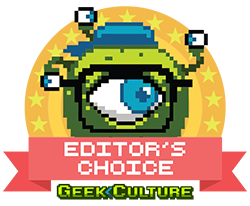 Aesthetics -

10/10

Build Quality -

9.5/10

Performance -

9.5/10

Value -

10/10

Geek Satisfaction -

10/10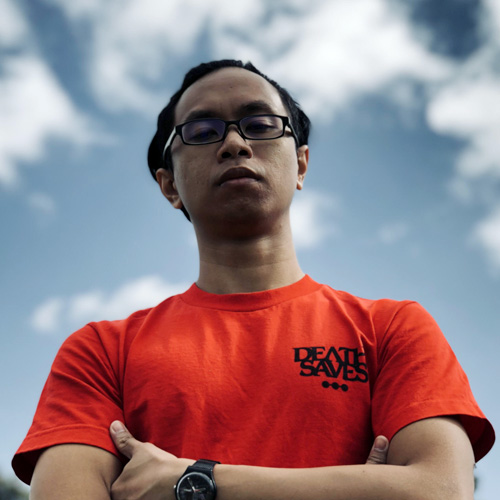 Marion has a serious RPG addiction. Sometimes it bleeds into real life; he forgets to sleep because he thinks he has a Witcher's body clock. Forgive him in advance if he suddenly blurts out terms such as "Mind Flayer" and "Magic Missile", because never once does he stop thinking about his next Dungeons & Dragons game.
---

Drop a Facebook comment below!