Sony's newest kid in town is tiny but packs so many punches. The pro-level specs are mind-blowing: broad 24-200mm lens, 1.0-type stacked CMOS image sensor and the latest BIONZ X image-processing engine (as found in the Sony Alpha 9, A7R III and IV), 0.02-sec auto-focus (AF), enhanced image stabilisation – the list goes on.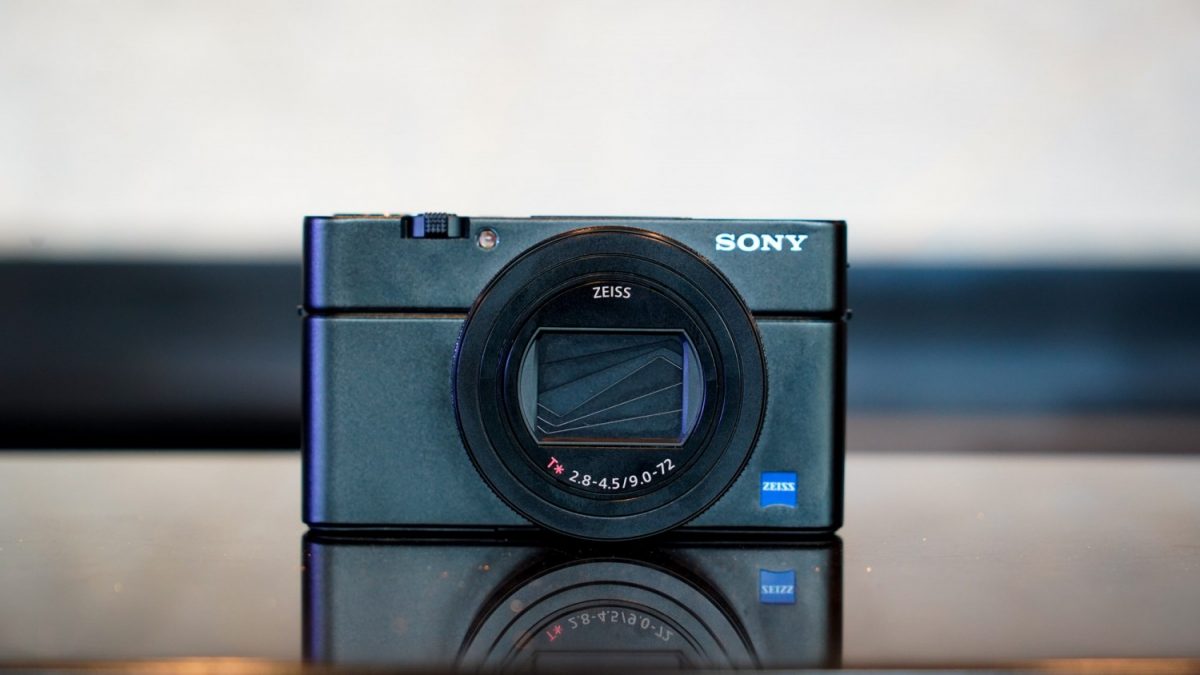 To appreciate the new RX100 VII, you have to understand a little history on the RX series.
Once upon a time, Sony launched the RX10 bridge camera. Thou the camera was found under the compact section, there is nothing compact about the RX10. It is almost the size of a DSLR, but it was exciting back then. You will appreciate the sharp video quality of a 1″ sensor with a 24-200mm lens. The RX100 series however, were the real compact cameras. The kind of compact you can put in your pocket. But you will be limited to a 24-70mm lens.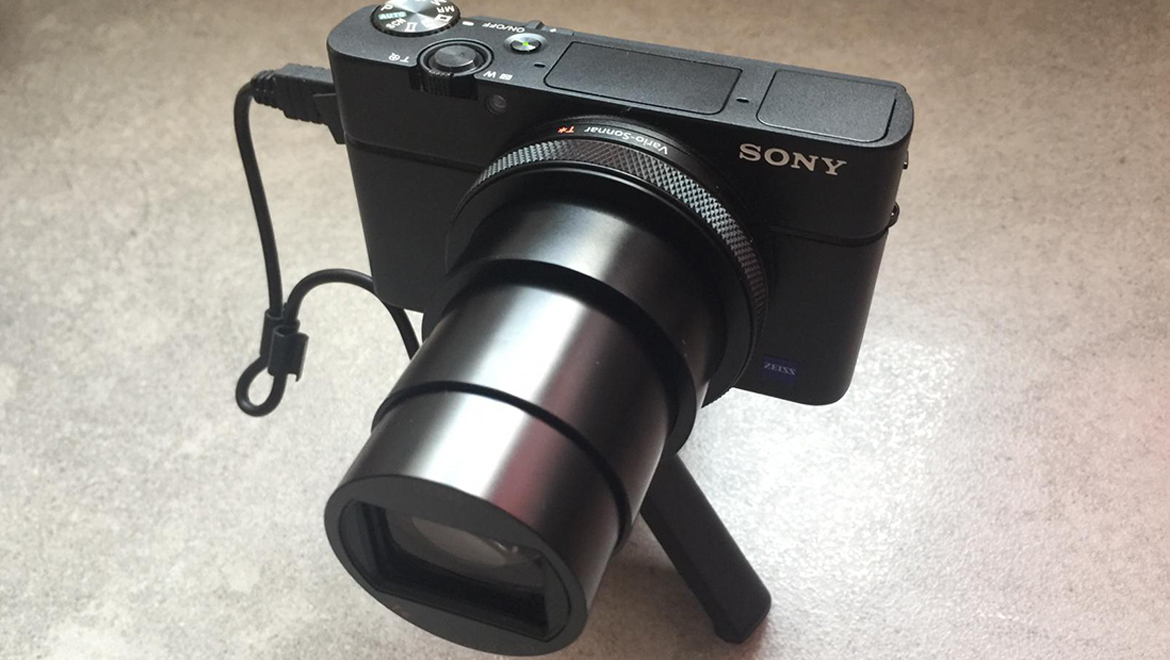 Both the RX10 and RX100 were great cameras, but they share a similar problem – autofocus for video were not that great. They keep hunting and often at important moments, the lens breathing strikes. In other words, it was not a reliable video camera if you plan to shoot it on autofocus.
So when Sony launched the RX100 VI, it was bye-bye RX10. Because now you can have a 24-200mm in your pocket. Here's a brief test on the real-life manifestation of this newest member of the Sony arsenal.
SPEED AND ACCURACY
Without a doubt, this camera is a fast snapper, at a rate of 20fps without viewfinder blackout making it a breeze to visually track moving subjects while taking the shots – a feature enjoyed by users of the more premium A9 model.
Sony didn't stop there. Taking it a notch up with this model, they added a Single Burst Shooting: Hi mode that feels like a single shot while firing away shoot seven-image bursts at 90fps, with focus and exposure fixed at the first spot. Bursting at this mode really ensured you never missed a flinch of facial expressions or 'that moment'. This, matched by the superior AF that was both broad (phase-detection coverage of 357 points) and spot-on (AF/AE calculations at up to 60 times per second), made fast-moving subjects freeze at will and at high precision.
Using 90fps for a series of shots, this speed could be overkill at times with marginal variance between each shot. It was most ideal for scenes that had quick multi-directional movement or extracting the intensity of high-speed sequences into a still. Otherwise, there were 60fps and 30fps options too.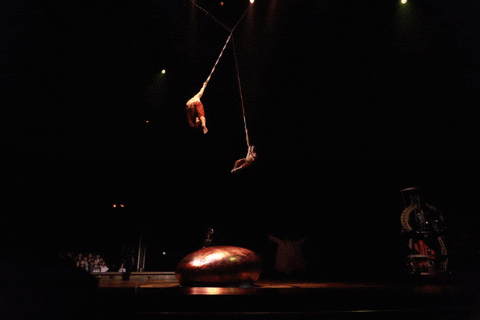 Be sure too to load in a matching read & write speeds to avoid long transfers and buffers between bursts – UHS-I (U3) SDHC/SDXC cards are recommended of which the Sandisk Extreme Pro UHS-I 170MB/s is a great option.
ZOOM
The equivalent 24-200mm on this integrated ZEISS Vario-Sonnar T* lens was handy for a wide range of scenarios. 24mm was wide enough for framing establishing shots (albeit a little limiting in indoor settings) and the 200mm zoom end allowed critical close-up captures like expressions within the smooth zoom rocker on the Large Aperture (f2.8-f4.5) High Magnification lens.
Thanks to the eight aspherical elements which included four advanced aspherical (AA) elements, images were tact sharp and distortions were minimal. Fully zoomed in, image quality was also retained with the Clear Image Zoom feature which impressively prevented degradation of close-up shots, while extending the effective zoom range.
IMAGE QUALITY
Based on prior experience with other compact cameras, the expectation was for the rendering of color and contrast to a tad exaggerated on these smaller sensors. The RX100 VII proved otherwise, with great skin tones and the right touch of contrast to bring out the best in each picture. For lack of a better description, the images looked true and un-digital – a welcomed surprise to the compact camera experience.
4K VIDEO
Now the Mark VII not only keeps the 24-200mm lens in a compact form, it features a newly improved sensor from the Mark VI. It also features the new Eye AF for video, new image stabilisation for video, microphone input, and most exciting for me would be the touch tracking AF-Continuous. The touch tracking AF-Continuous is a feature that works with great reliability. The focus locks on to your subject confidently, and even follows them throughout.
Here are some footages testing out its low-light, stabilisation and tracking capabilities.
VERDICT
This camera is everything but creamy bokeh and low light performance. If that is all you care about, then this camera is probably not for you.
But otherwise, this is almost a perfect camera. It was definitely capable of holding its own weight for a variety of occasions and beyond the features, produced images and footages that would satisfy even the prosumers to professionals.
Possibly the only peeves would be the battery life and ergonomics. With a CIPA rating of 260 shots with the live view and 240 shots with the EVF, the battery life isn't the best and would usually last around 90-120 mins depending on usage. Ergonomics-wise, despite the more premium feel on the sleek aluminium body, the Sony RX100 VII lacks grip and loses out in handling satisfaction – often times feeling too small in the hands while shooting.
That said, the RX100 VII is definitely still way ahead of its league in performance and image/video quality. If you own a prosumer/professional range body and are looking for a daily carry around for on-the-fly snaps, this pocket size piece would definitely satisfy your pursuit for portability with uncompromised quality.
The Sony RX100 VII is available now on Amazon for US$1,198.
GEEK REVIEW SCORE
Summary
The RX100 VII is a swiss army knife to every videographer. Ready to spring from your pocket into action. Simply tap to focus, it works almost all the time. It tracks well. Connect a powerbank grip and this camera can go for almost forever.
Aesthetics -

9/10

Build Quality -

8.5/10

Performance -

9.5/10

Value -

8/10

Geek Satisfaction -

9/10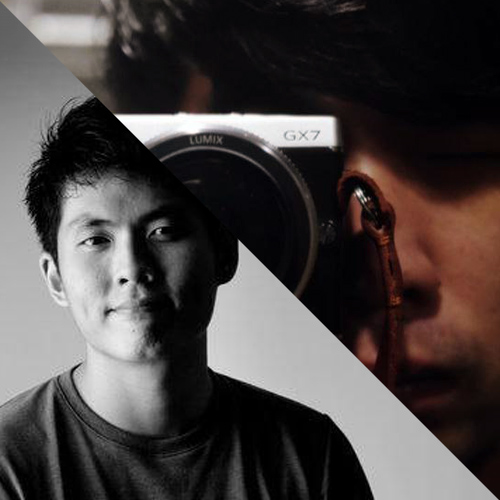 Matt is a gearhead who is an ex-freelance photographer. Rex is the one responsible for making Matt a gearhead and the owner of Mootins.tv which provides wedding and corporate videography services.