Dwayne "The Rock" Johnson is known for his tough-as-nails persona in action movies, but spitting gunfire or dishing out gut-busting blows aren't his only areas of interest. Having starred in the likes of Doom (2005) and Rampage (2018), the man is certainly no stranger to video game movies, and it seems his list might soon be growing a little more.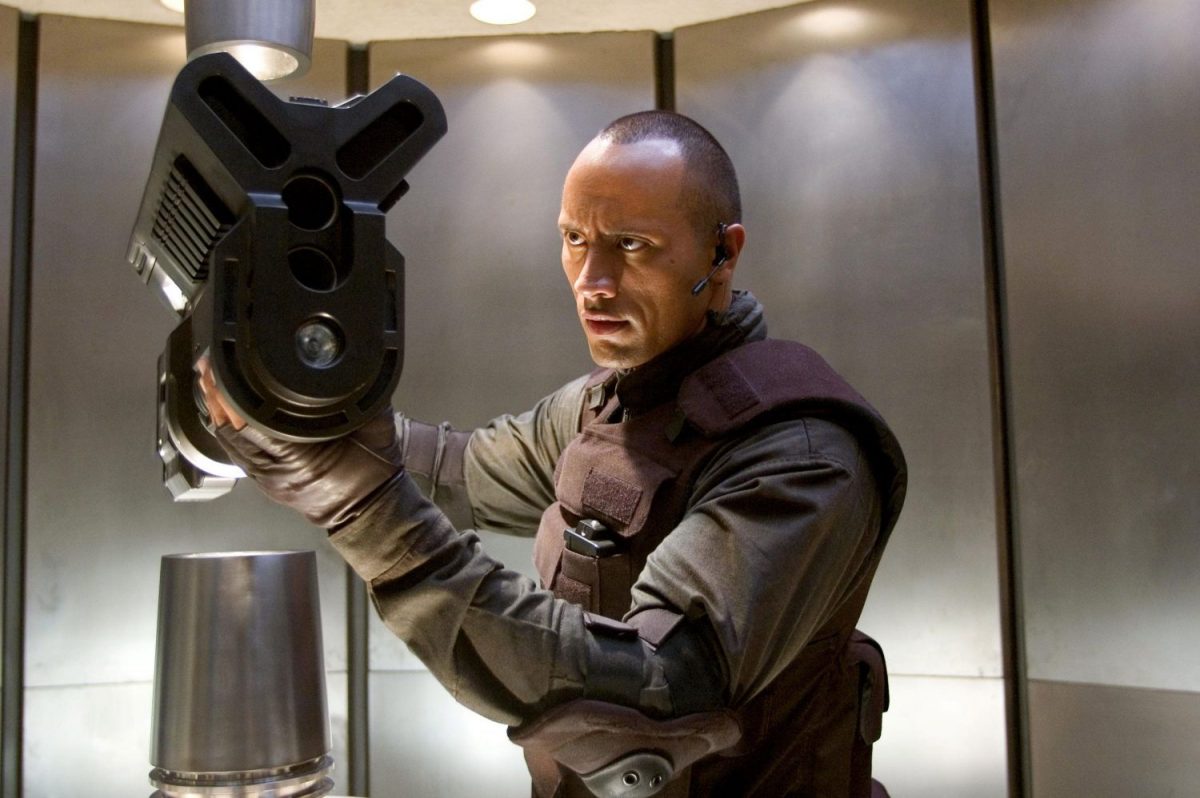 In an interview with Men's Journal, The Rock teased his involvement in a new video game project, saying that he's not allowed to reveal the name of the source material. Fans, however, can expect a confirmation sometime in 2022.
"I can't tell you which game in particular we're doing, but there will be an announcement this year. We're going to bring one of the biggest, most badass games to the screen—one that I've played for years. I'm really excited to bring it to fans around the world. Of course we're going to do right by our gamer friends—but really we're just going to make a great movie," he shared.
Elsewhere in the interview, the actor also stated that he has "always been a big Madden fan," though it's unlikely that the sports game is what he's referring to. There are more than a couple of possibilities, but considering his long history with Microsoft and Xbox, we're hedging our bets on Gears of War.
If the project isn't a Microsoft or Xbox special, then Sony's God of War could be a potential candidate. It's not too far a stretch, since the man's physique is already a good match for Kratos. The axe-throwing, monster-killing stuff? Surely that's up The Rock's alley.
Outside of working on the video game movie, the man continues to stay busy with a number of acting projects. His DC film, Black Adam, is arriving on 29 July this year, while Jungle Cruise and Red Notice have both received a sequel.